Vivian & Louis
Oct 9, 2012 @ 10:30 PM
This post is shamefully late. I have been struggling to produce pretty images with photos shot in low light, and I'm a little disappointed and embarrassed by this set of photos, especially as a few days ago I proclaimed my tenative intentions invest myself in professional photography. Aiyah.
Anyway, on the last day of last month - on 中秋节, Mid-Autumn Festival - my family was invited to my mother's family friend's daughter's wedding, and it was beautiful. I knew no one else there (I fully expected to be seated with a table of old [sorry] people and I was right), so that left me quite free to run around and take a billion photos. That night I was literally the strange lonely girl no one knew with a camera taking photos of absolutely everything.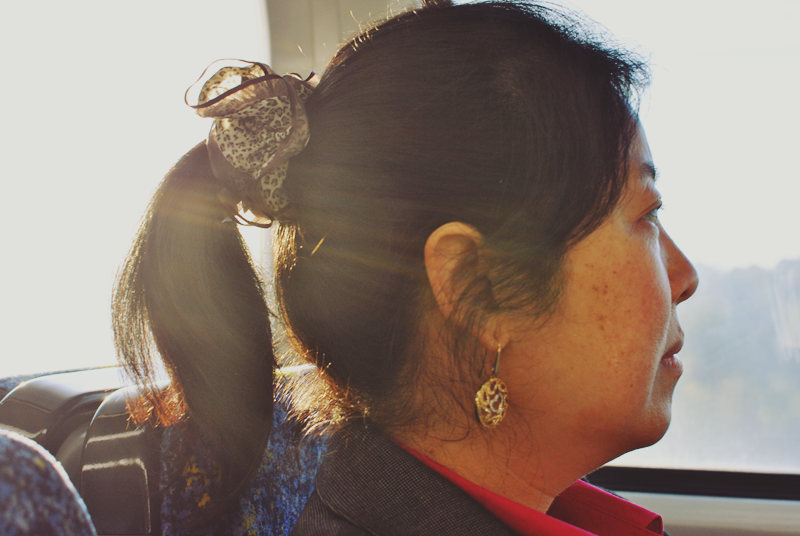 My mother, and her trademark scrunchie haha ♥
Blurry photo of me! Amateur Mama Yunz Photography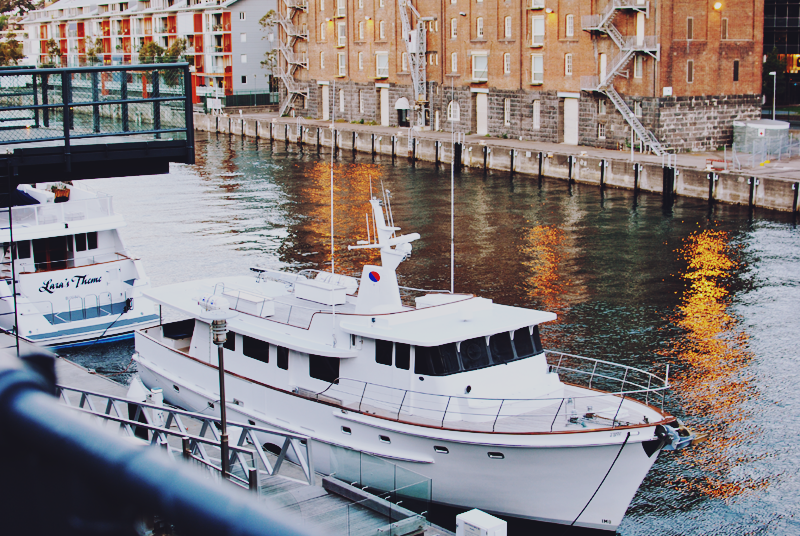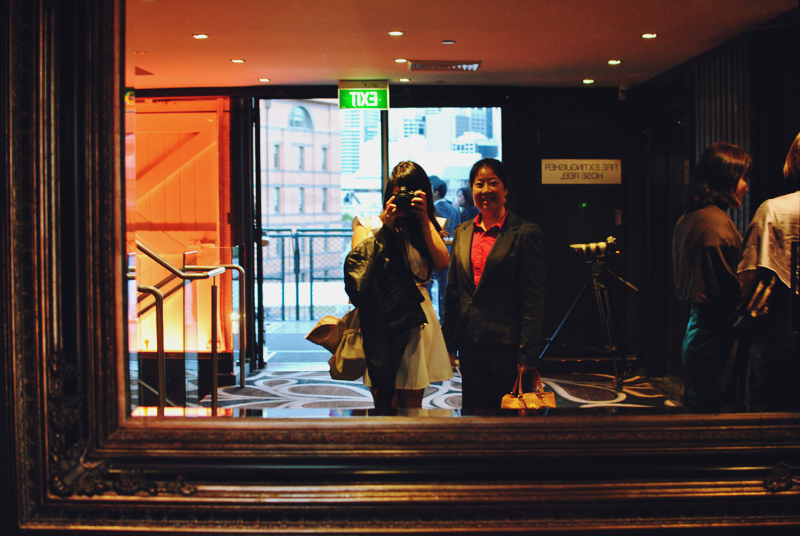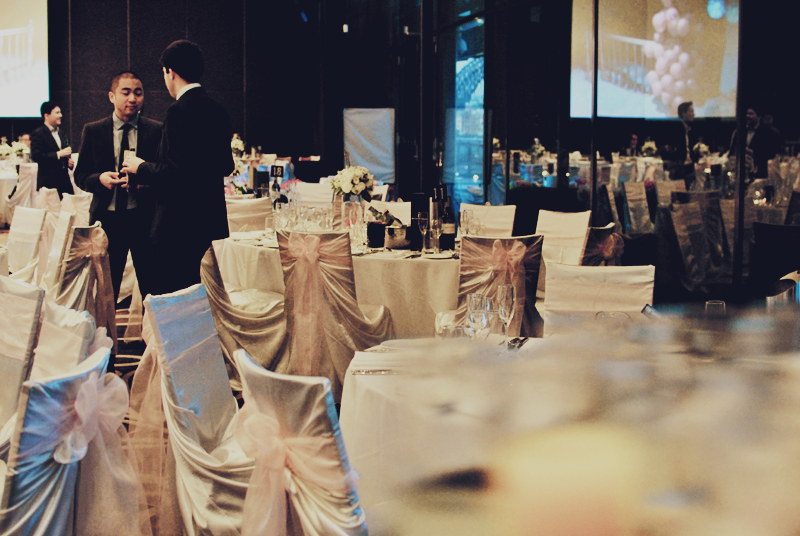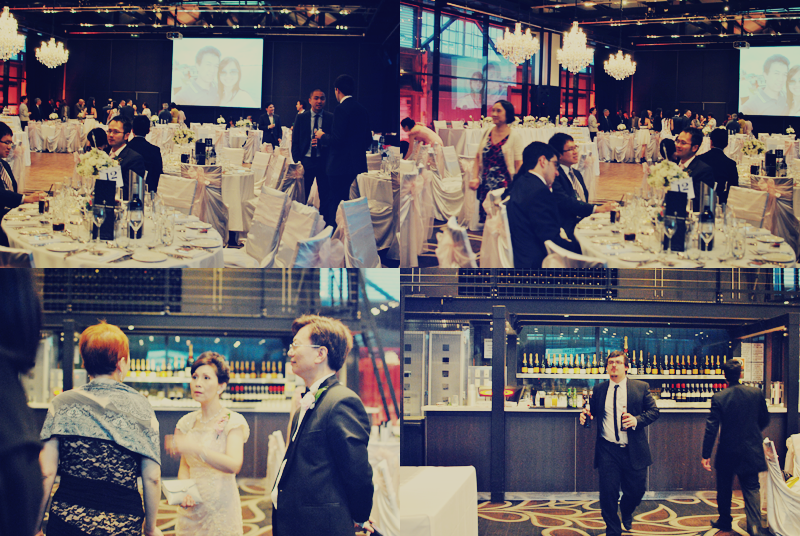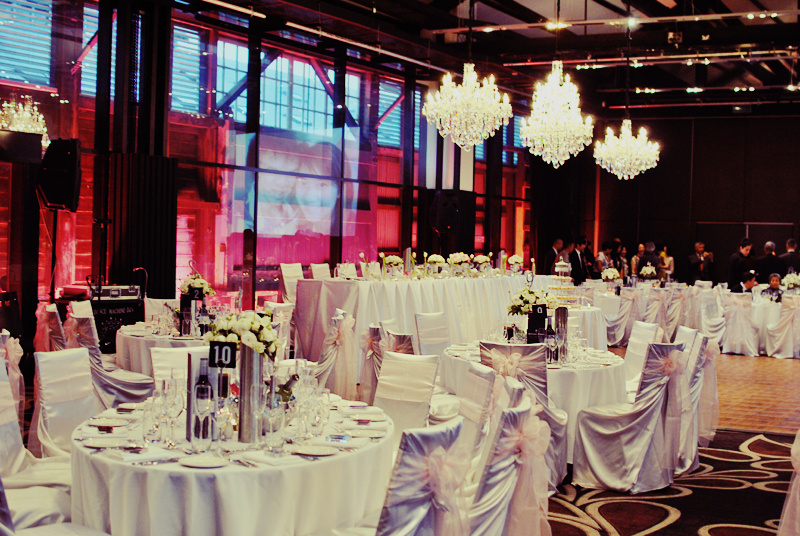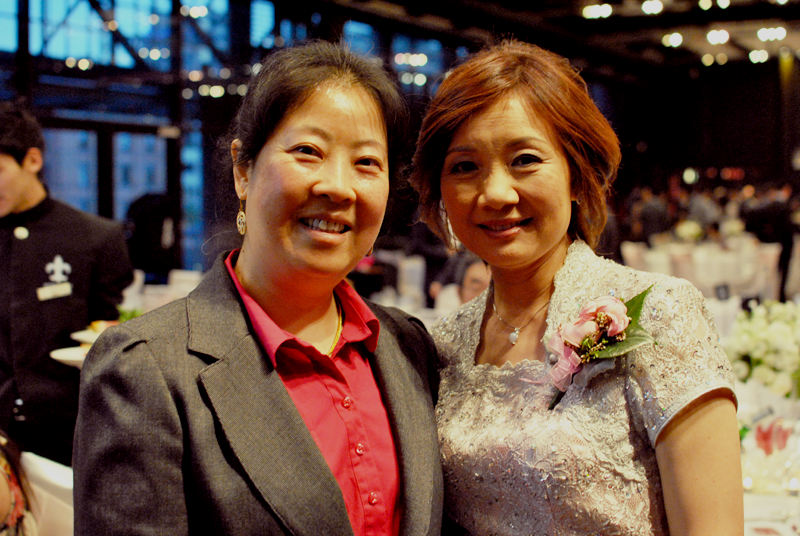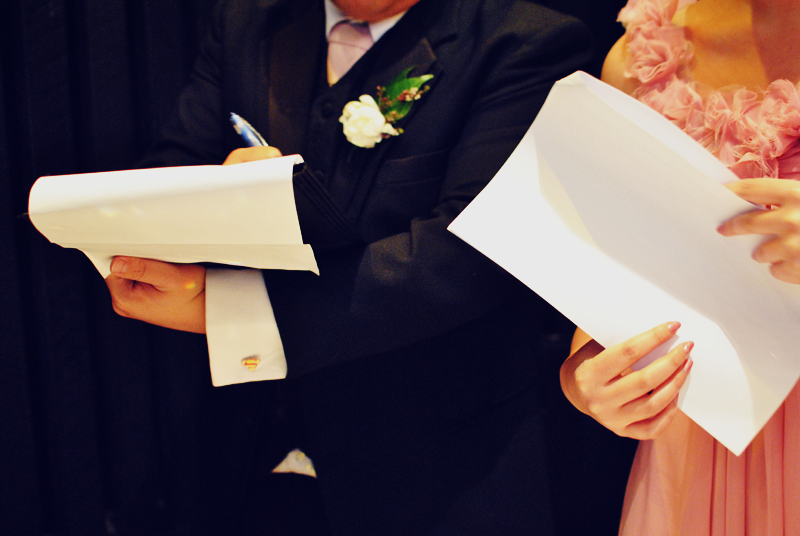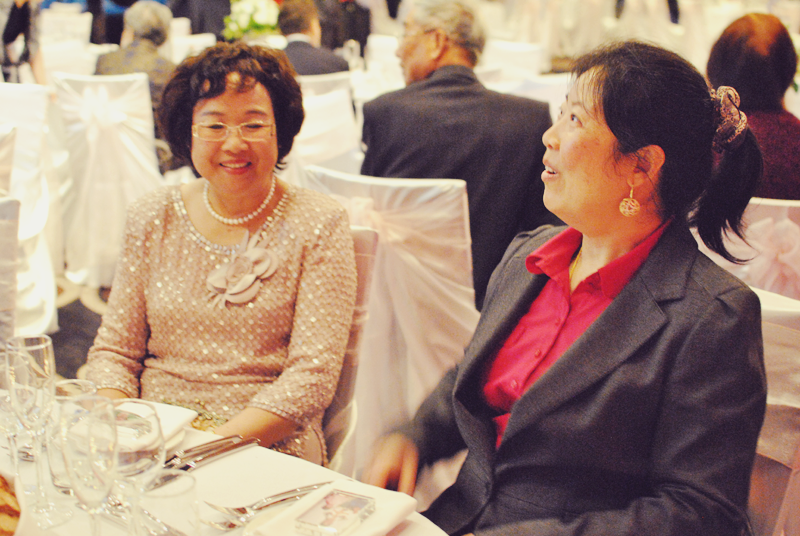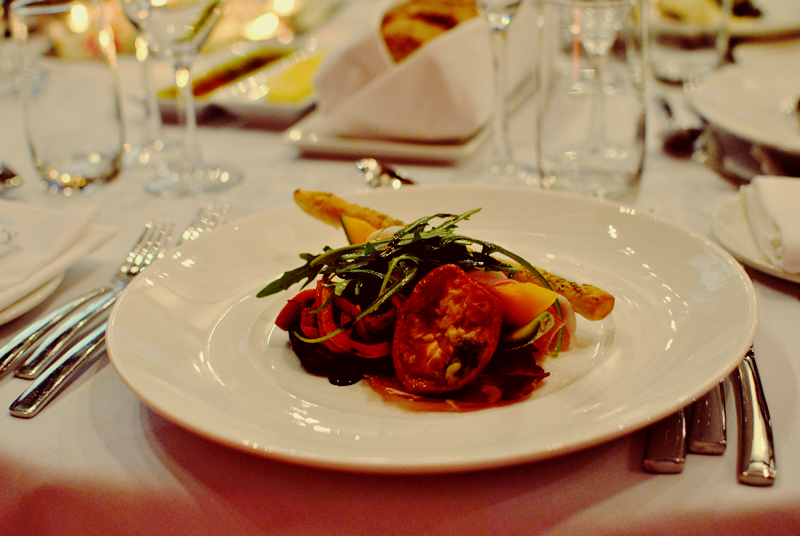 a chef selection of gourmet cured meats, cheese, marinated and char-grilled mediterranean vegetables from signorelli gastronomia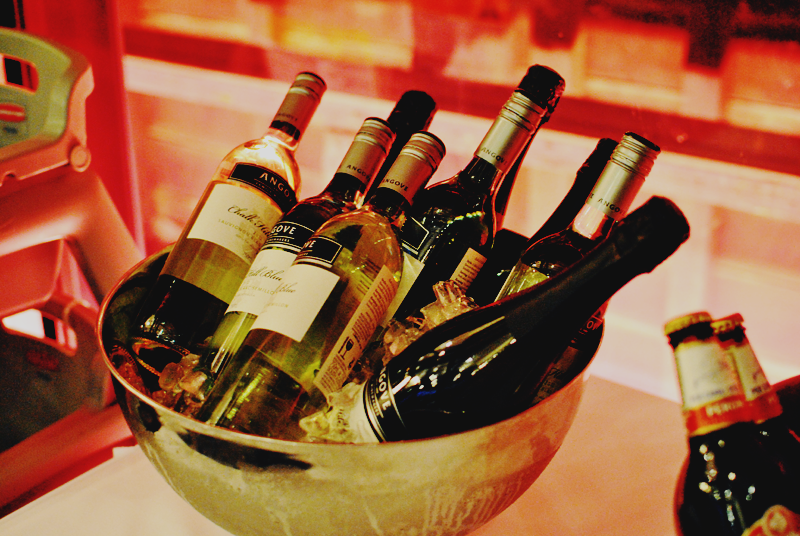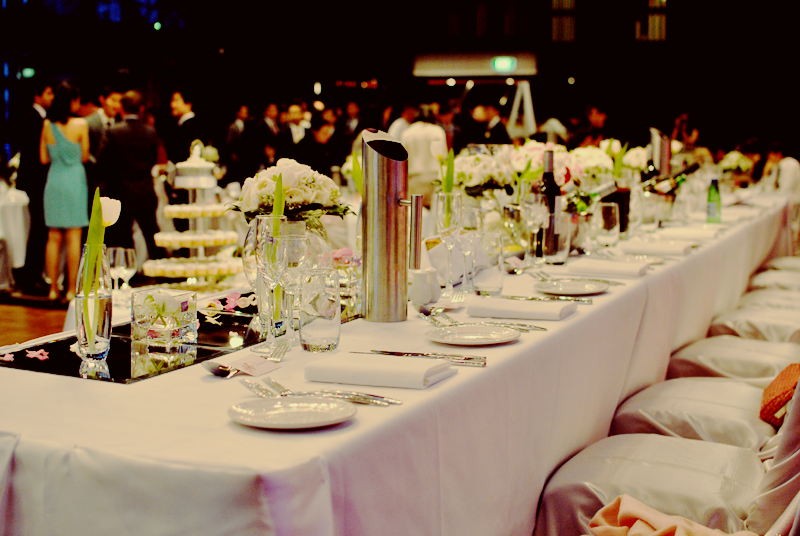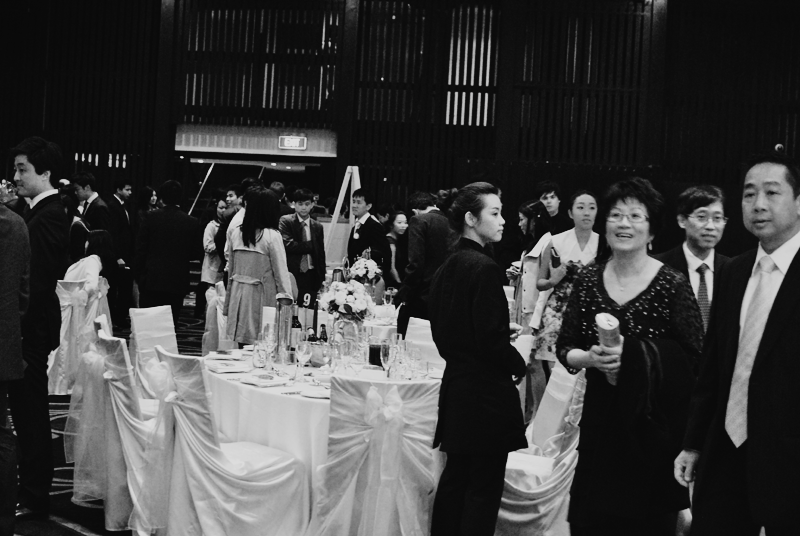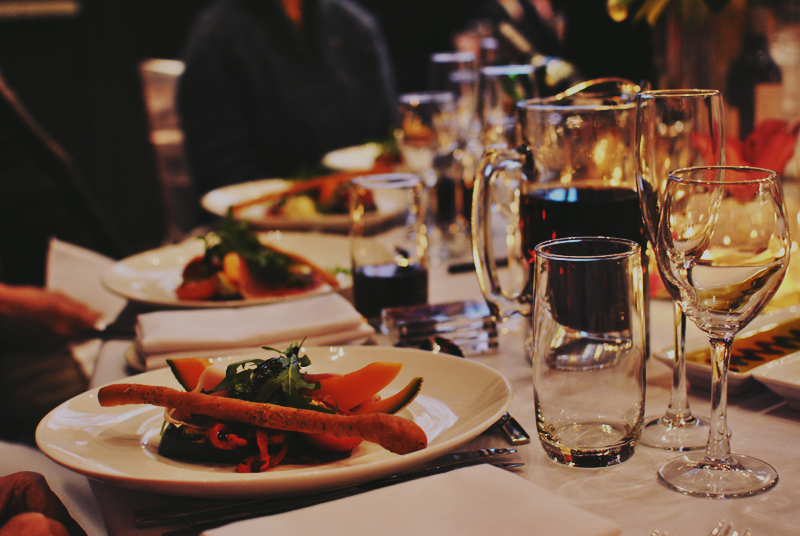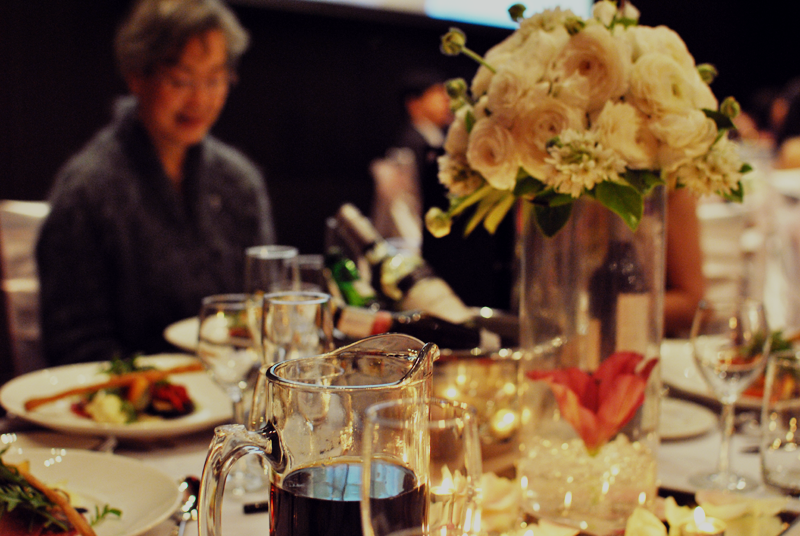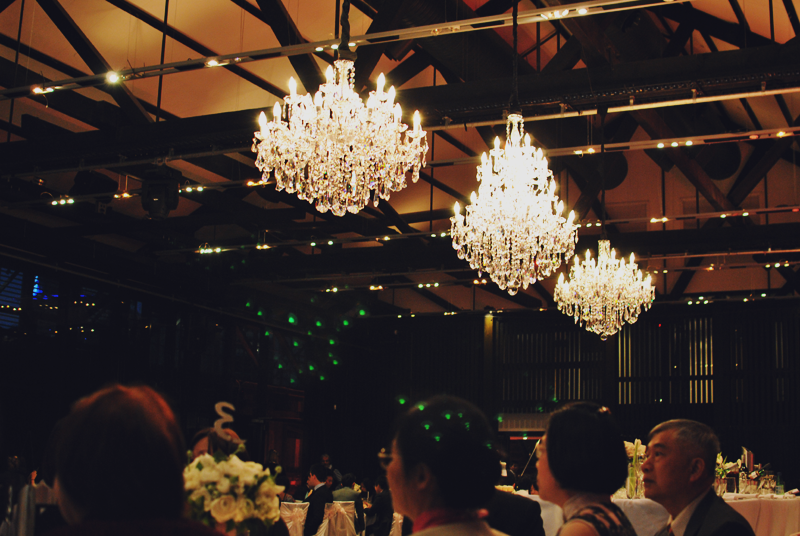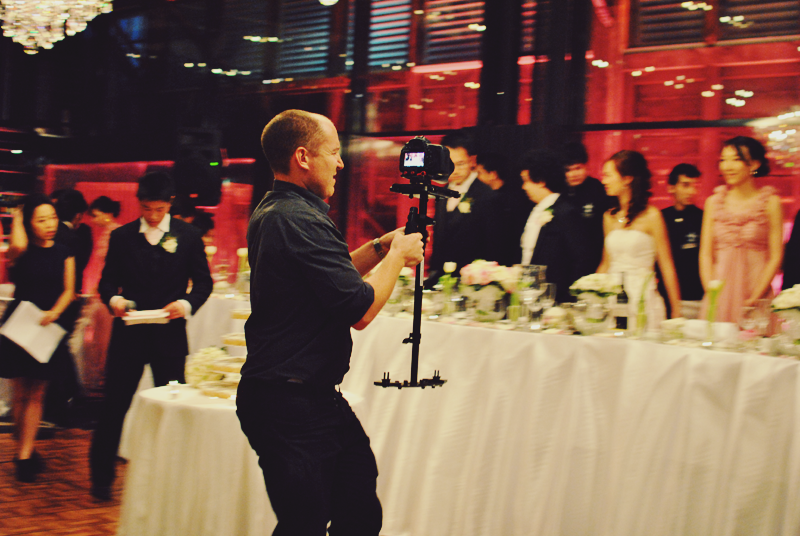 'photographing the photographer'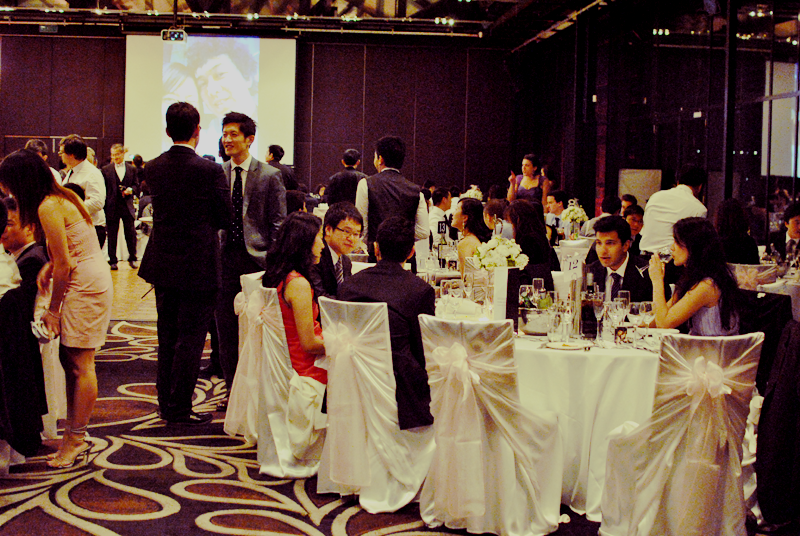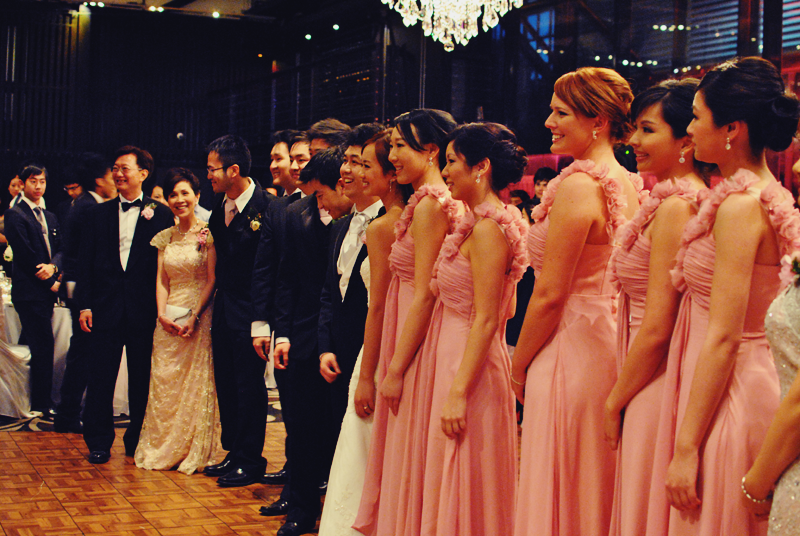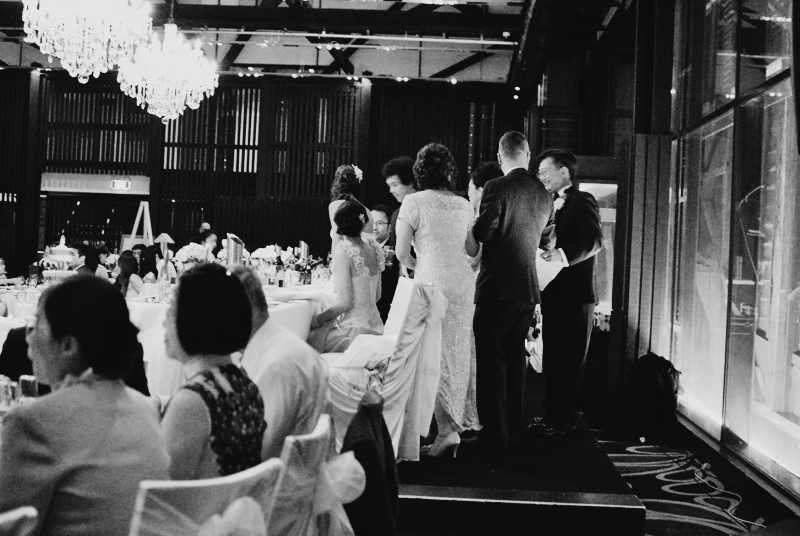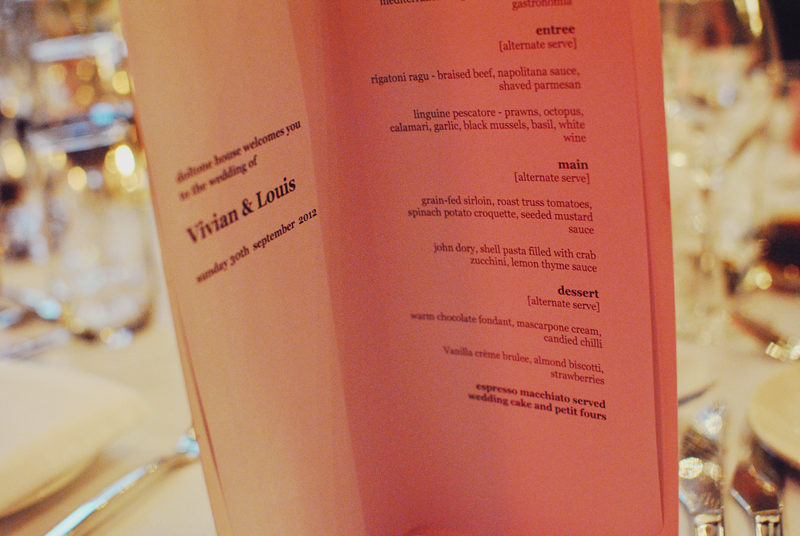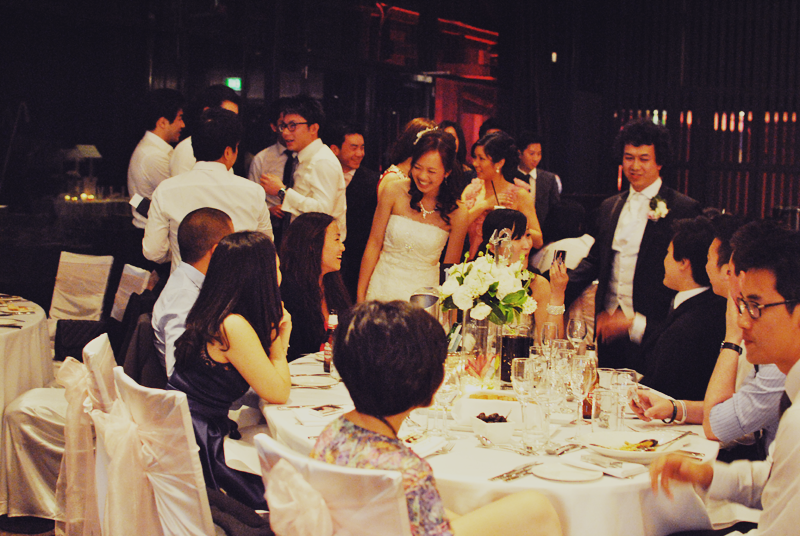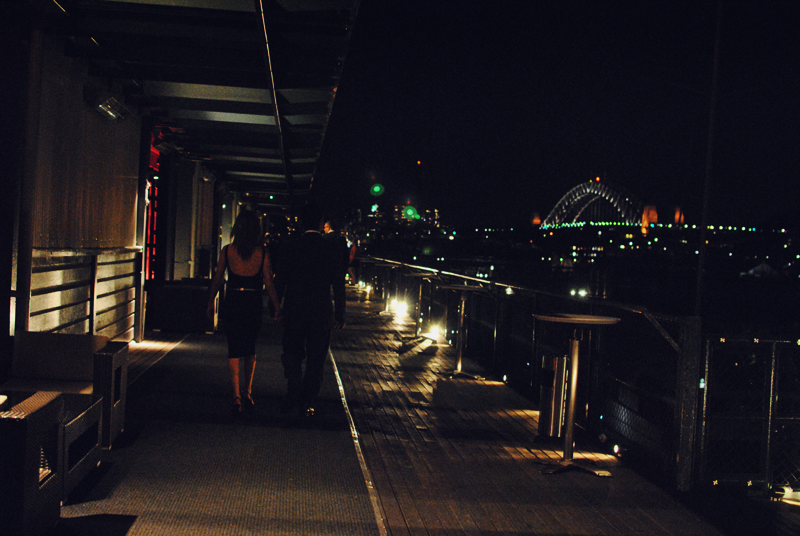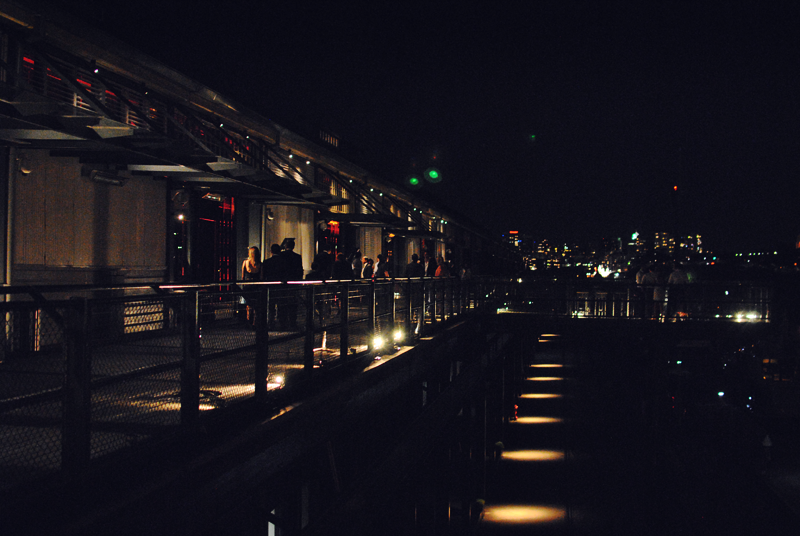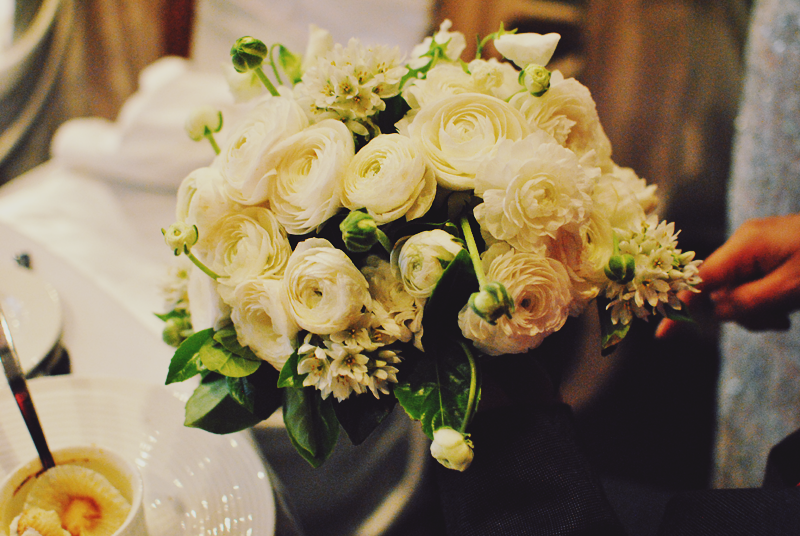 I was the only one clueless enough to turn up in a white dress and a leather jacket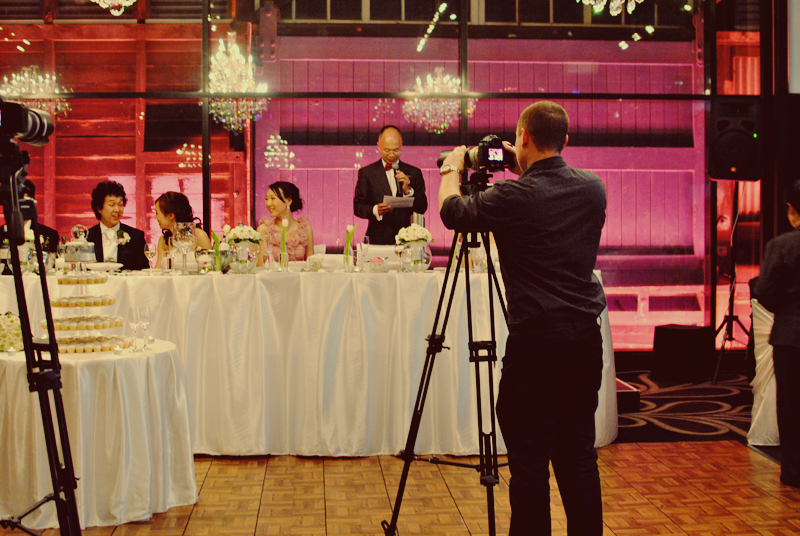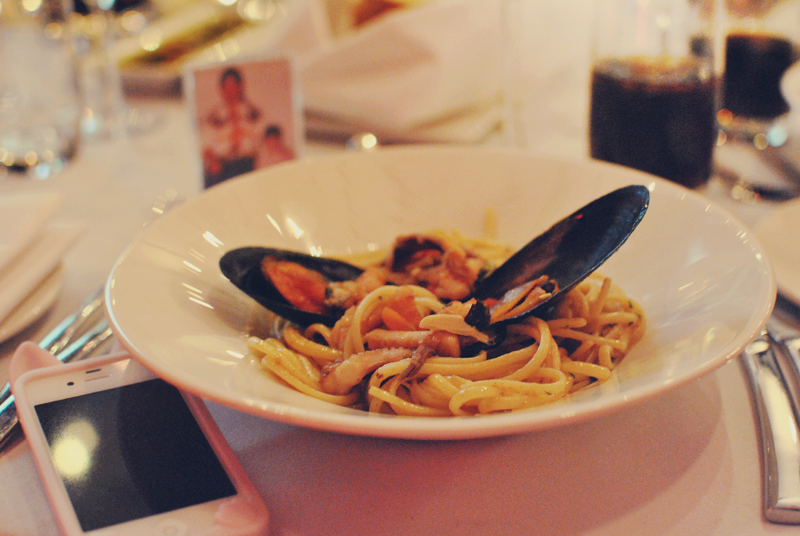 linguine pescatore - prawns, octopus, calamari, garlic, black mussels, basil, white wine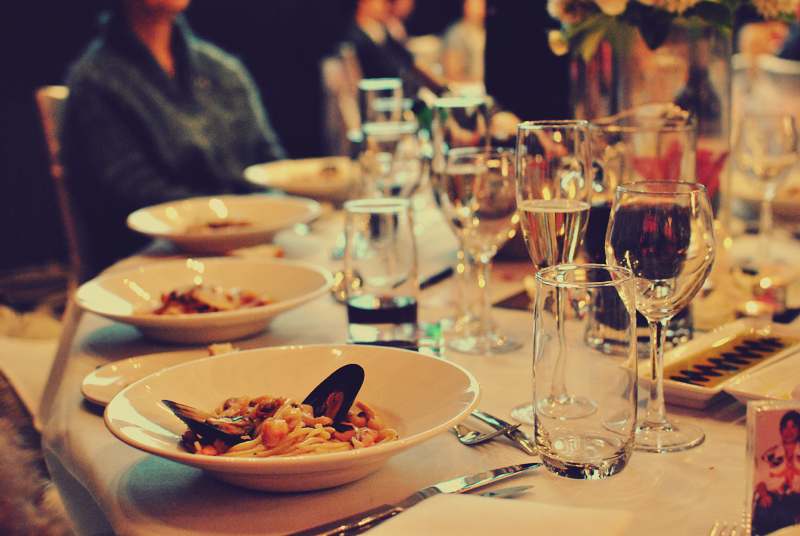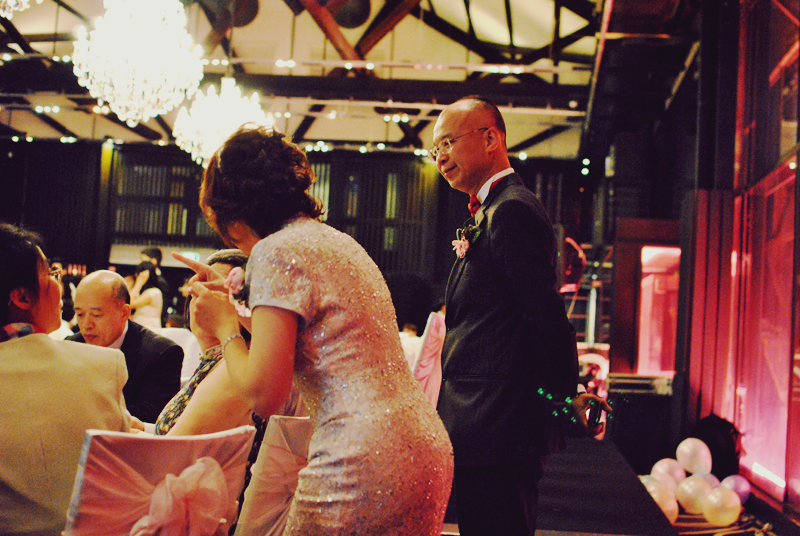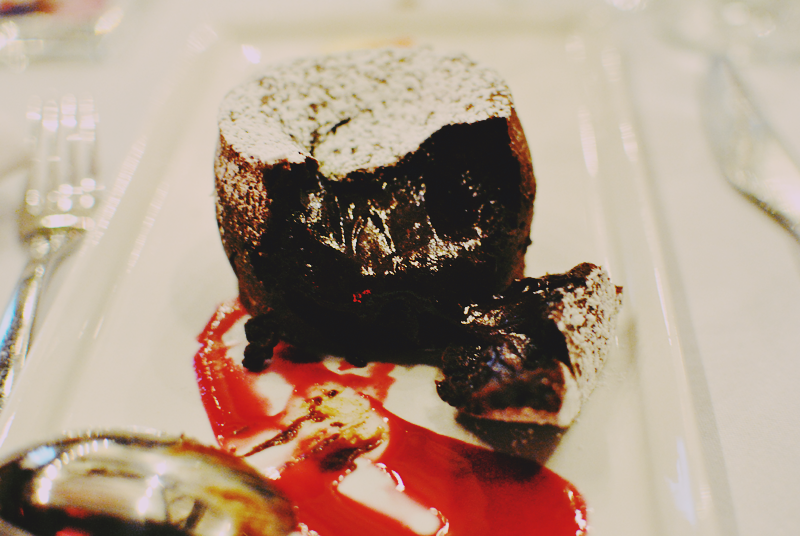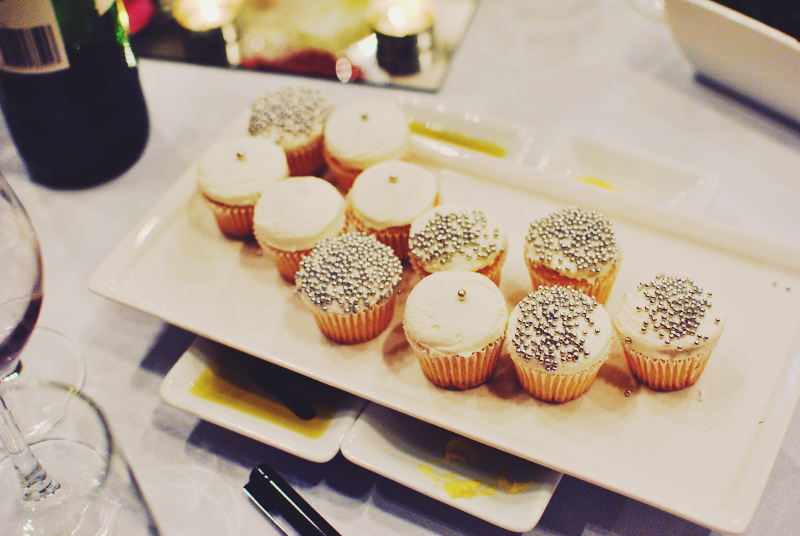 And if I get to it one day, a part two should be coming along :)
Have a lovely week, my darlings! I have another outing tomorrow (following friends around their uni and then heading to a high school dinner) and I'm excited excited excited for life!
Labels: 35mm, family, flowers, food, interior design, photography, photos, wedding