mini shopping haul + (angry) pizza porn
Sep 26, 2012 @ 1:22 AM
I desperately need new shorts. The combination of having bought them last season, weight loss, pulling at them constantly and totally wearing them out (to the point of abuse) meant that the last time I wore them I was more self conscious than I was like five kilos ago.
.. So I bought shorts that literally look almost exactly the same as the ones I had before. :|
I'm also so glad that The Face Shop actually opened in Hurstville OH MY GOD. Never again shall I be surfing the net for skincare products.. I can browse to my heart's content at Westfield :')
Tonight was also Neel's show (first of two nights). I snapped some random shots as we travelled there; I'll release all the shots to do with the actual show after I take more tomorrow hehe!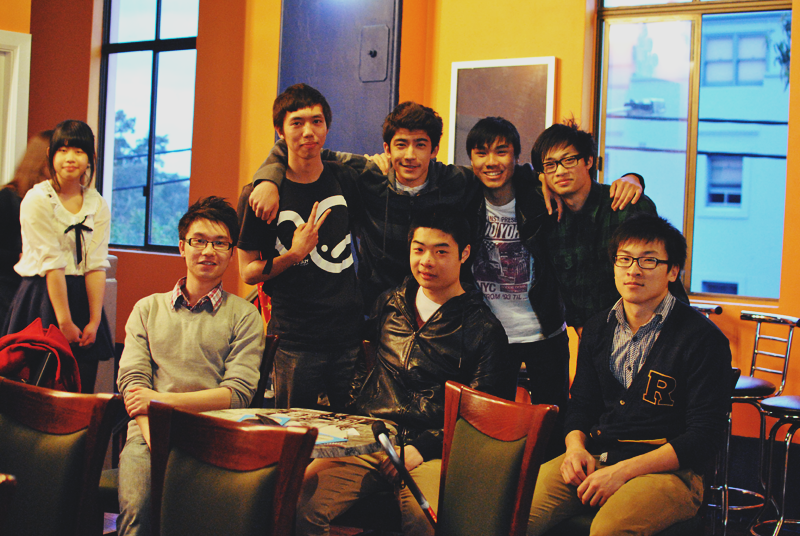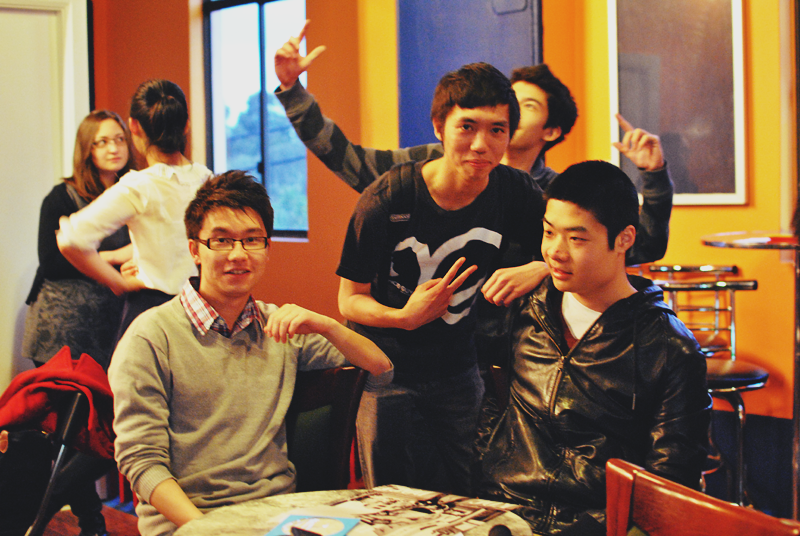 After the show, we headed down the street and found a pizza place, Zagaris Cafe :).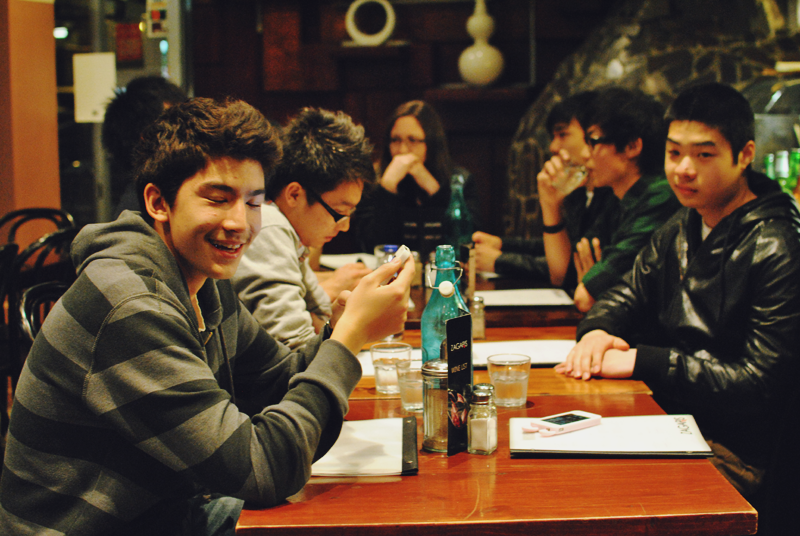 HAHAHA Deliberately uploading Romy's hilarious facial expression here. He and I were the biggest idiots that night.. Laughing about literally nothing aiyah. Everyone else thought we were high.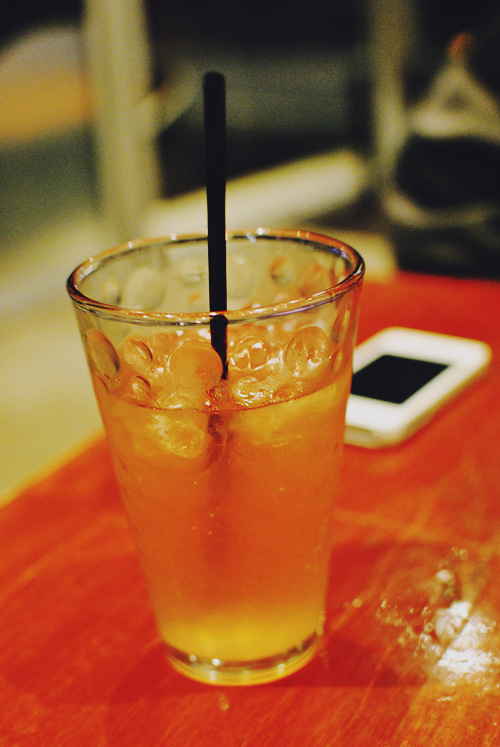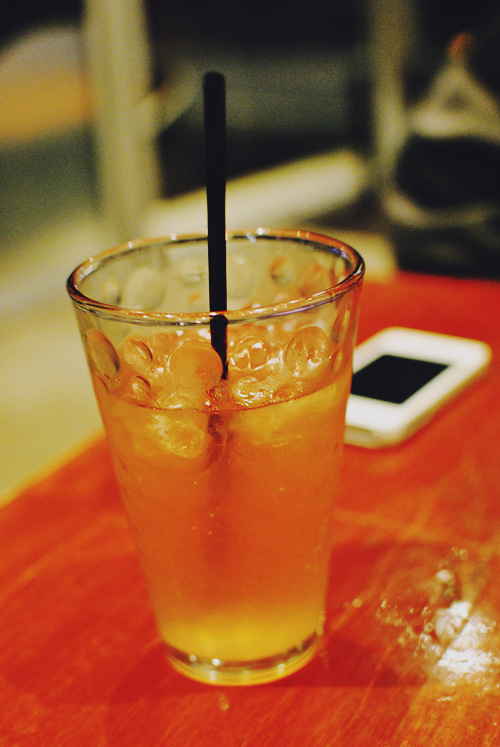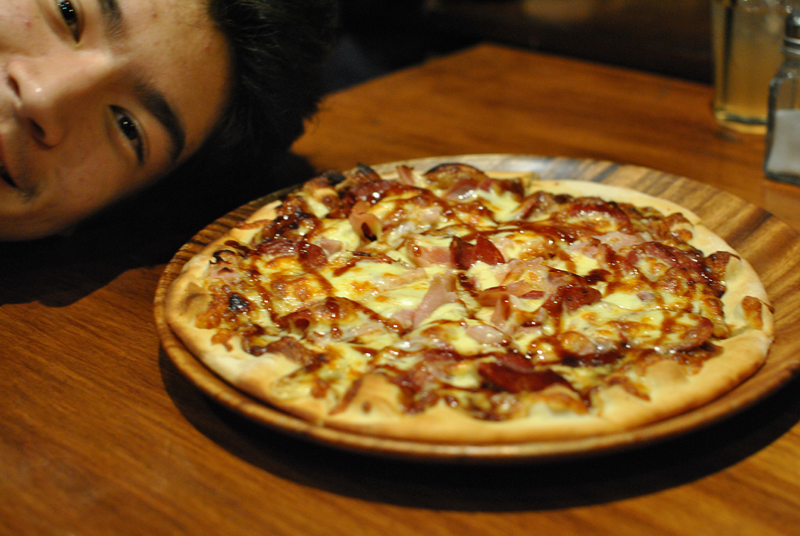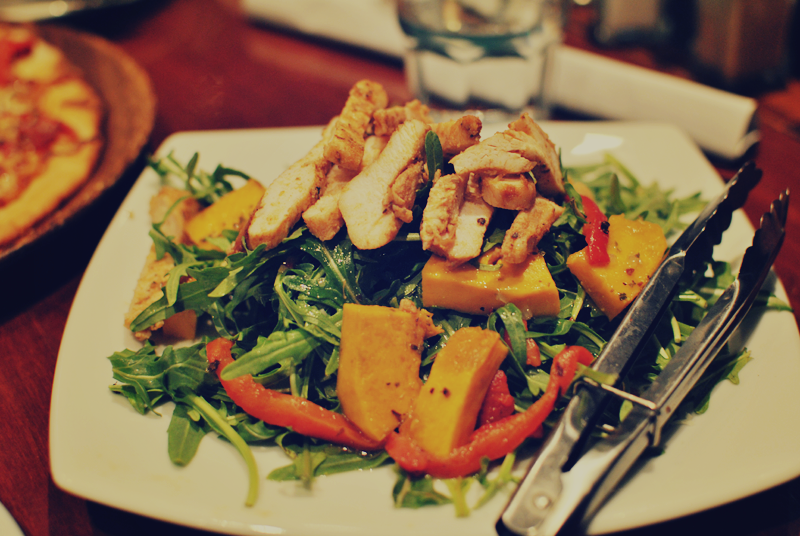 They made a great first impression; they were accommodating as we had 9 people so they put some tables together for us. There was only one waitress though, and I think they didn't expect so many people on a Tuesday night because service - though the girl herself was lovely - was a bit hard to get a hold of. The food also took a long, long time to get to us, and the salad (above) was so not what I was expecting.I was really, really disappointed, actually; it was 'inconsistent', presented on a plate - how are you meant to eat salad on a plate?? - and the roast pumpkin salad itself was quite literally a hefty bed of rocket dotted with chunks of unsatisfying pumpkin and bits of rather dry chicken sitting on top. Not. Impressed. I had a much tastier roast pumpkin and chicken salad today, and it was just from Evian Yoghurt too wtf.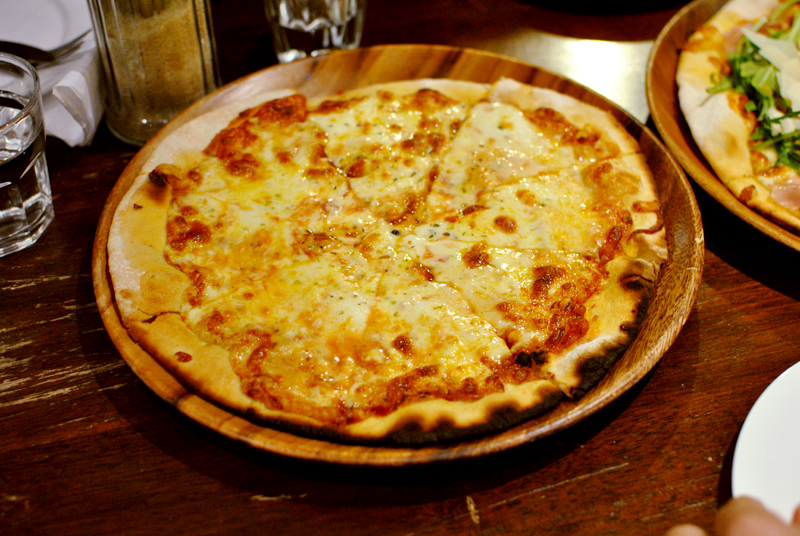 The pizzas themselves (which are what I'm sure they're probably known for, haha) were fine - no complaints there, though the crust was a bit burnt on the edges sometimes (but these things happen haha I shall be nice and not be so loserly. I just realised how pathetic this is, me sitting at my desk at 1:15 am attempting to critique pizza. Who the heck do I think I am?). The pasta was fine, too, though I noticed Rick's carbonara was swimming in a thin, watery sauce by the end of the night..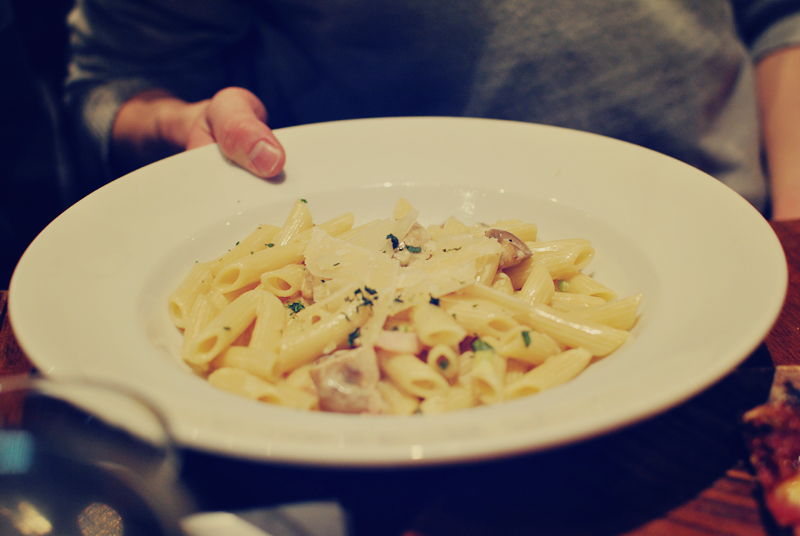 This is Leon's Penne Boscaiola, which I had a little bit of and was fine as far as I could tell. Then again, anything remotely cheesy is 5 stars to my tastebuds LOL.

In fact, they got off to such a good start that I said very definitely that I would come back the next night. When I finally got my affogato, though.. Wow. It was almost as though they were being deliberately rude. Not only did it take an appalling amount of time to receive an espresso with a scoop of vanilla icecream, when I received it it was literally only half full with a TEASPOON of vanilla icecream. I literally just ate the icecream, couldn't stand the bitterness of the espresso (as far as coffee goes I get mochas and that's about all I can take) and wanted to ask for another scoop of icecream, so I stood there and said excuse me about six times or more before I got their attention, and even then, BOTH THE OWNER OF THE RESTAURANT AND THE WAITRESS INDICATED FOR ME TO WAIT BECAUSE THE WAITRESS WAS ON THE DAMN PHONE.

LEGIT I WOULD NOT HAVE MINDED SO MUCH IF IT WAS SOMETHING ELSE, BUT I WAS ALREADY SO UNSATISFIED WITH THE PLACE THAT I JUST GOT PISSED AND TOLD THEM TO NEVER MIND. OH MY GOD.

I RANTED FOR THE NEXT FIFTEEN MINUTES ABOUT HOW I WANTED MY $4 BACK. DAMMIT I ONLY HAD A SPOON OF COFFEE-COATED ICECREAM ARE YOU KIDDING ME RIGHT NOW. Ugh. Just thinking about it makes me a bit mad HAHAHA. Okay geez calm down Jess you're not waging war here. *deep breath* :)
In any case, I hope you all had lovely evenings, my munchkins :) (Mine was made much better by seeing Neel's dedicated performance, my laughs with Romy and the hug from George that should have lasted forever.) Have a lovely rest of the week! Mine is packed packed packed, and I can
not
wait til Sunday! ♥
P.S. If anyone wants to go catch Neel's show tomorrow (Wednesday September 25th), you can buy tickets online here or just rock up to King Street Theatre at 6pm!!!!! And come say hi to me HAHAHAHA. Tickets are $19 for concession, please please come and support my friend!! He's done so so so well ♥
Labels: food, friends, personal, photography, photos, shopping, theatre
town hall
Sep 14, 2012 @ 10:57 PM
Such are my efforts to take my DSLR out more often. :)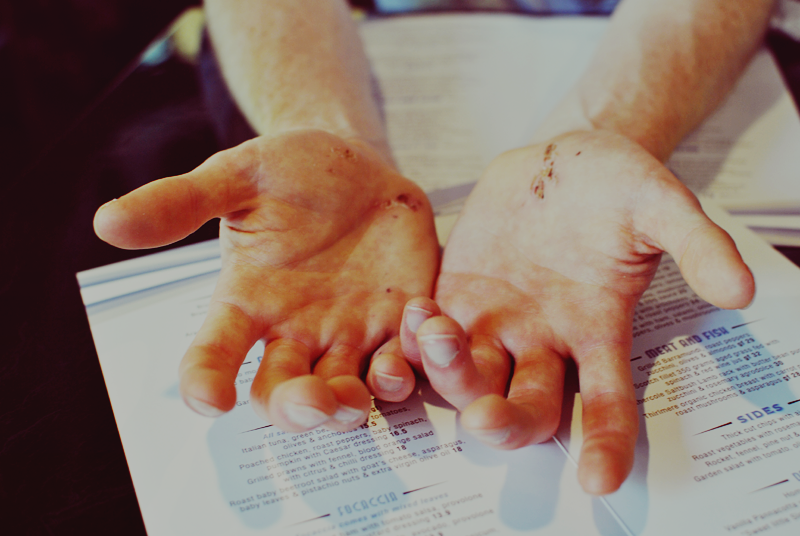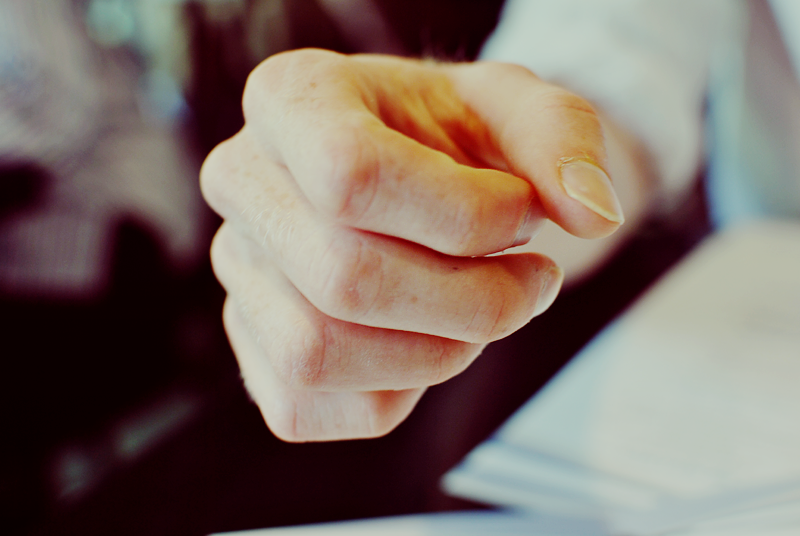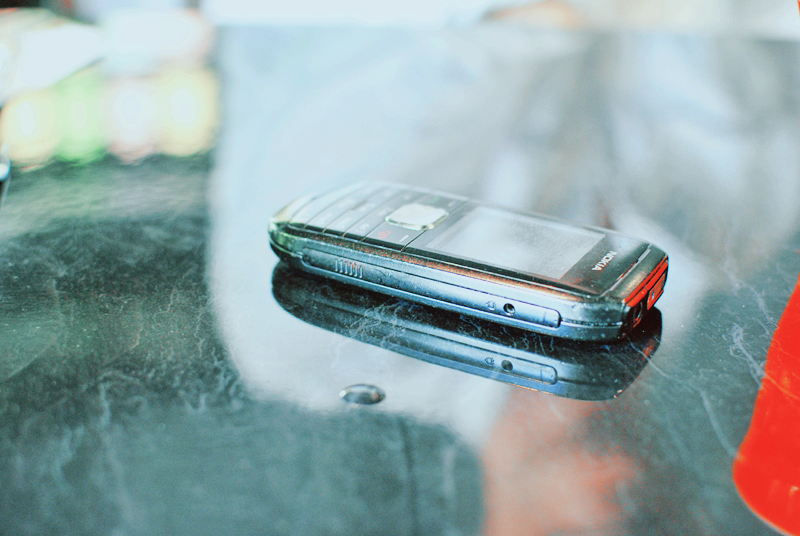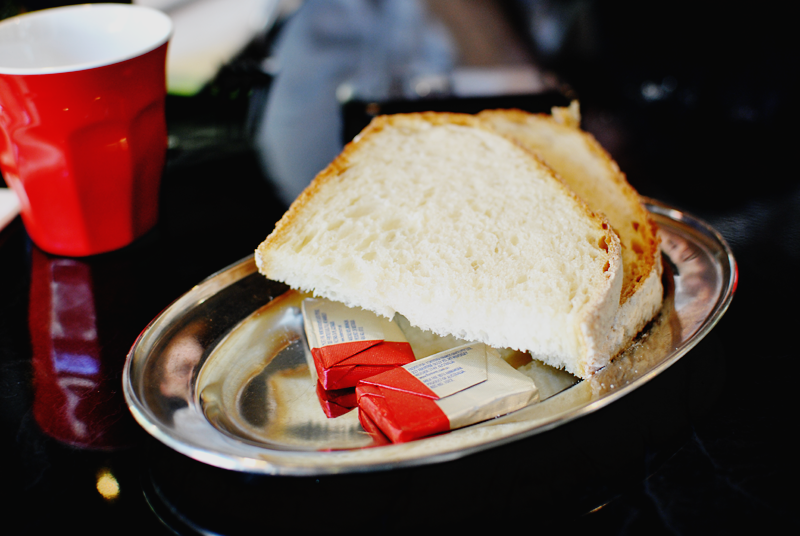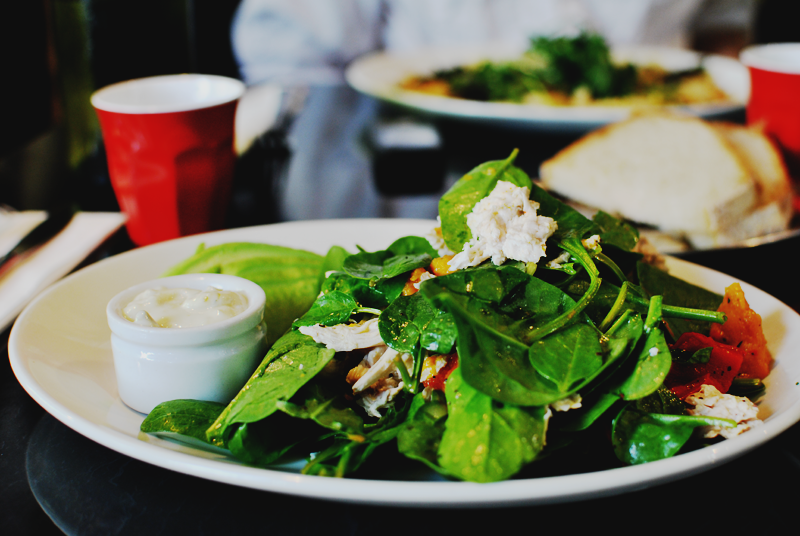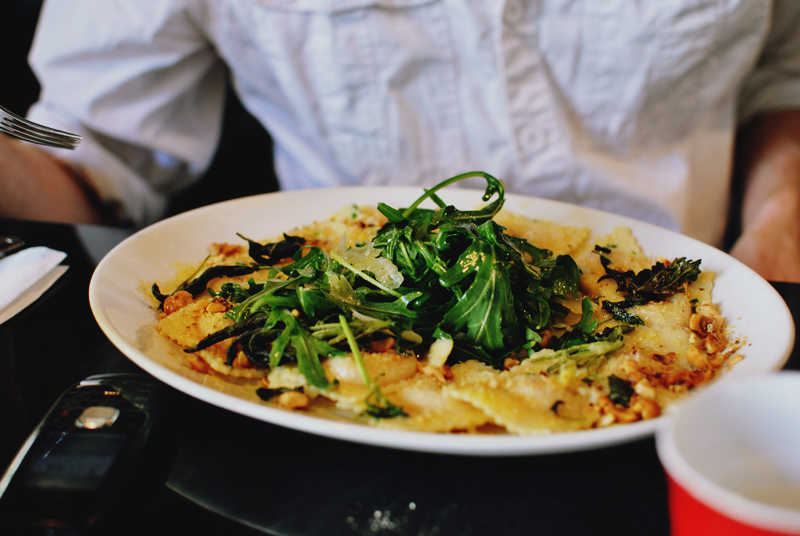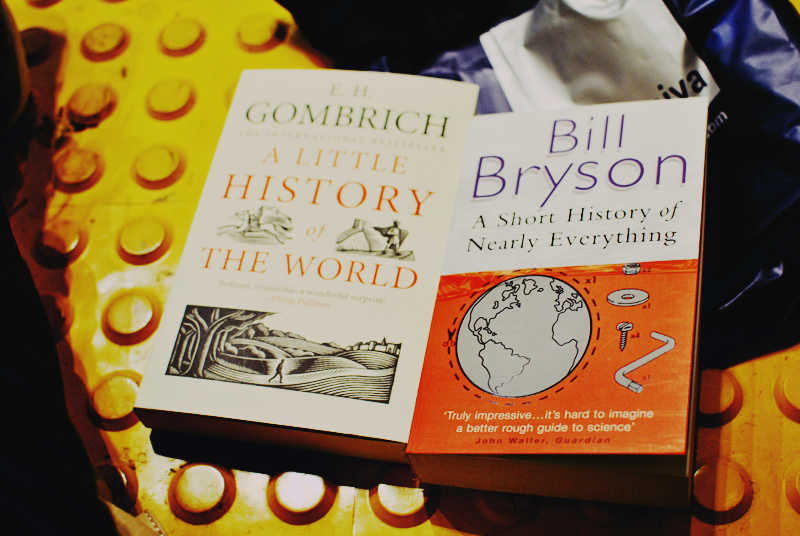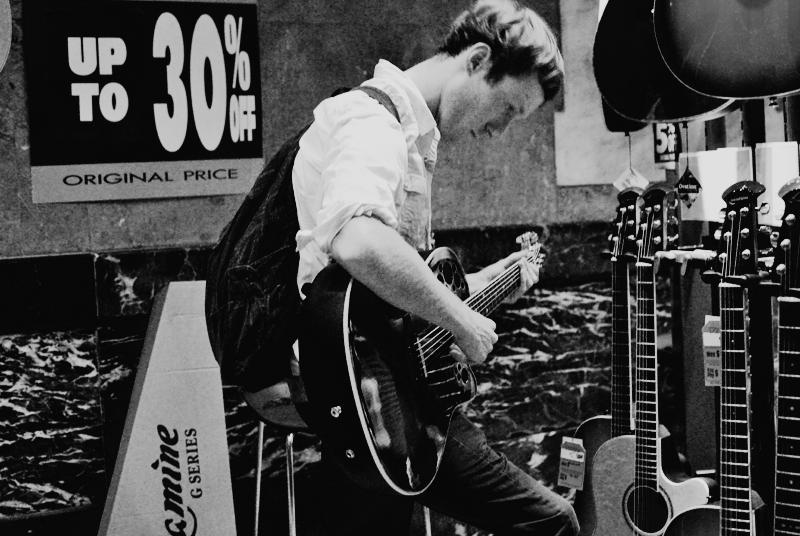 Have a lovely weekend! ♥
Labels: CBD, food, friends, photography, photos
octogirls
Sep 8, 2012 @ 2:55 PM
Last night, we had an Octogirls night in kindly hosted by Lynn and her parents. ♥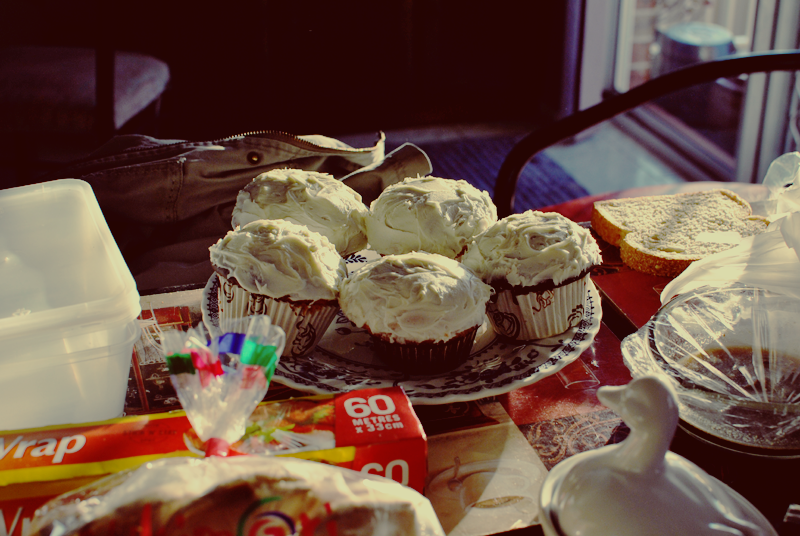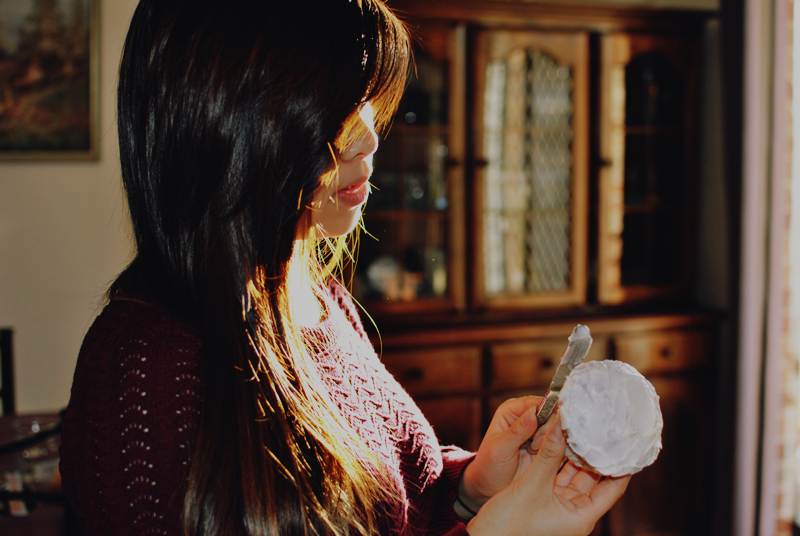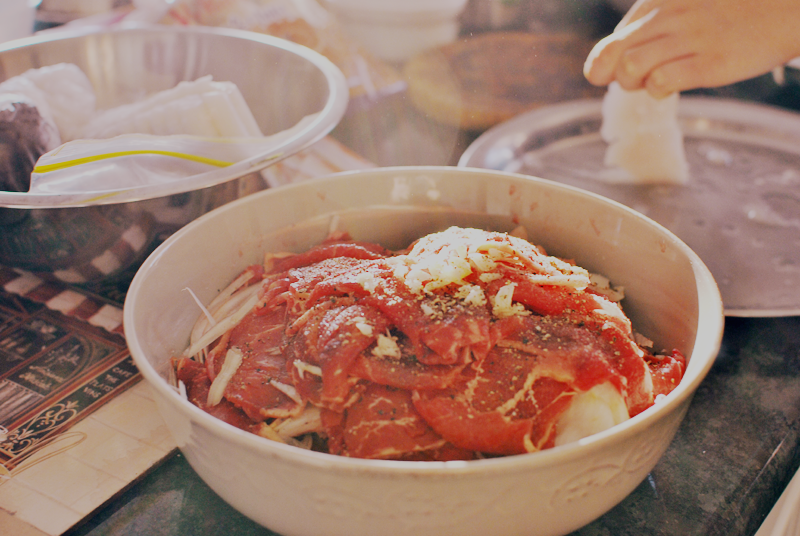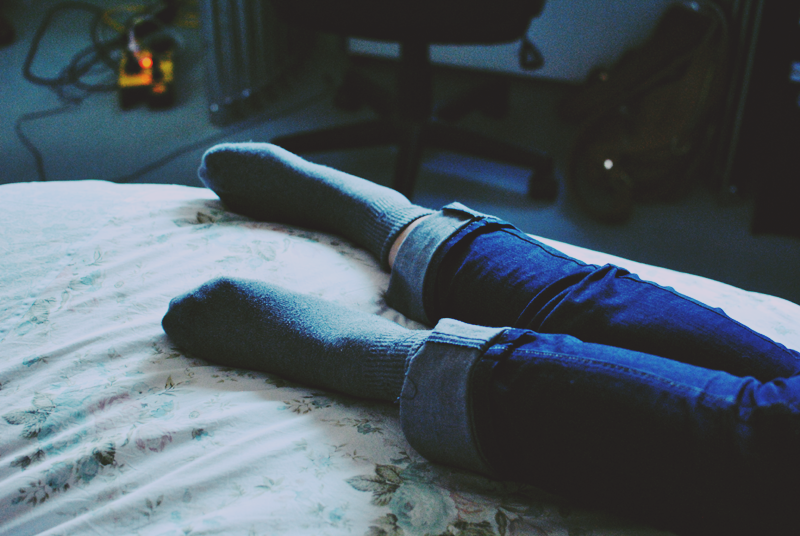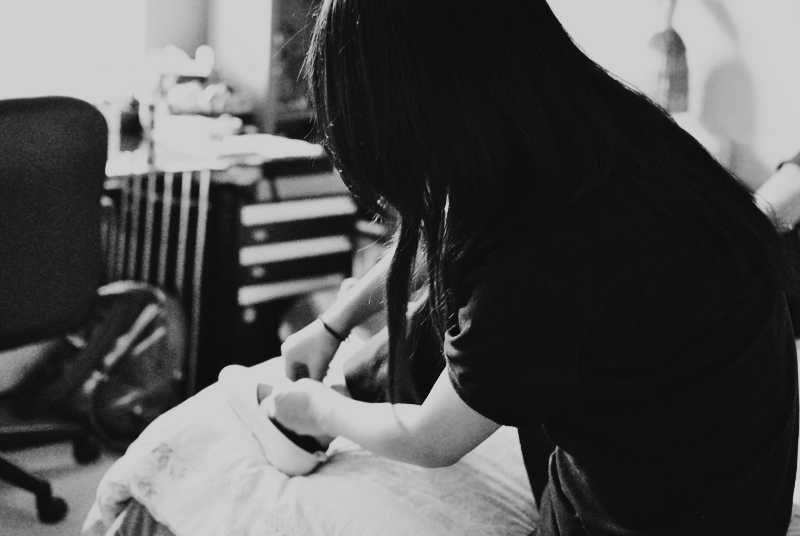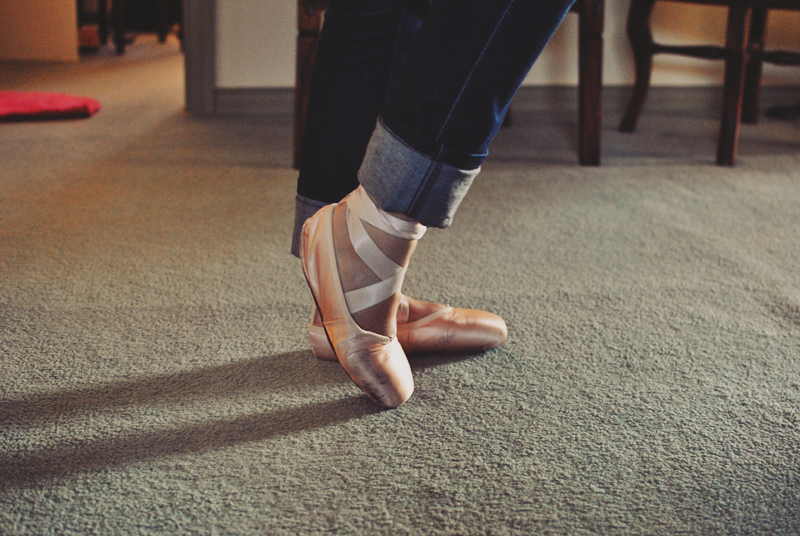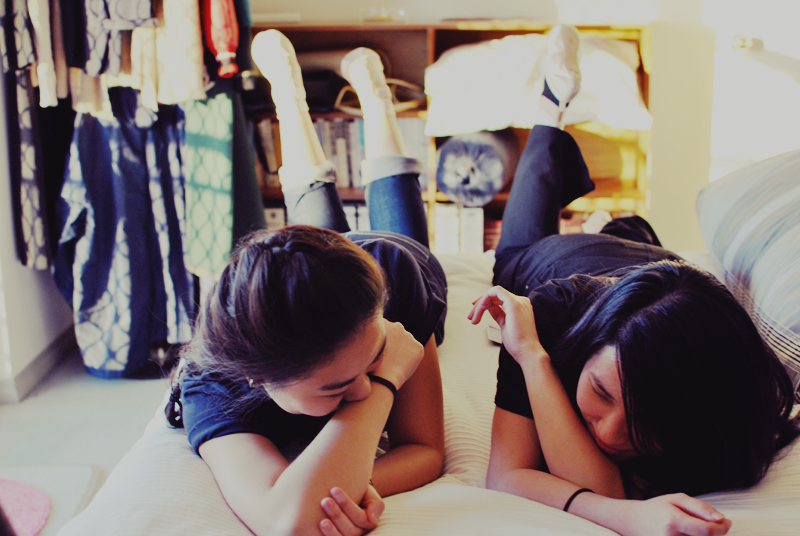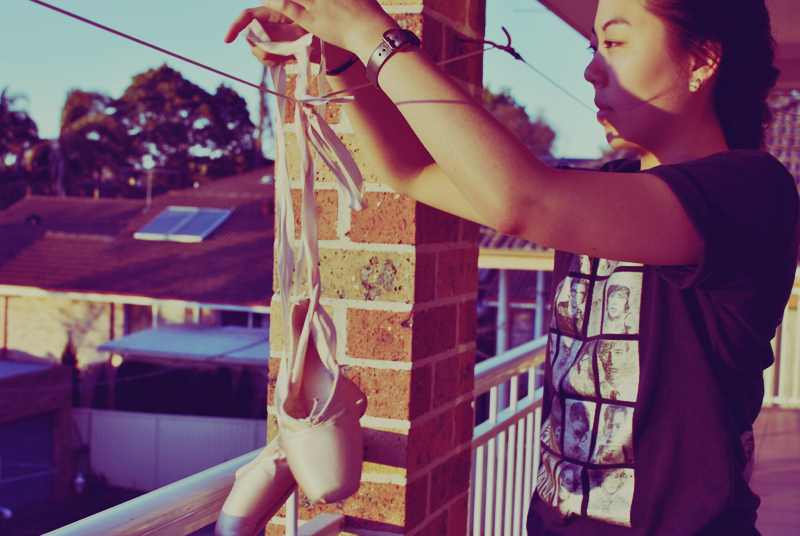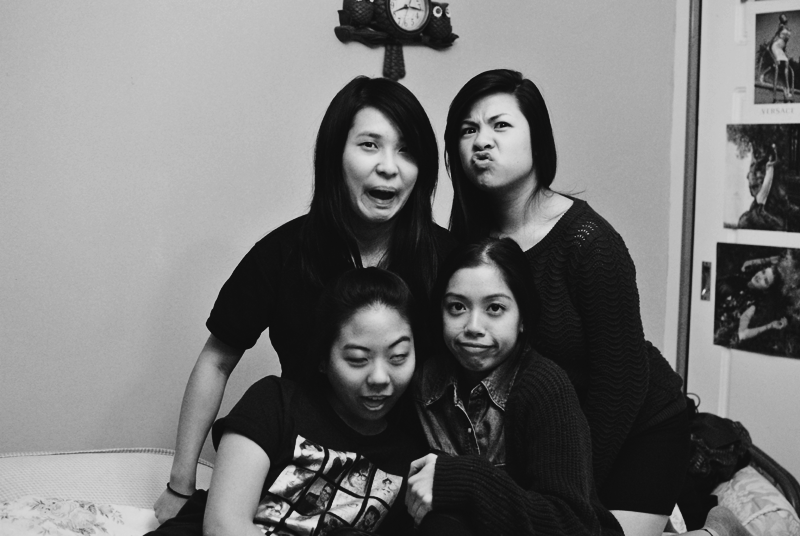 We are just a little bit cute. ♥
Have a lovely weekend, darlings! Hehehe ^_~
Labels: food, friends, personal, photography, photos