Family :)
Jul 24, 2011 @ 4:03 PM
My half brother (I think of him as just my brother though) came to Australia to visit for a month and a half and we went out for a very late dinner/supper last night ^_^. ..These photos are going to suck major ass after those gorgeous SN pics, sigh. Hover over for captions ♥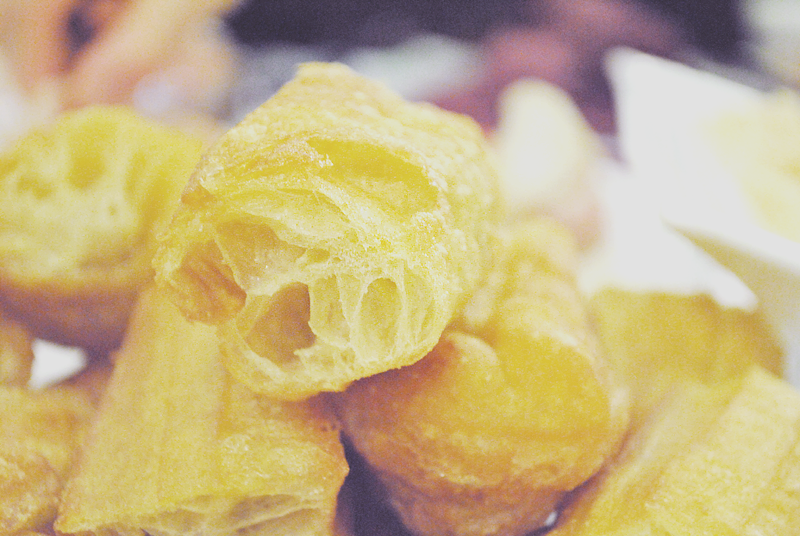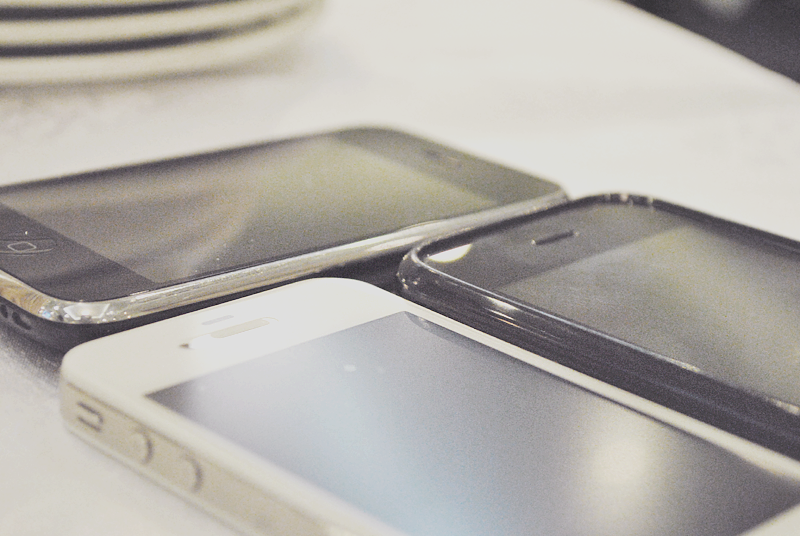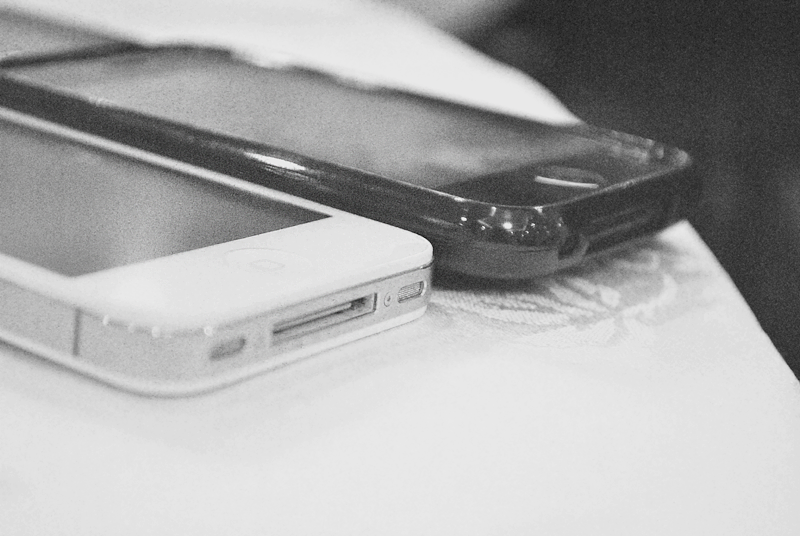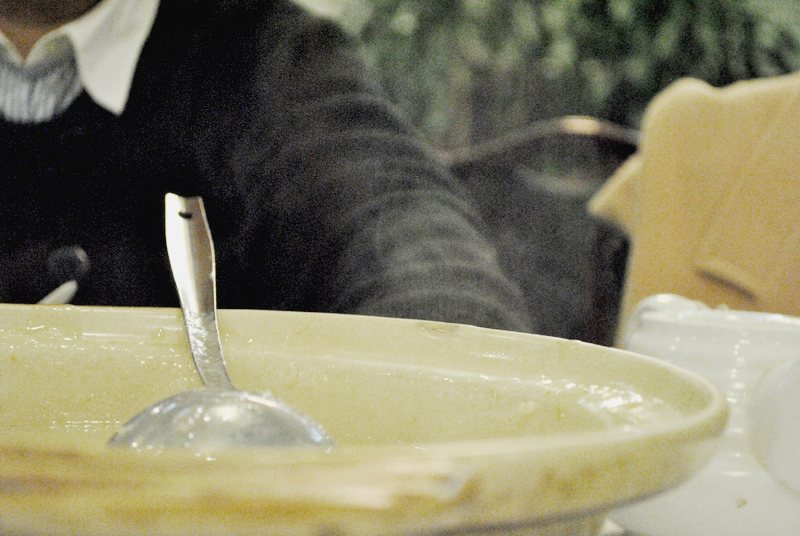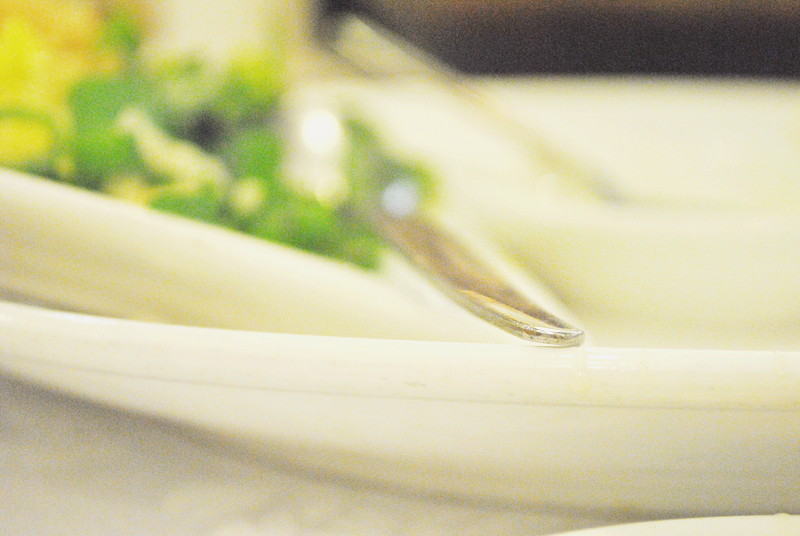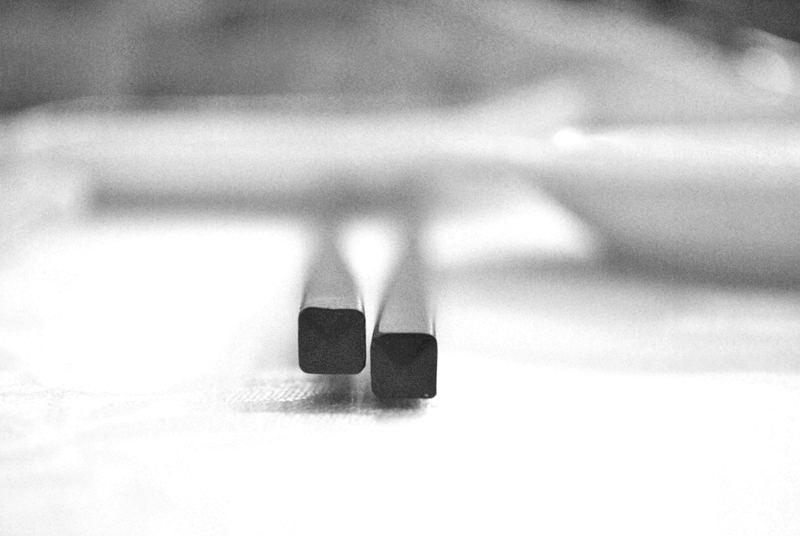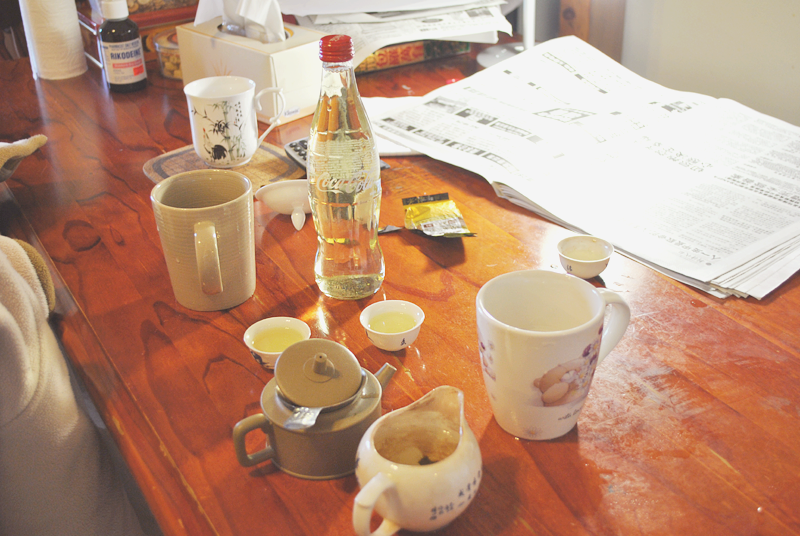 PAPI GOT A NEW PERFUME ...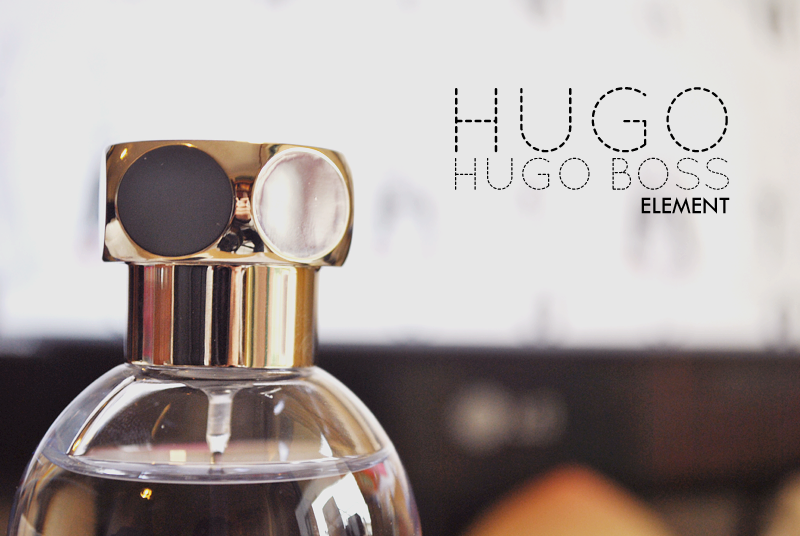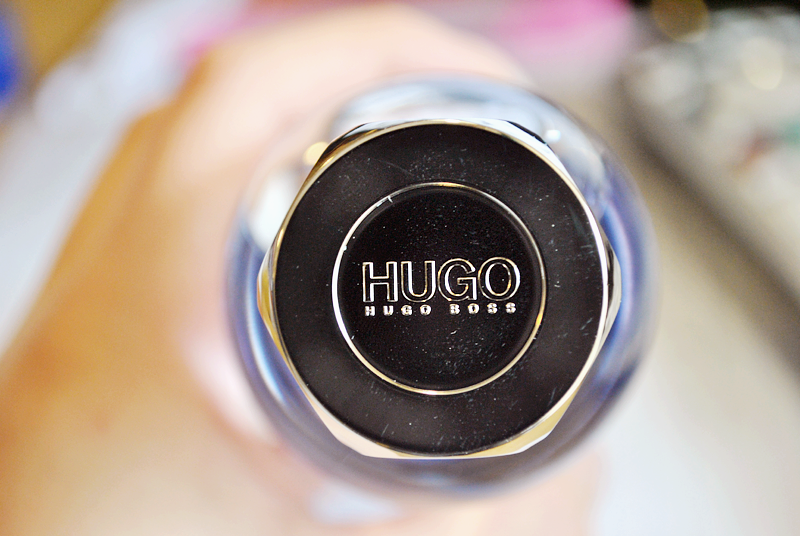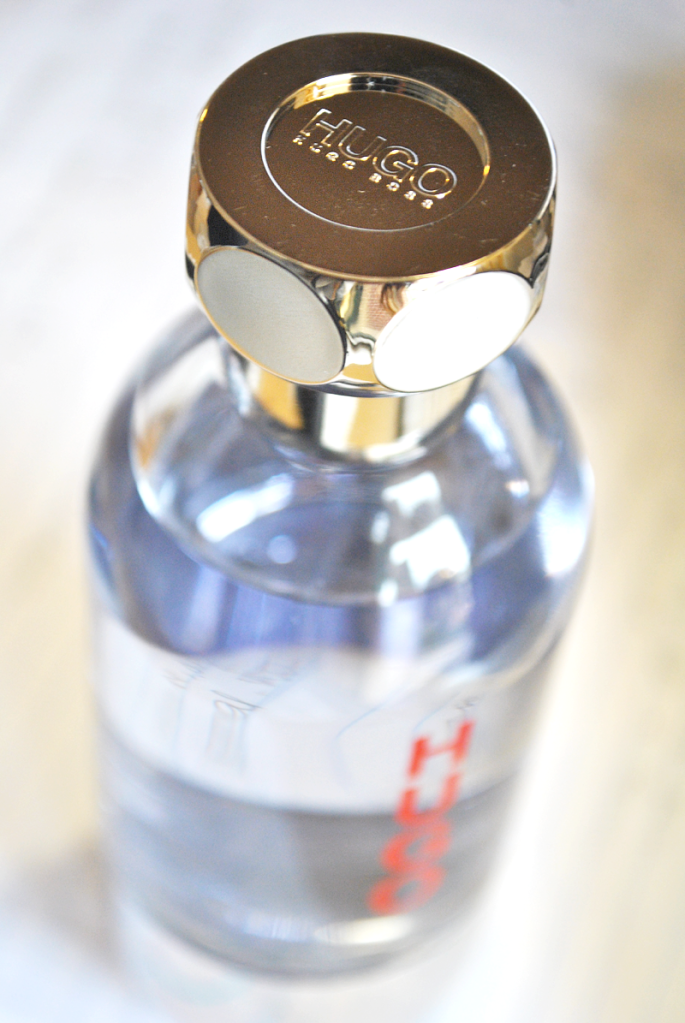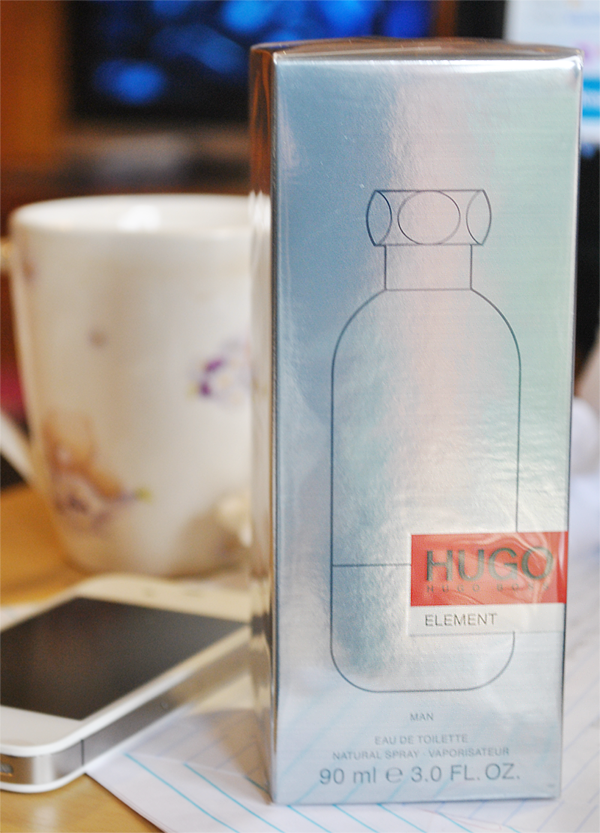 ... AND IT CAME WITH A
FREE
HUGO BOSS BAG ARRGH! AND THEY GOT THE 2ND LAST ONE :'(((. Never going to reject a shopping trip with dad ever again haha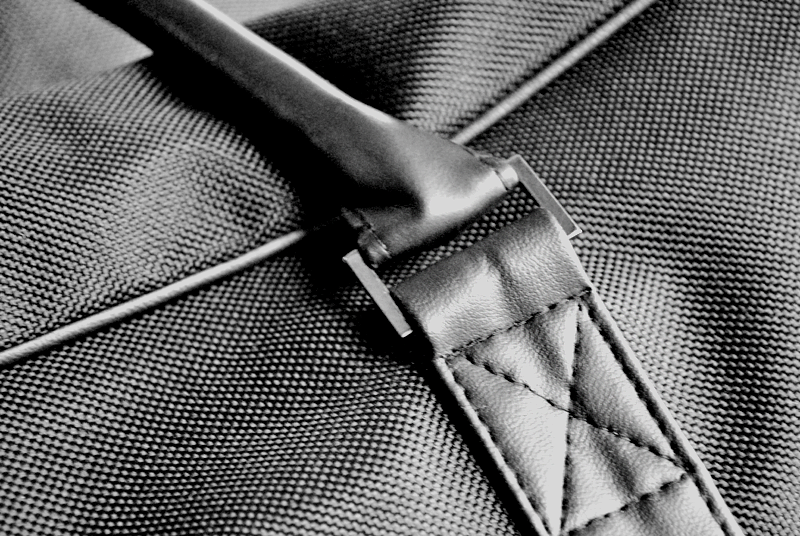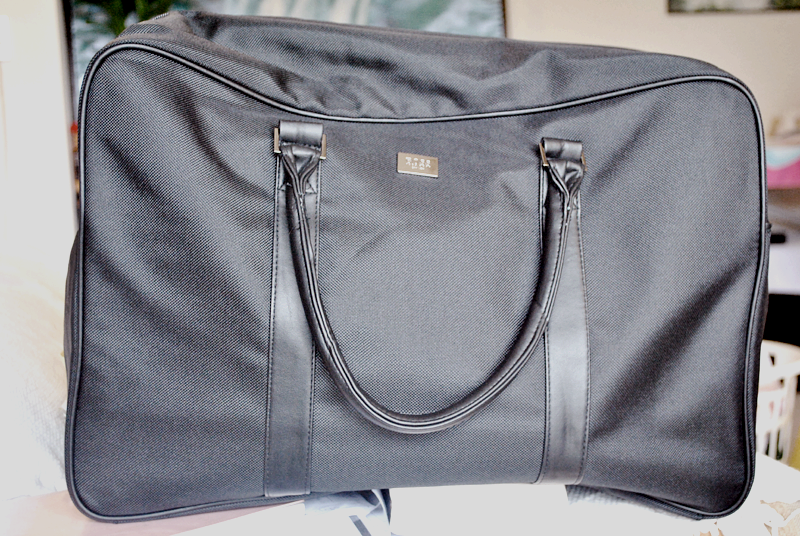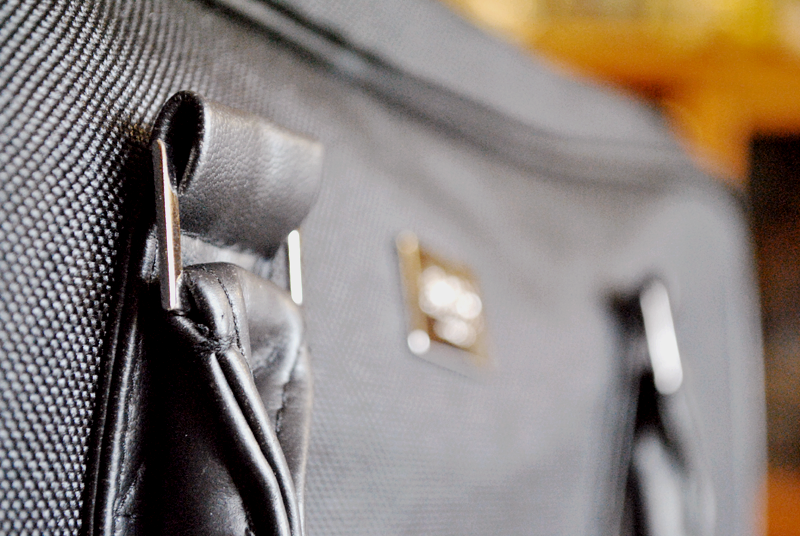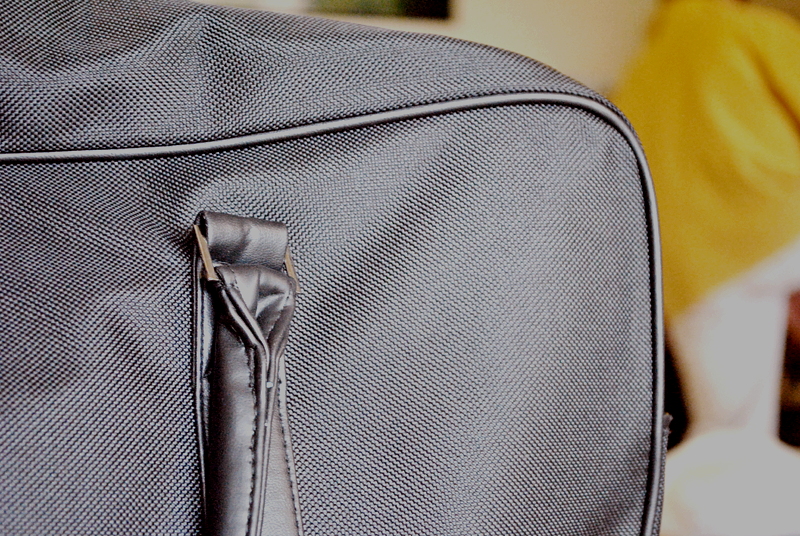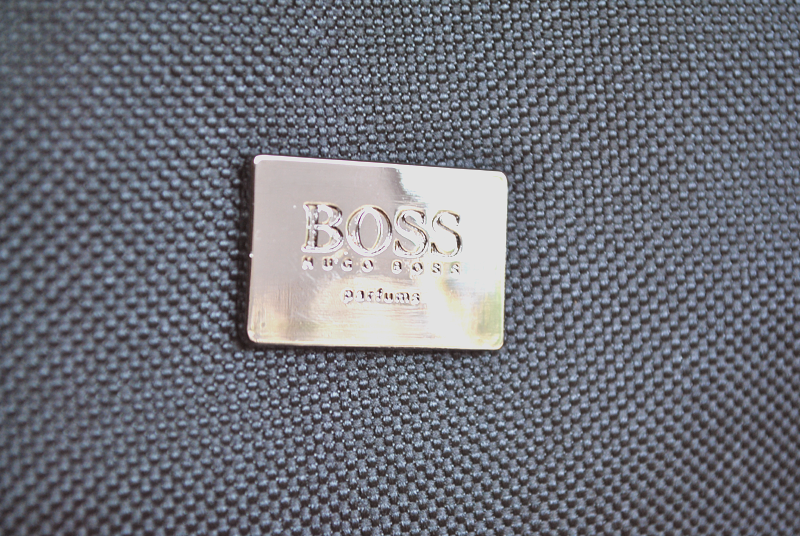 The colour of the black is actually REALLY dark inky black! So the photo doesn't really do it justice~
Sigh. Fucking freezing. Bored as fuck. Have to work on Hughes' stuff soon. Muchlove ♥
Labels: family, food, personal, photography, photos, shopping
This is what they call
effortless
. Everything about these photos - their style, hair, makeup, PHOTOGRAPHY . . .
Ok this next one just feels like pornography.
I guess this is the difference in Asian and Western styles - Western fashion seems to tend towards grungy, heavy black eye makeup a lot of the time, whereas Asian style seems to be a lot cleaner and neater :D. (We have grunge too, obviously, I mean look at 2NE1 haha~) (Love them though, they're epic)
Aaaannndd Self Esteem -1000.
All Photos from
StyleNanda.com
!! (:
Labels: inspiration, photography, photos, style
UNSW 2.0
Jul 22, 2011 @ 11:04 PM
Bio excursion :D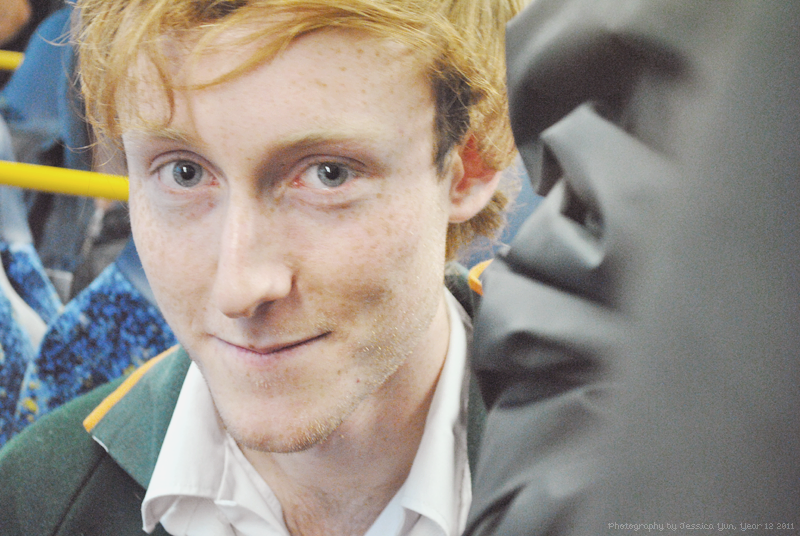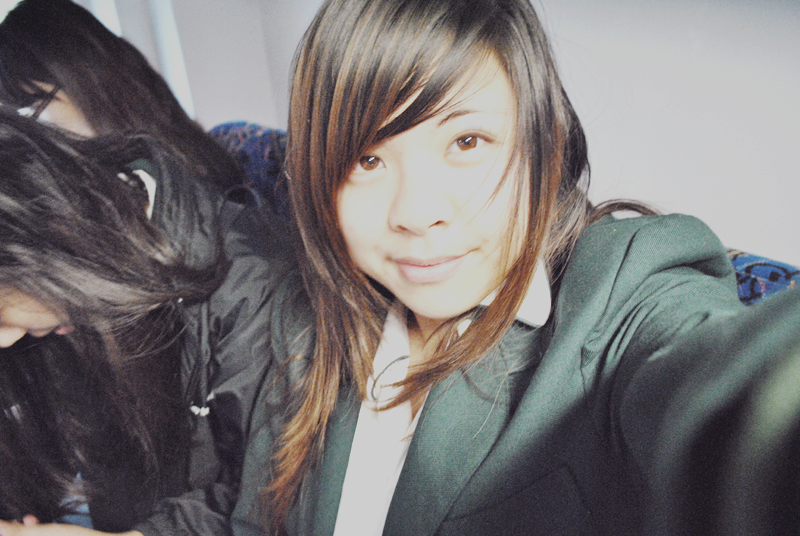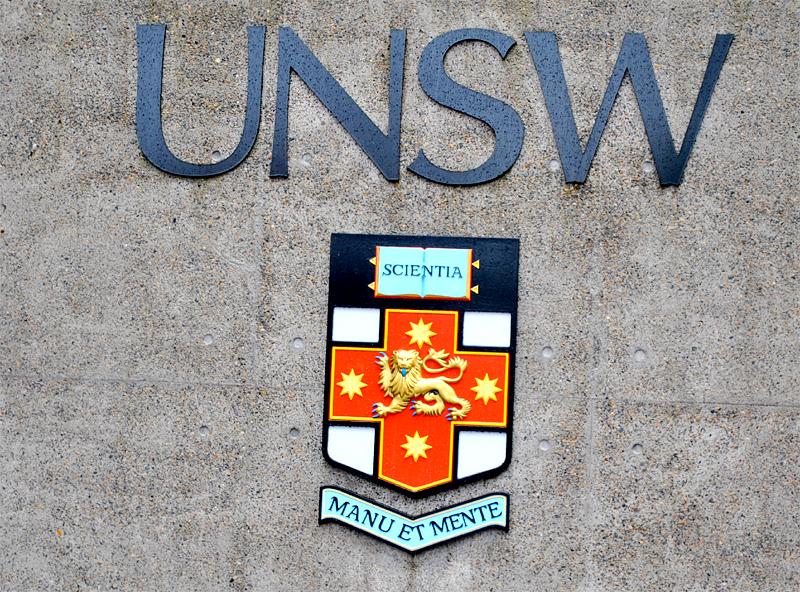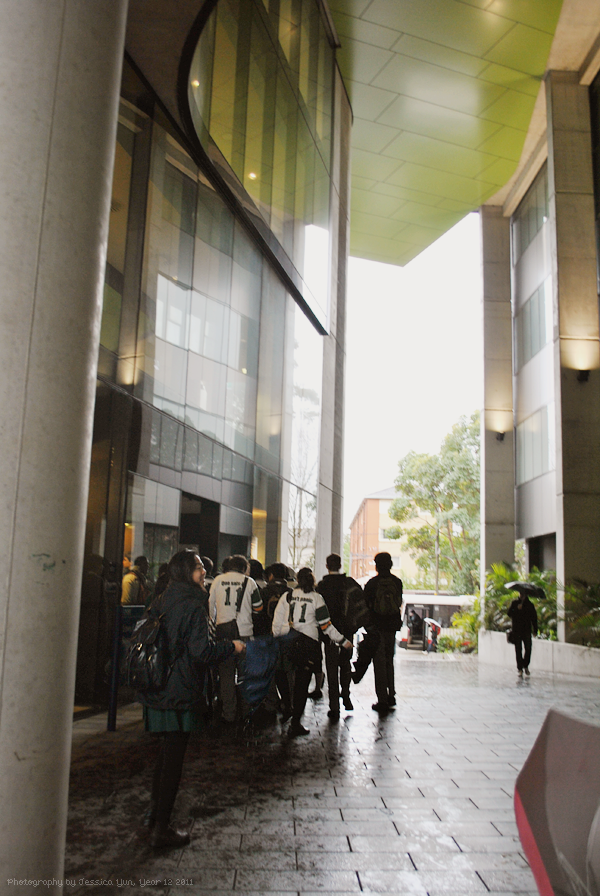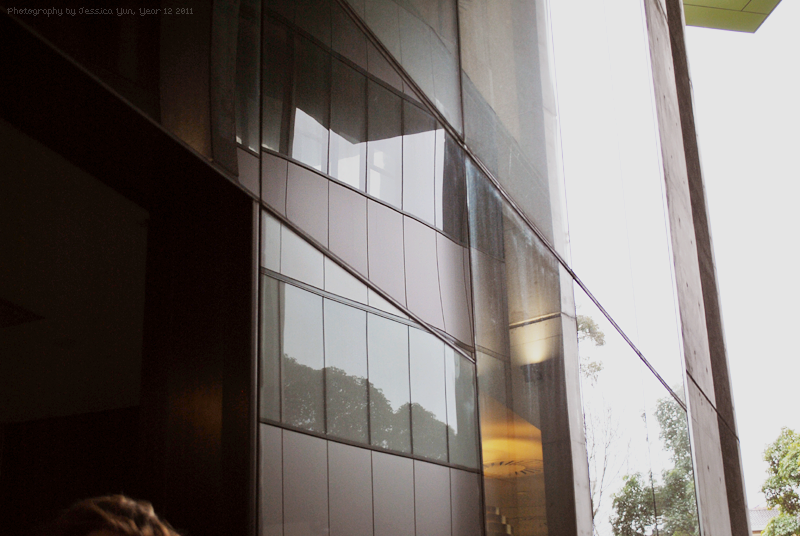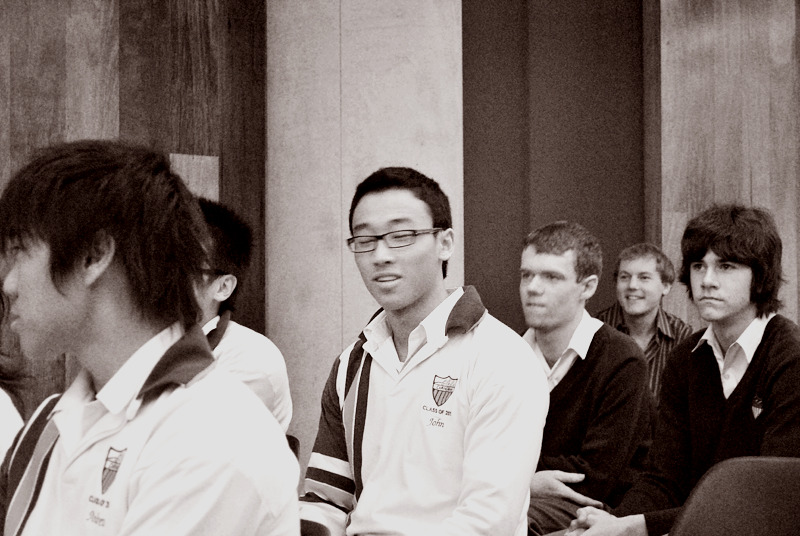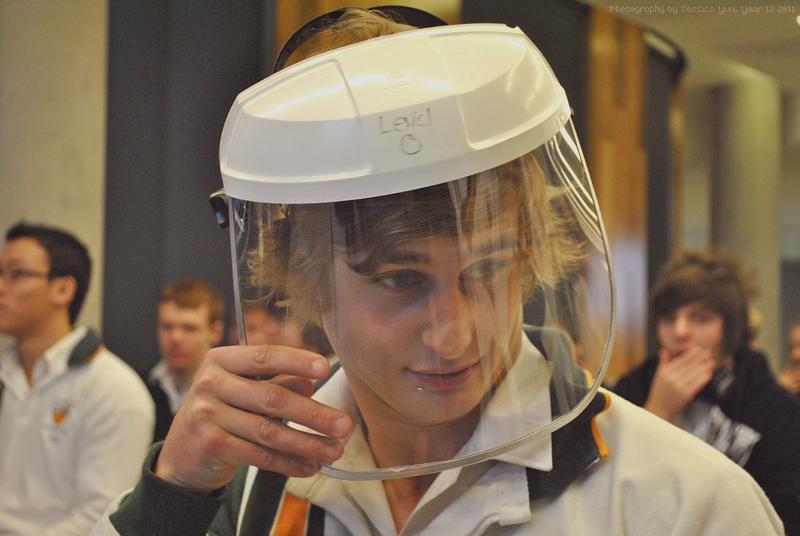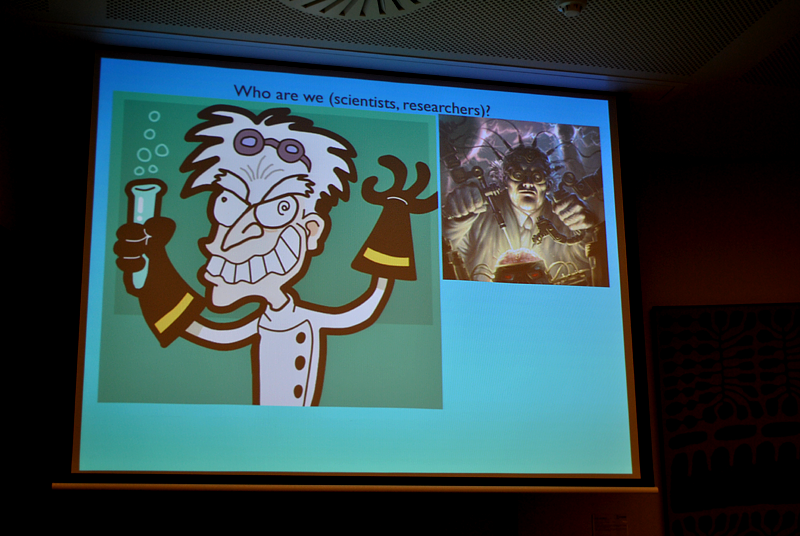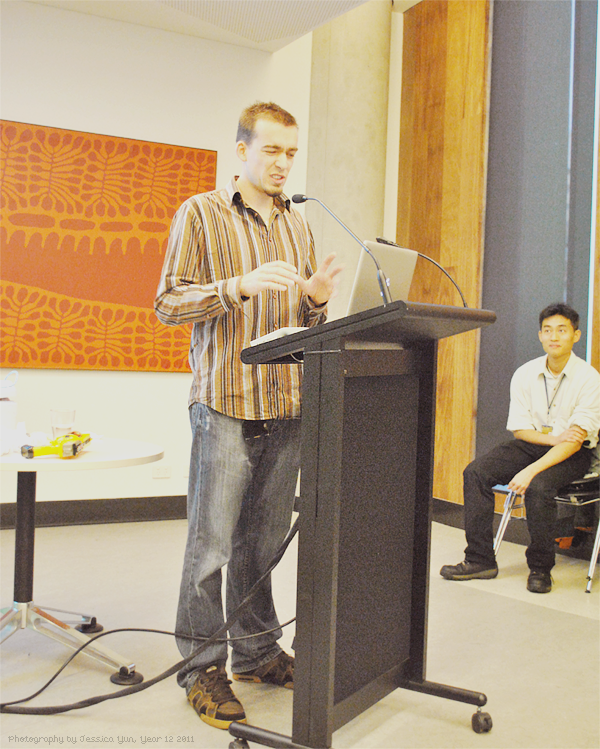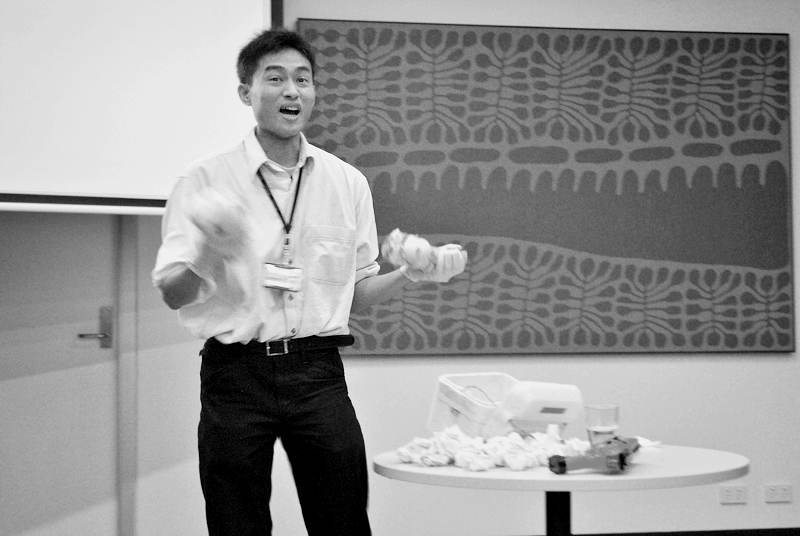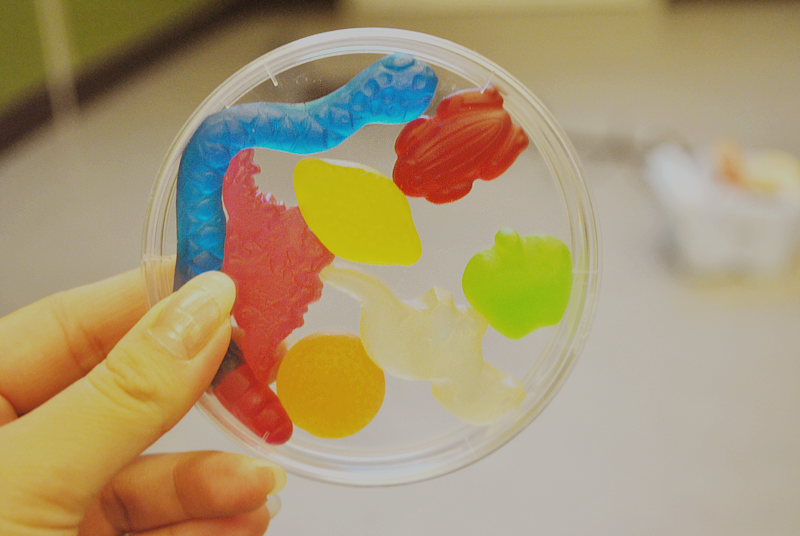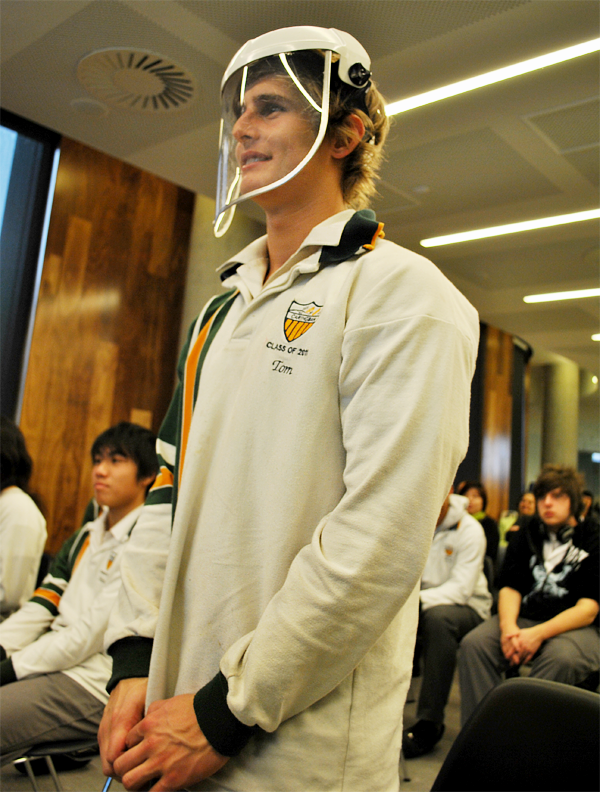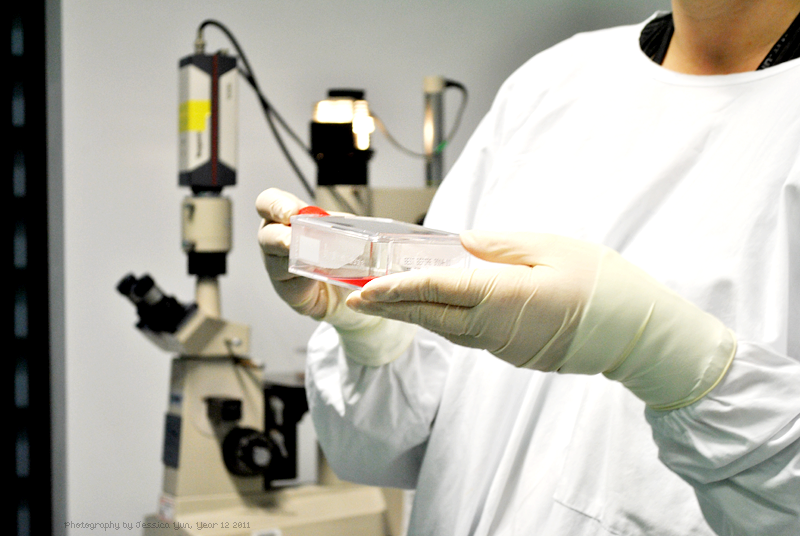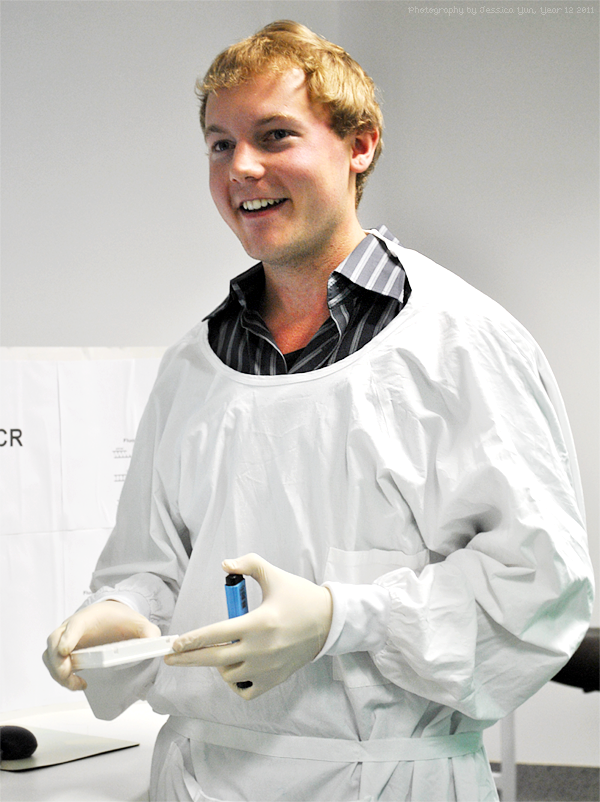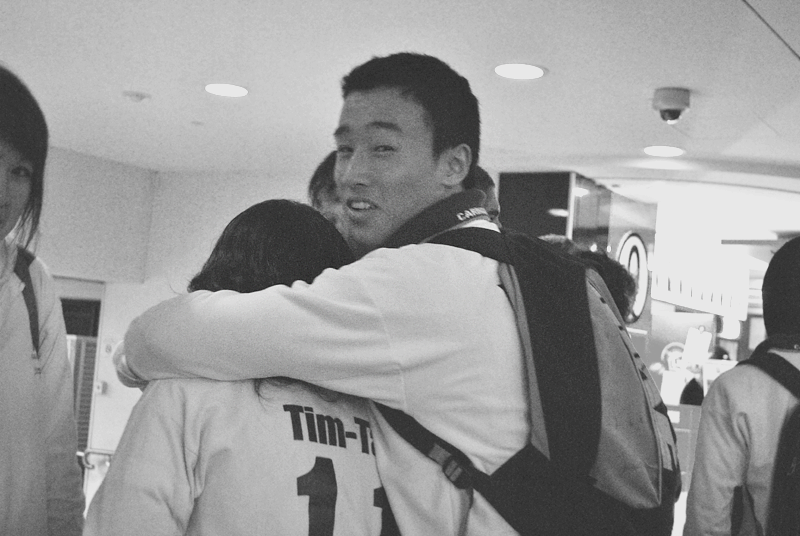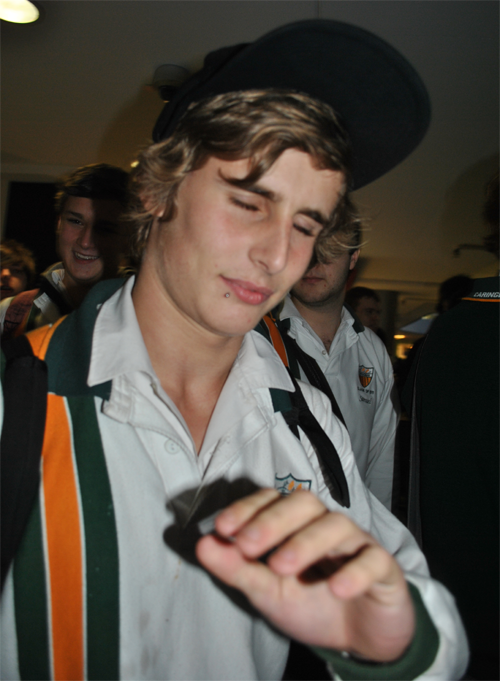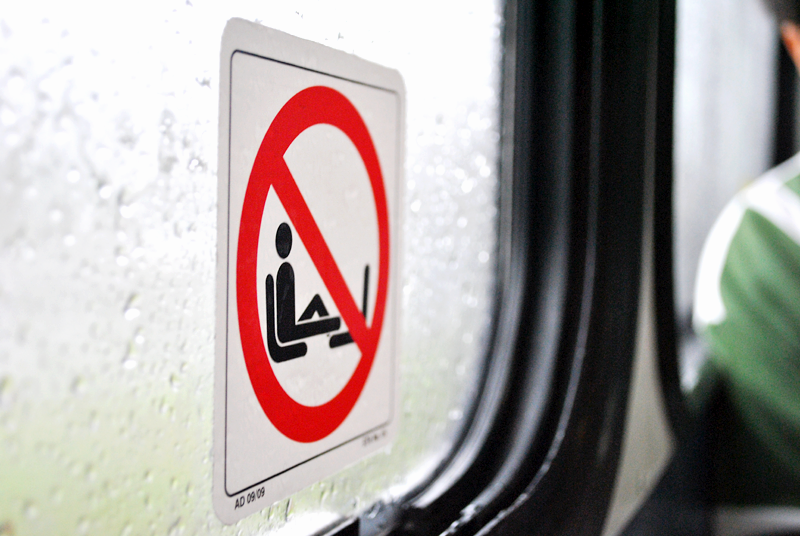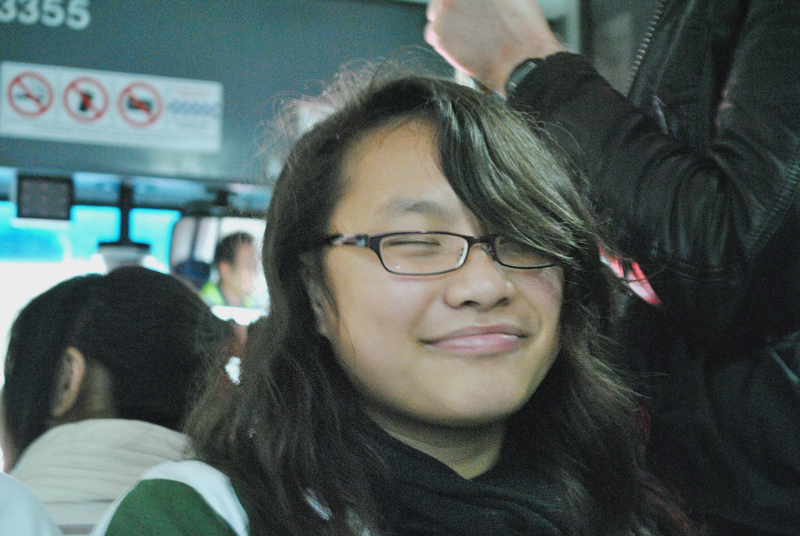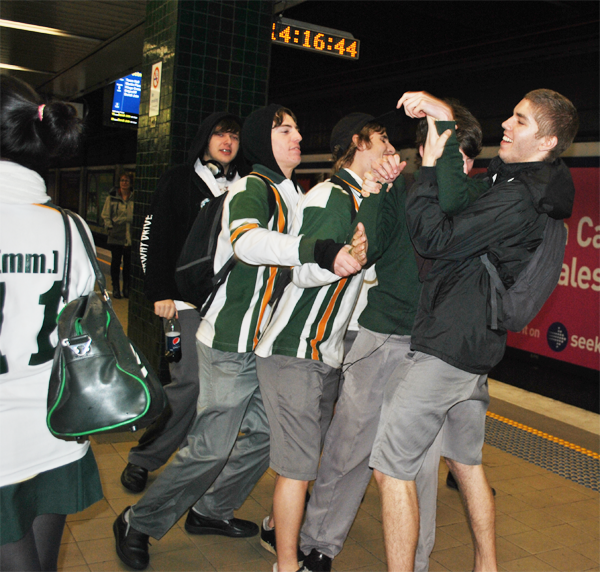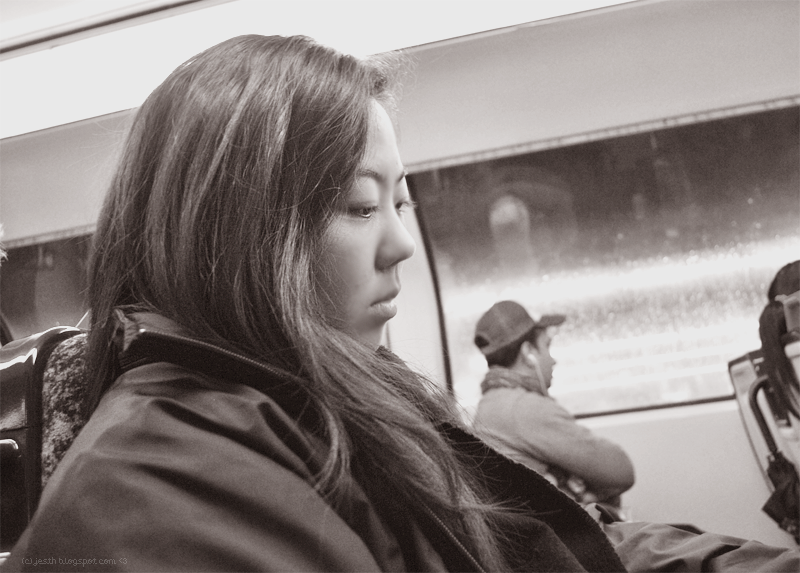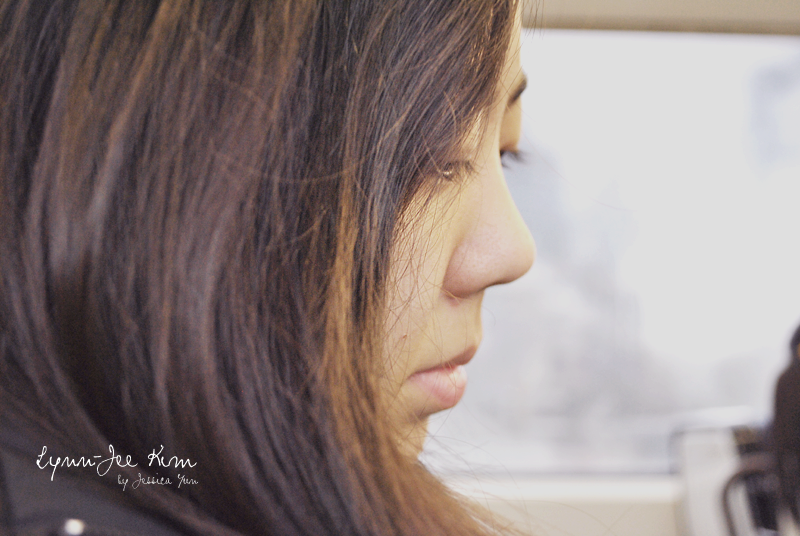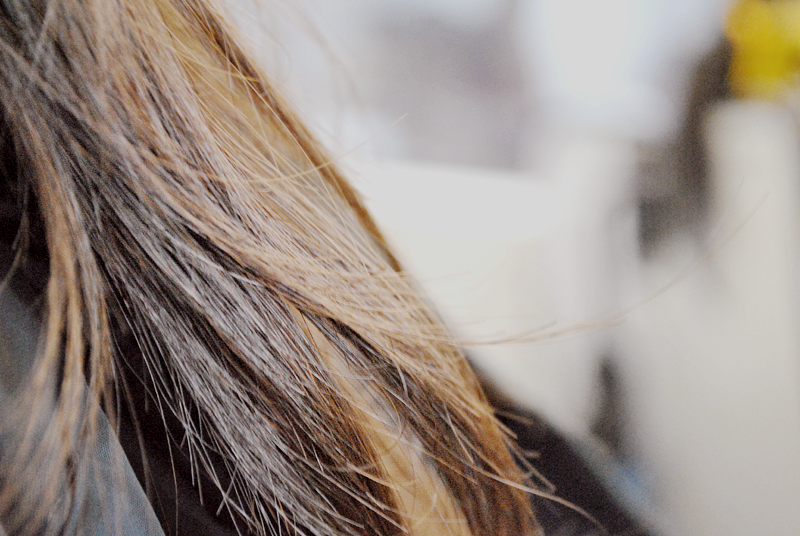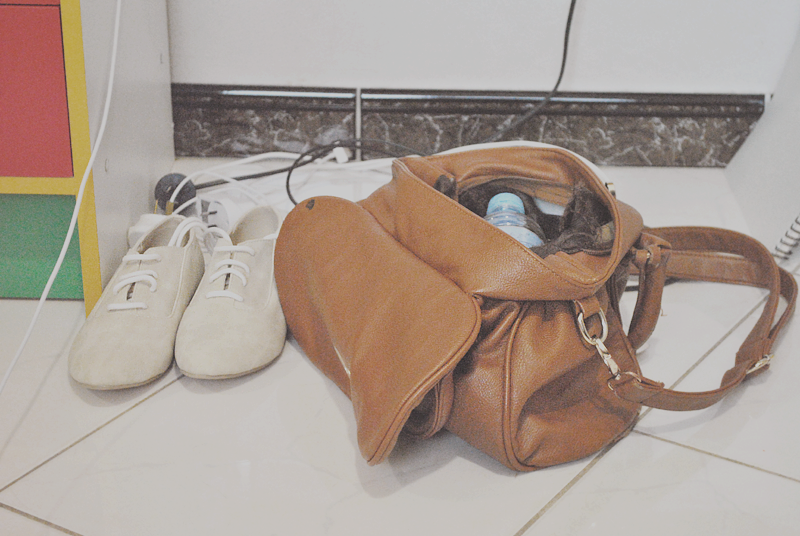 Mah layers are getting long! Goodnight! x
Labels: personal, photography, rain