My Newest Bed Partner
Dec 21, 2011 @ 4:52 PM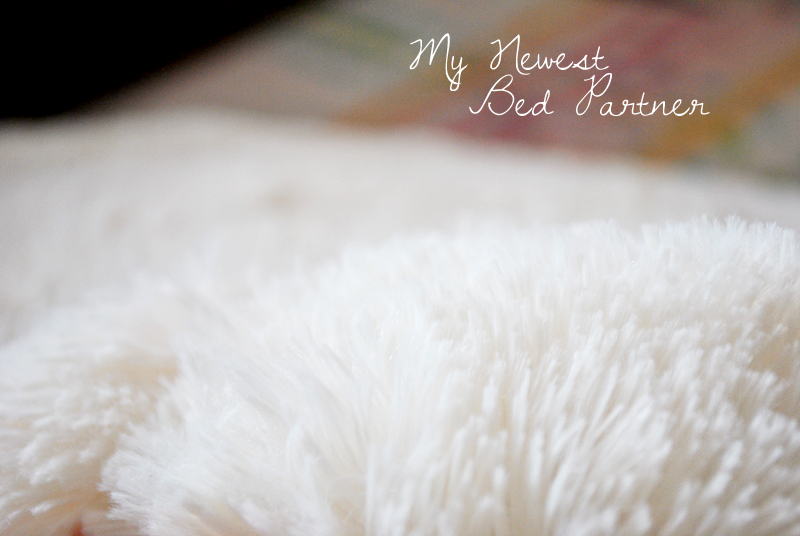 Haha, don't you love misleading titles! Anyway, my friend Kim and I picked up a
PillowPet
each when we were walking around Miranda Westfield the other day. They are the cutest, fluffiest and most adorable thing
ever
since the invention of fabric softener. ^___^

IT'S SO FLUFFAY I'M GONNA DIIIEEEE!!!!!!!!
There is a strip on the side that attaches to the other side when you fold it in half so it can stand up by itself :). When you want to sleep on it, all you have to do is undo the velco strip and viola, it unfolds into a pillow!!! So simple YET EFFECTIVE.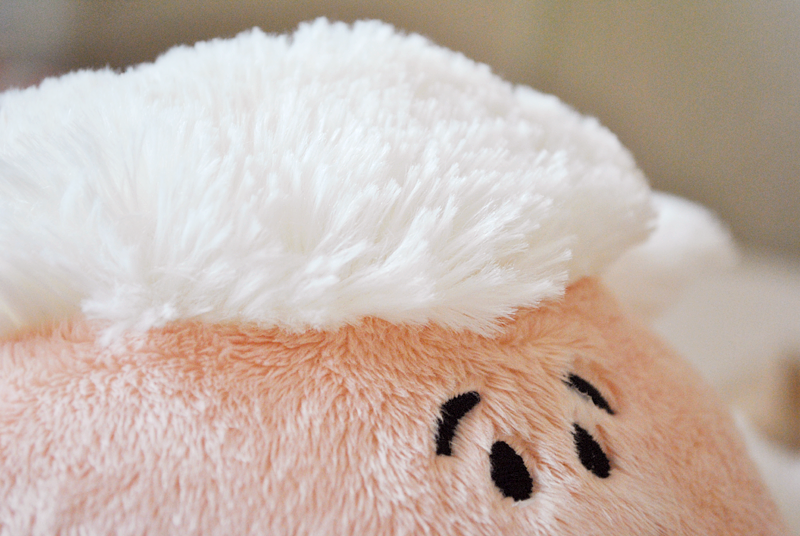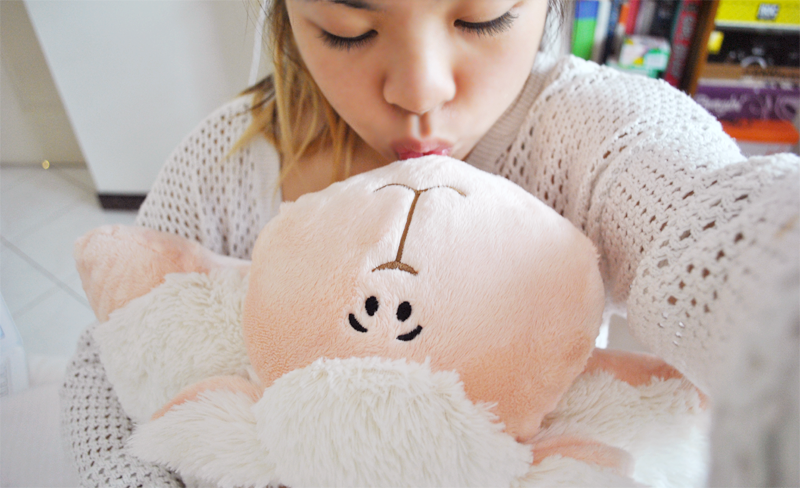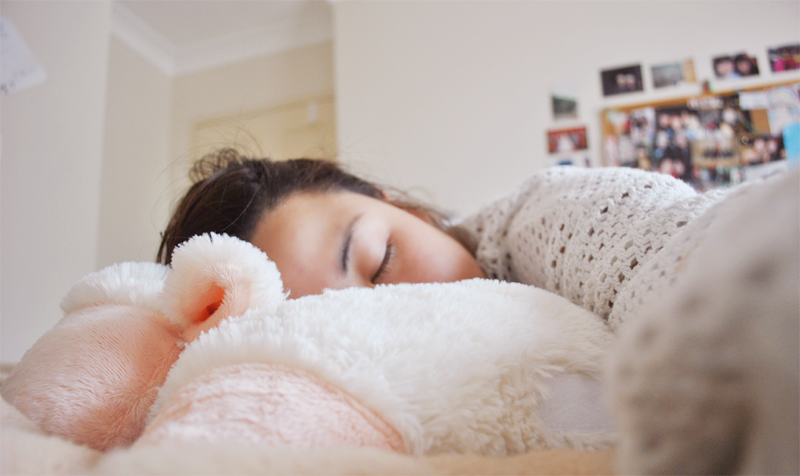 It was super convenient that I came across this PillowPet, because I had forgotten my pillow at my friend's sleepover that night and sleeping on this was lovely (other than the fact that the room got a little hot and it didn't smell like berries, but that was okay).
They can be found at Big W or Toys'R'Us as far as I'm concerned, and
online
of course, from $15.99 - $19.99! Go nuts! ♥ (I want to collect them HEHE)
kimmy, jess & the sun
Dec 4, 2011 @ 6:36 PM
I'm not gonna lie - I'm strangely excited about Summer this year. I think it's just the pleasure of having such a strong friendship group that makes everthing - even sweating profusely for no apparent reason - sweeter. Bring it on, December! ♥
Labels: canon 600d, friends, photography, photos, summer