overdue travel diary: melbourne pt ii, day one
May 8, 2014 @ 5:32 PM
It's been far, far too long since I last updated this space. How is everyone? So far 2014 has been ..eventful to say the least. I'm trying to do my best to focus on myself and on where I want to be and what I should be doing, but I've had to make room for life, too, which we all know often gets in the way.
These photos were from a 36 hour rendezvous to Melbourne that a few of my very good friends and I took during the summer holidays before the first month of 2014 was over. It was disgustingly hot, but we had lots of fun. (Most of it was recorded on Snapchat, saved, and then uploaded to a private Whatsapp group conversation later.)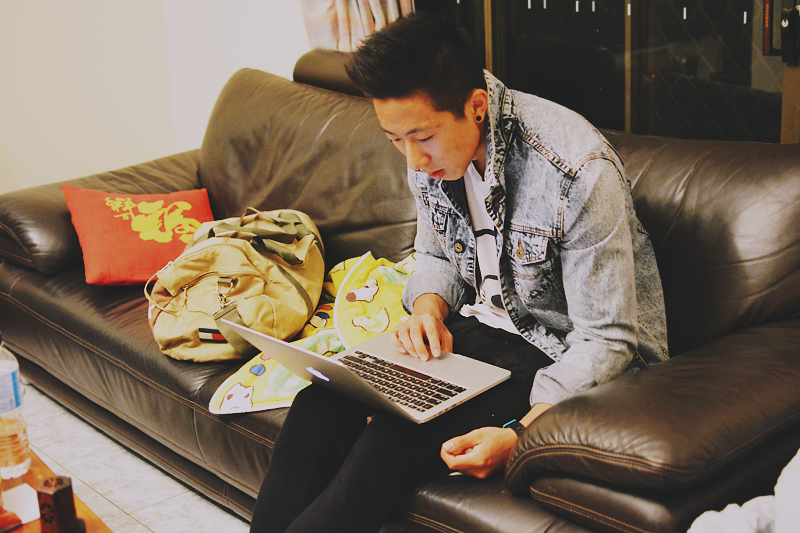 Sunny at 4am in the morning. Our flight was at 6am, and Australia Day had been the night before. We celebrated our patriotism with beers and badminton in Sunny's backyard. When it hit midnight everyone was ushered out save for Qin, Terry and I, who were sleeping over in order to catch what little sleep we could before we had to wake up again for our flight.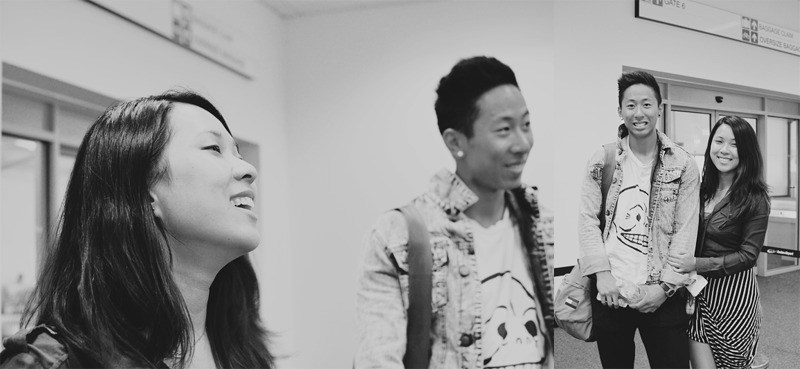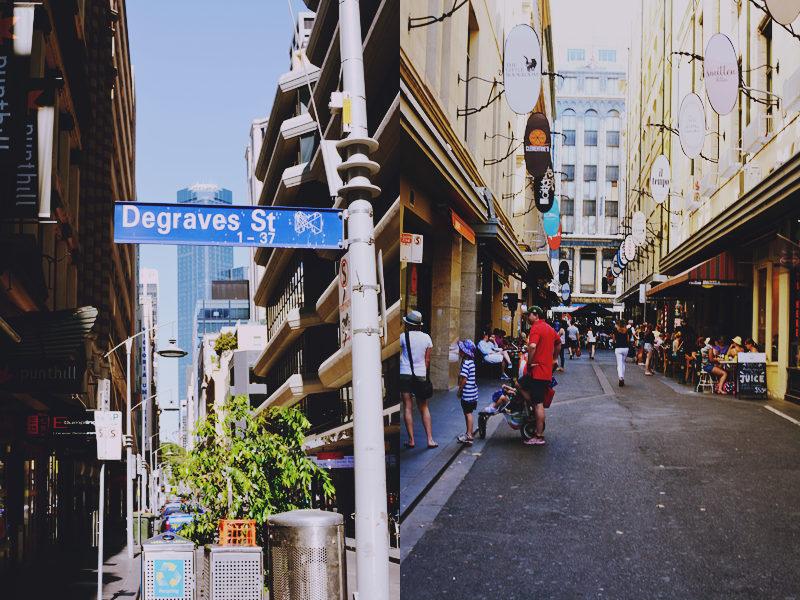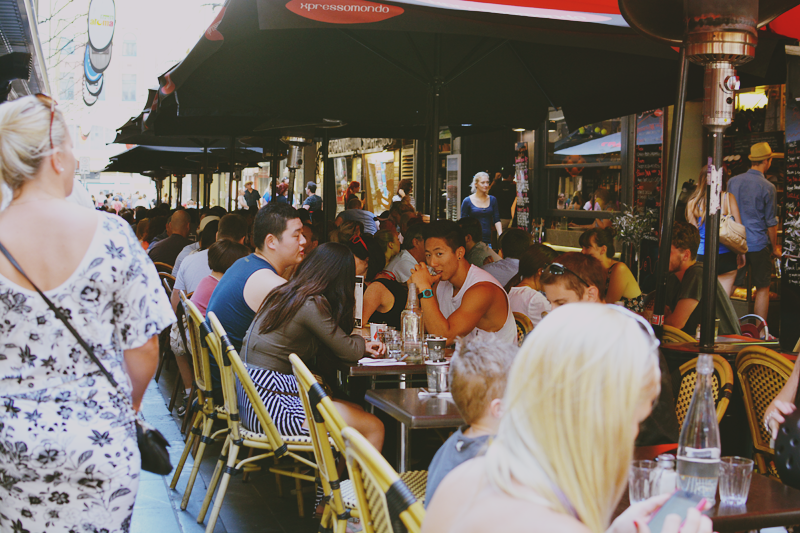 After landing, travelling to our hotel during wretched morning peak hour and throwing our things into our hotel room, the only thing we were thinking about was grabbing a bite to eat. To Degraves Street we went! Melbourne brunchers were up and at it already. All we wanted was simply a place to sit and something to eat.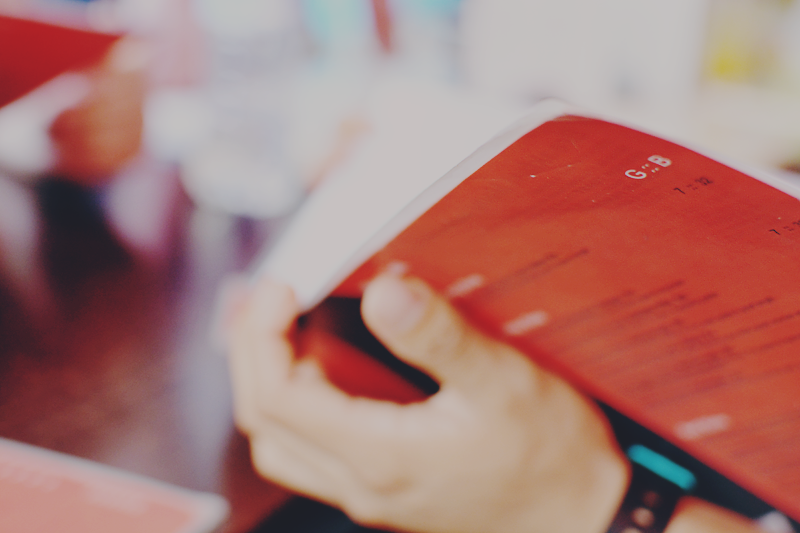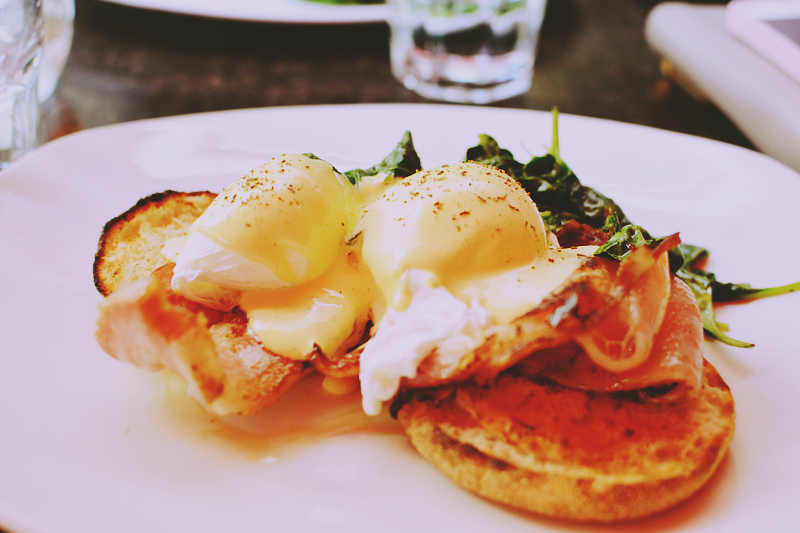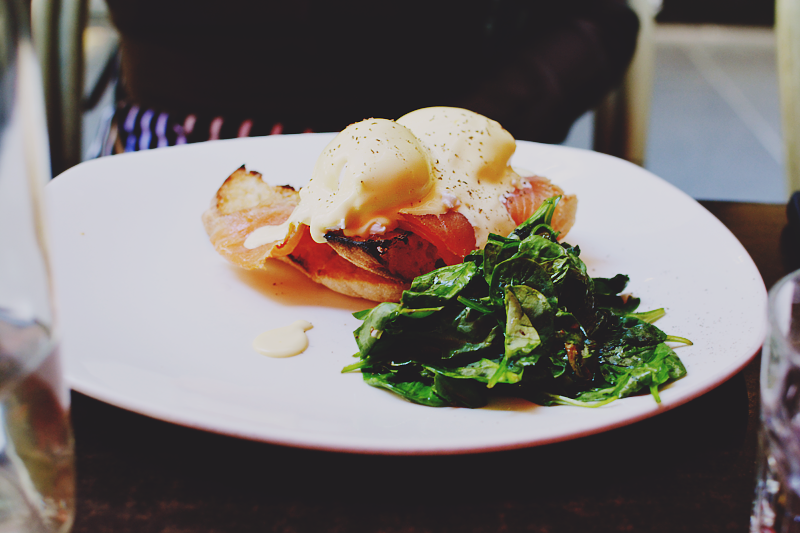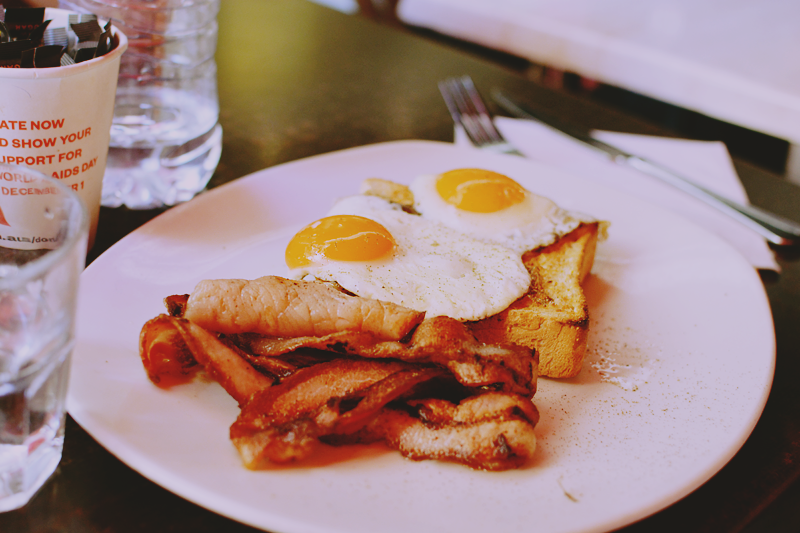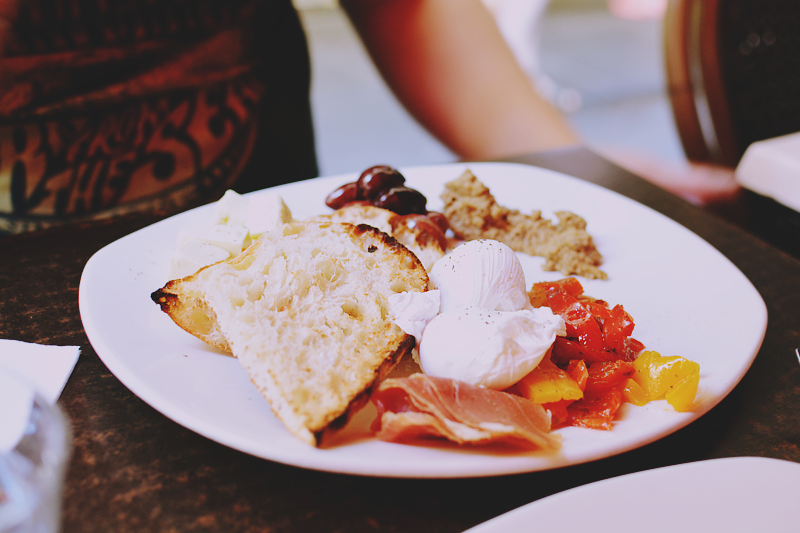 RMB Cafe
37 Degraves St, Melbourne
website / urbanspoon
To be honest with you, I was less than impressed with the food. I remember the food being rather average, although I think I was too excited by the thought that we were in Melbourne/too tired from the lack of sleep/too hungry to care too much. It was a meal that did its job.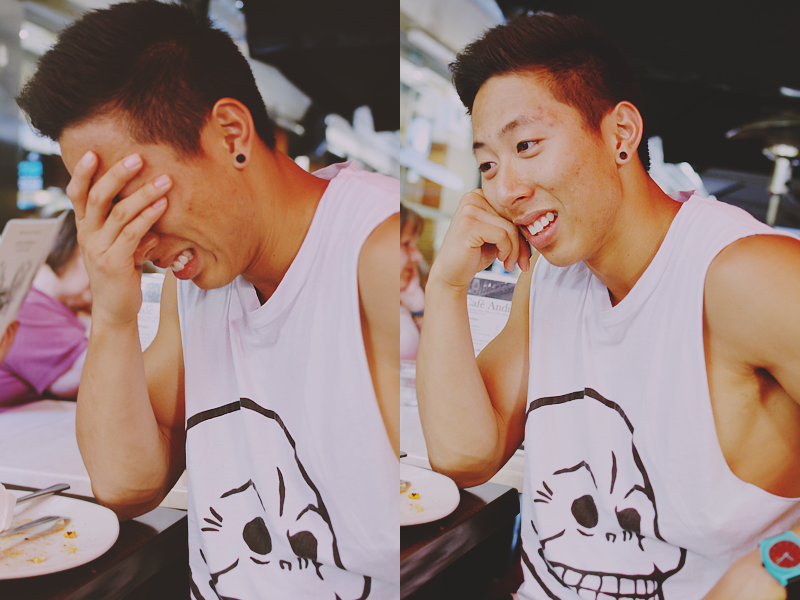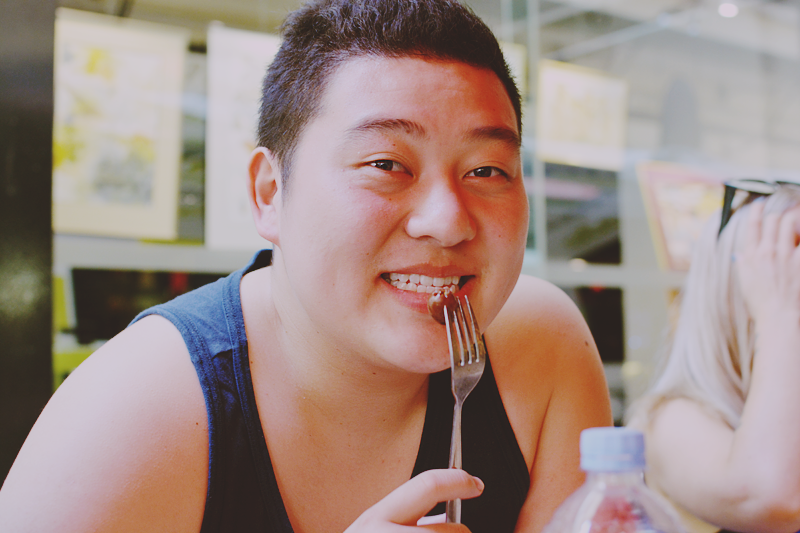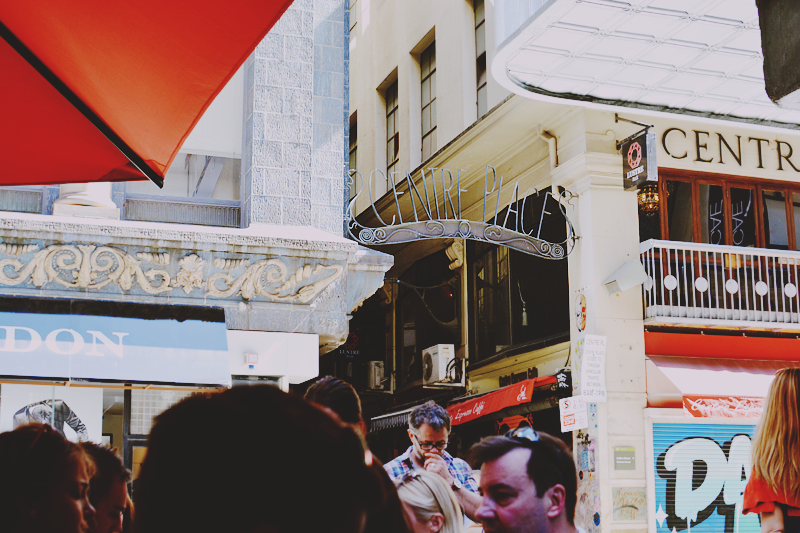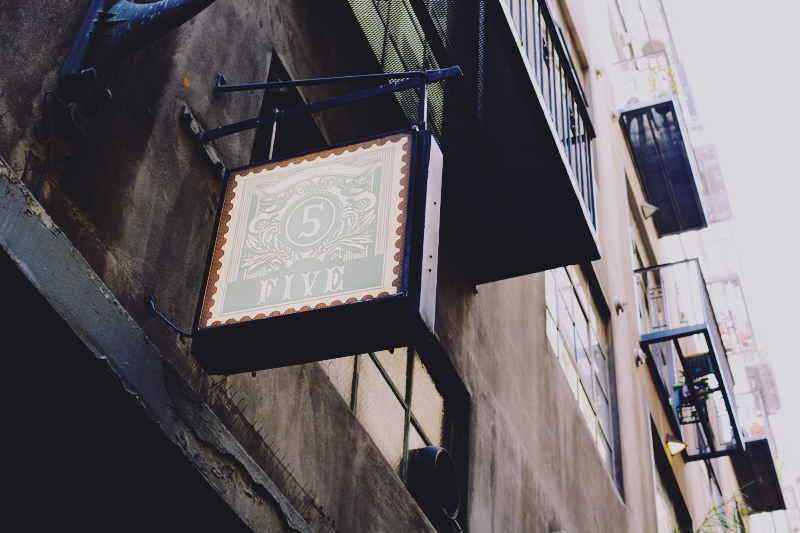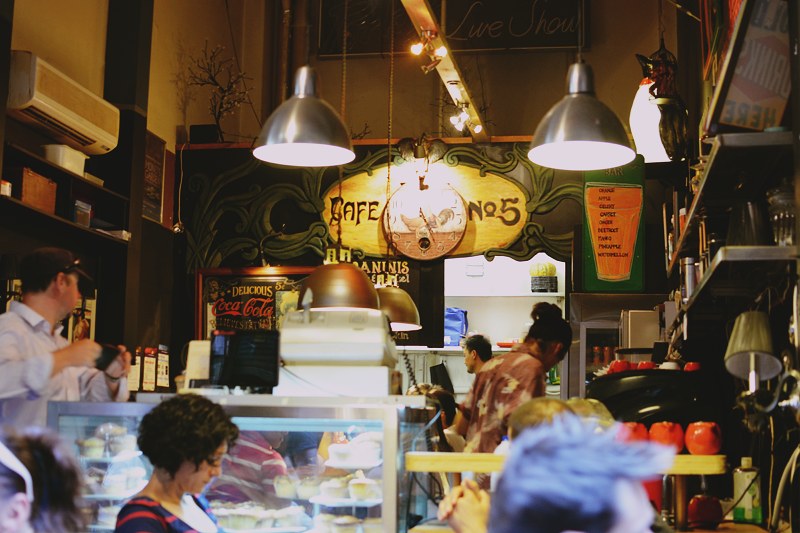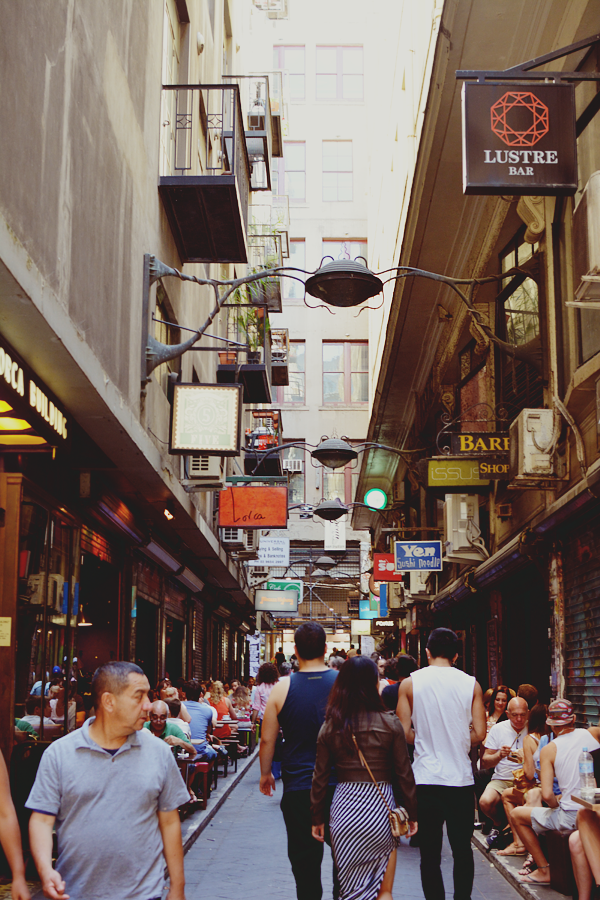 Walking through Center Place. . . This is honestly a foodie's dream.
It was monday mid-morning by this time, but it held at its heart the eternal atmosphere of a lazy Sunday brunch.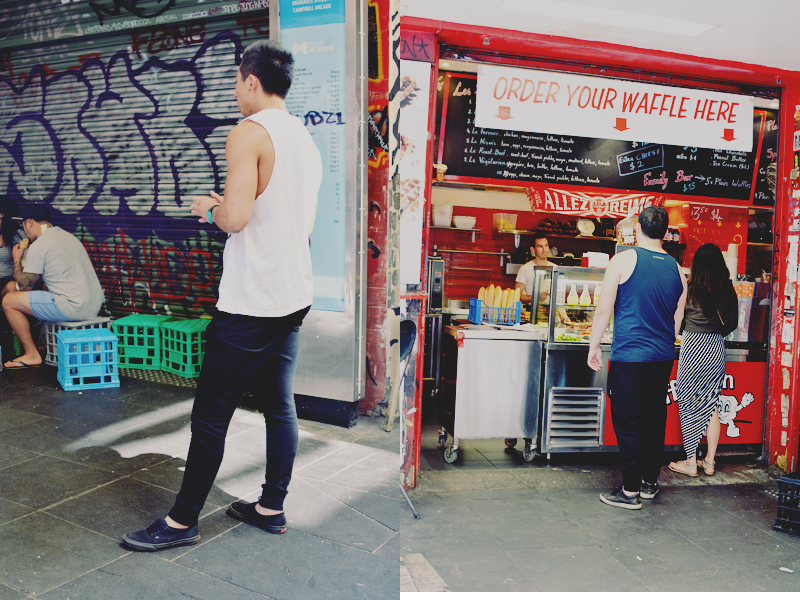 Waffle On (urbanspoon)
Shop 9 Degraves St, Melbourne

I'd visited this place the first time I came to Melbourne and I'm going to make a point of visiting it every time I come back. It helps that the French men working there are charming and you can see your waffles being freshly made. I ordered the exact same thing as last time and have exactly zero regrets. (Belgian waffle with ice cream, warm nutella and strawberries, of course)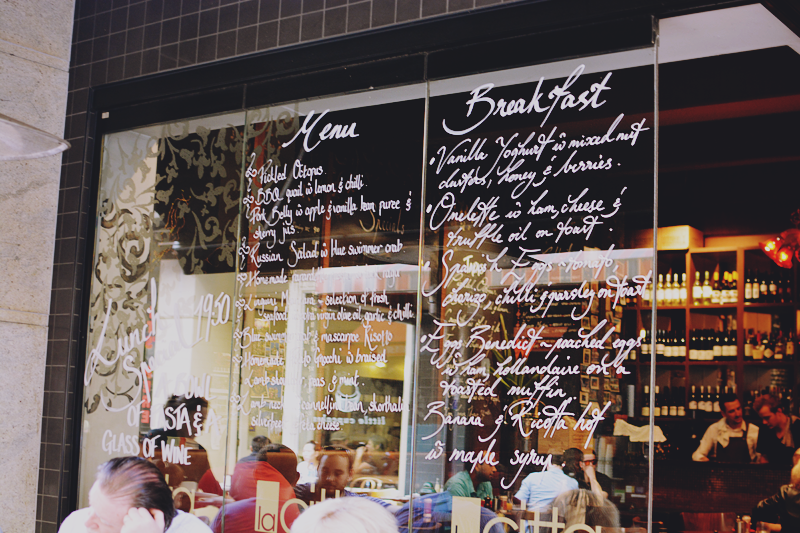 This busker was not singing. She was crooning into the microphone, gracing it with her Spanish song. (I don't recall if it was Spanish exactly, but it wasn't English.)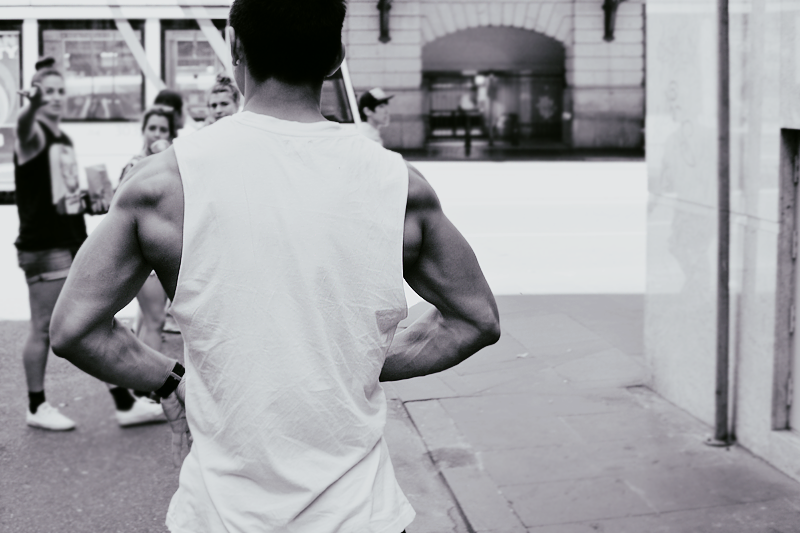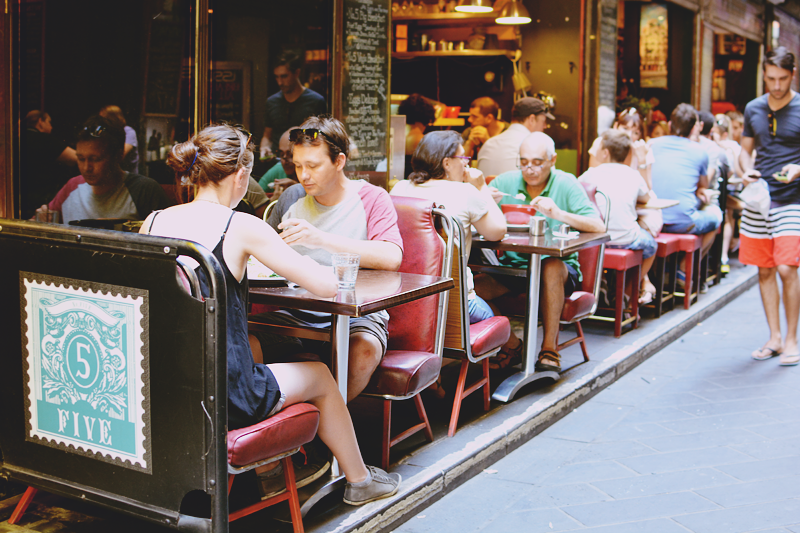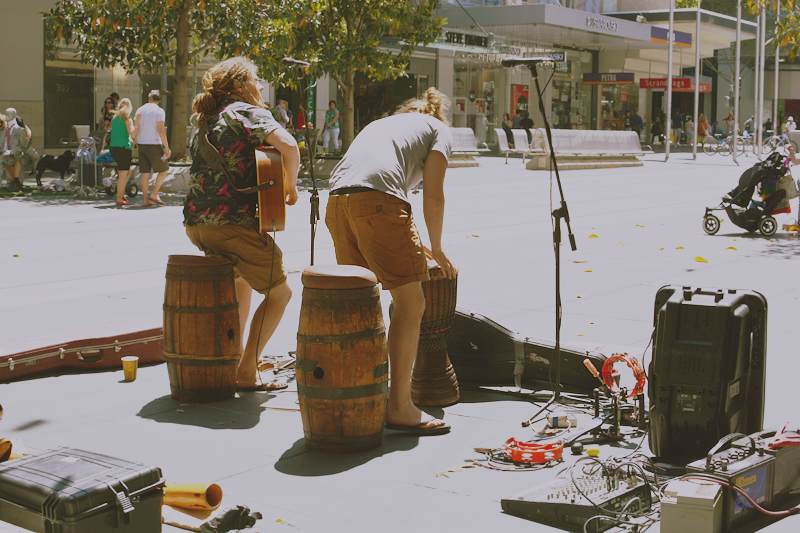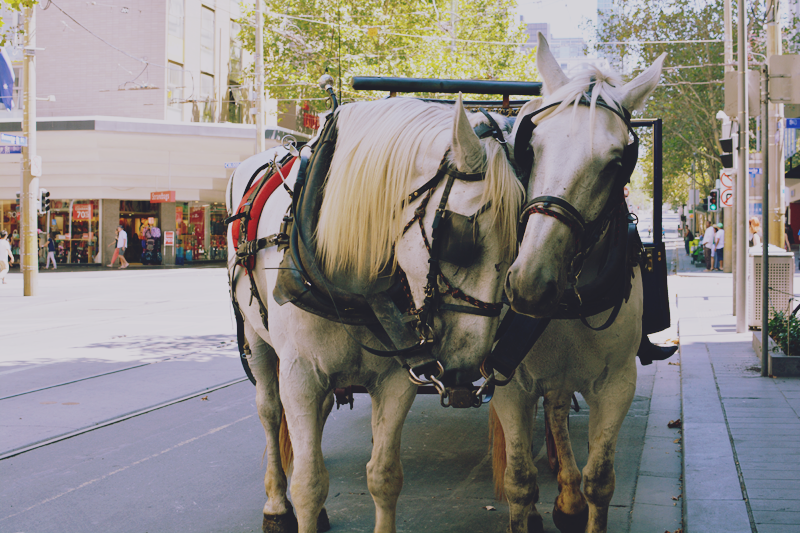 After breakfast, we half-heartedly walked the streets of Melbourne's CBD. We were too exhausted to do very much but stagger back to our hotel room (which far enough that it was a 15 minute walk, but close enough that no taxi drivers wanted to take us back). I don't recall a better, more peaceful nap in my life; naps are so much better with friends.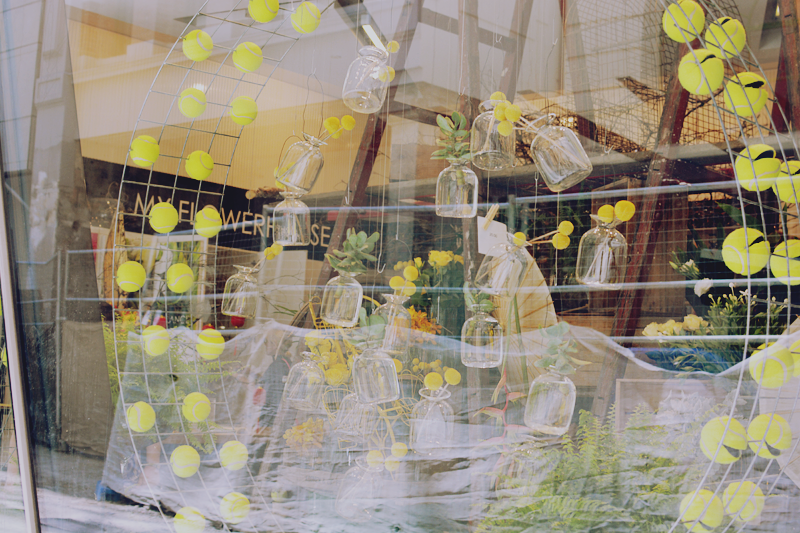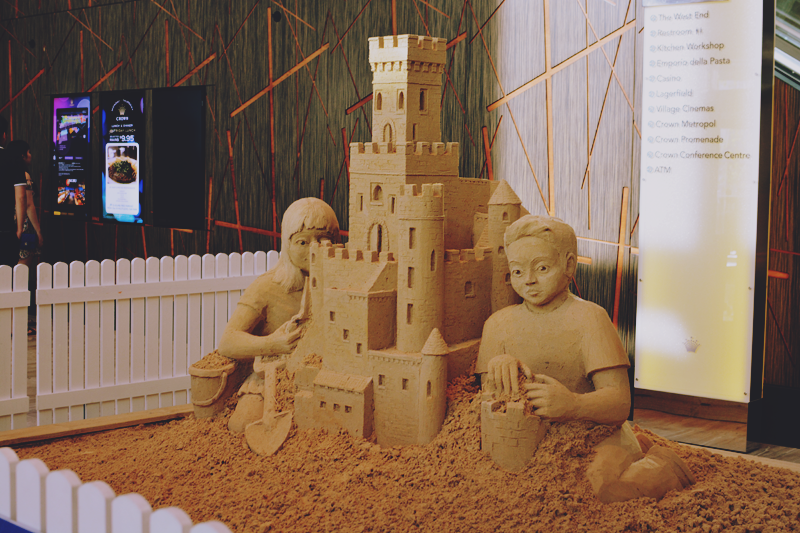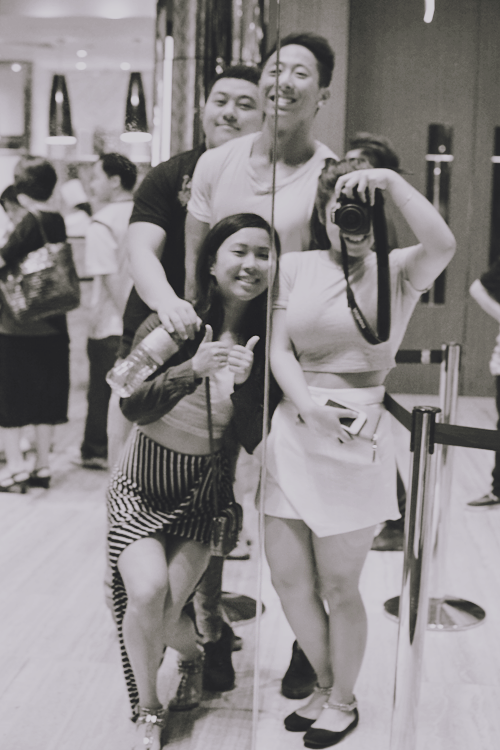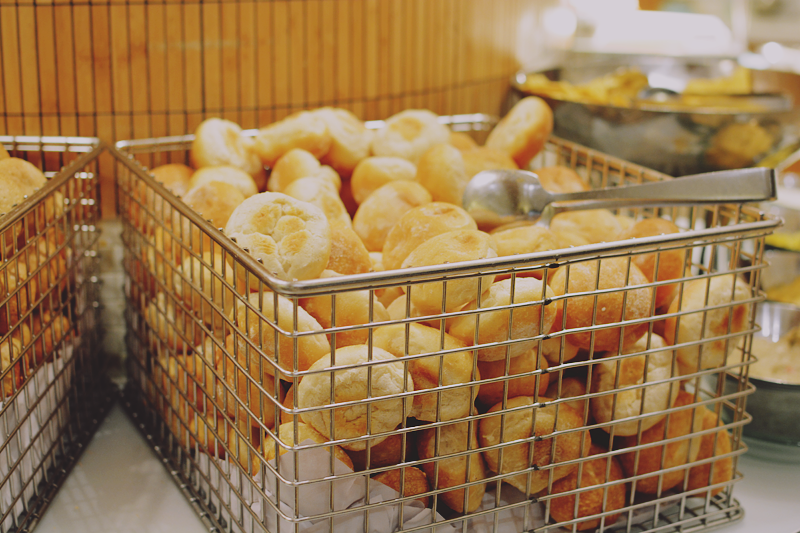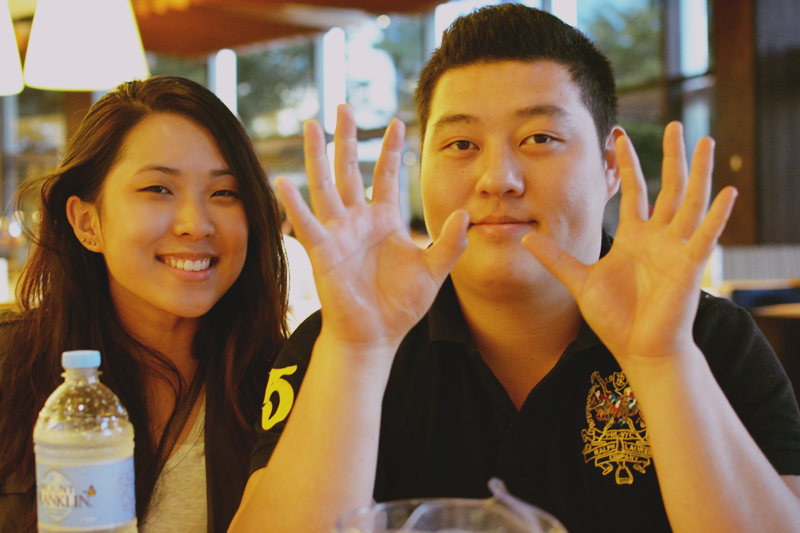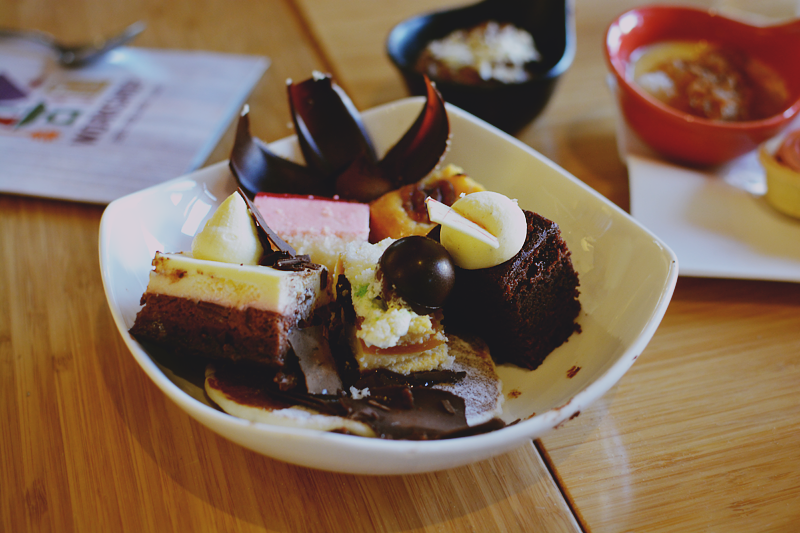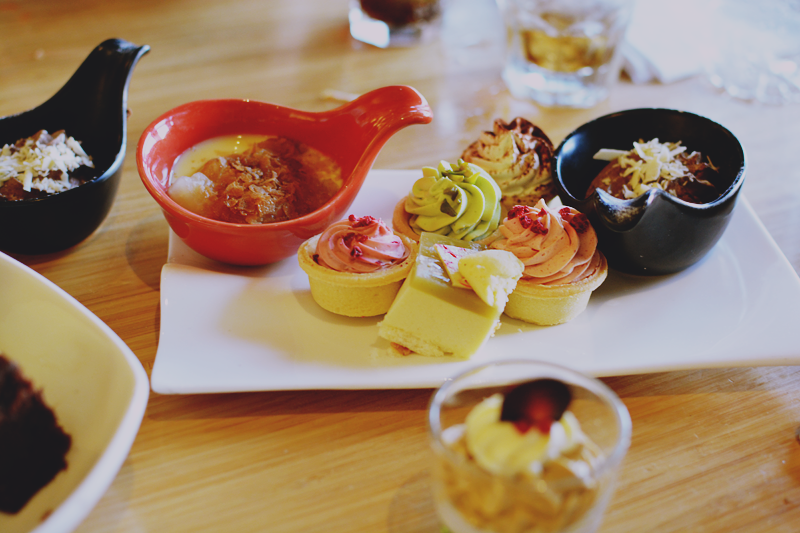 Kitchen Workshop Ground Floor, Crown Casino

(

website

/

urbanspoon

) When we all woke from our naps, food again was the only thing on our mind. There were certain destinations we wanted to visit, and Crown Casino was one of them. The buffet at Kitchen Workshop cost a fortune, but there was pretty much everything food imaginable. We sat there for ages to get our money's worth, of course.


This entry has taken me far too long to write! That's about as much energy as I have for now... I need to turn my focus elsewhere. Like I said before, life gets in the way. . . But hopefully it won't be too long before I make my next post. :) Have a happy weekend, everyone! Lots of love and kisses. xo
Labels: food, friends, Melbourne, personal, photography, photos, snapshots, summer, travel