procrastination is an art
Jun 11, 2014 @ 1:45 AM
Jessica Hirsche is famously quoted
for saying "The work you do while you procrastinate is probably the work you should be doing for the rest of your life." Hmm.. There's certainly some truth to it. The following photos are some teaser snaps from Sunny's birthday a few days ago. Most of us were in winter coats and the girls were in painful heels, but we were happy to be out and with each other. #awwww
Meat & Wine Co., Circular Quay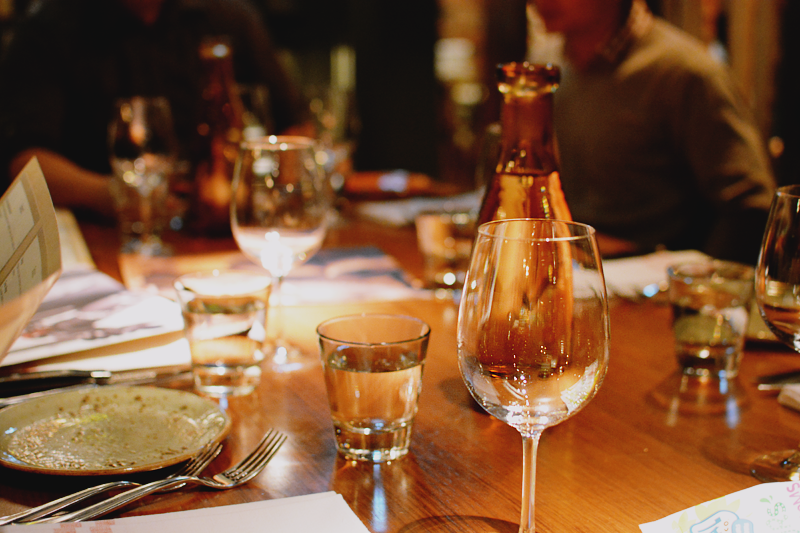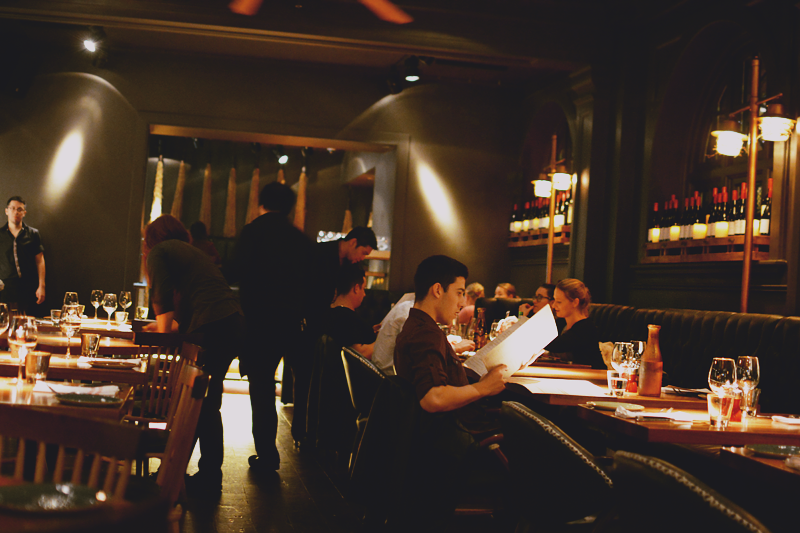 Meat & Wine Co. Circular Quay is tucked away inside Sydney's Intercontinental Hotel. When you step in, the dim lighting and booth seating makes the restaurant feel more intimate than its Darling Harbour counterpart. We were seated near the entry, but the bathroom was located right at the back. To get there we had to walk past fridges of raw meat . . . Not the most appetising imagery!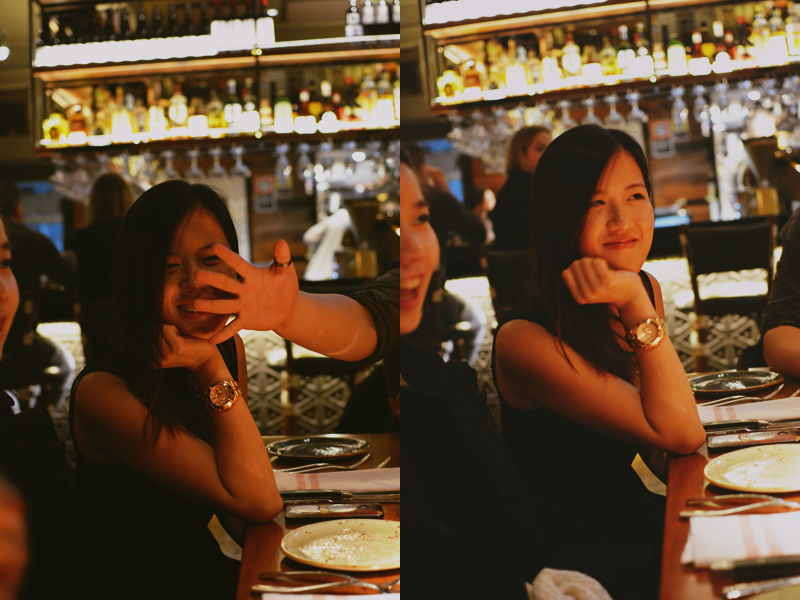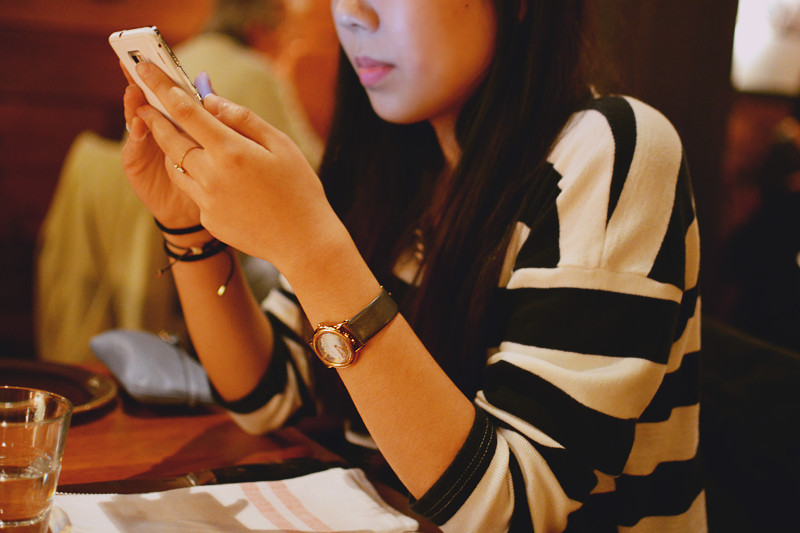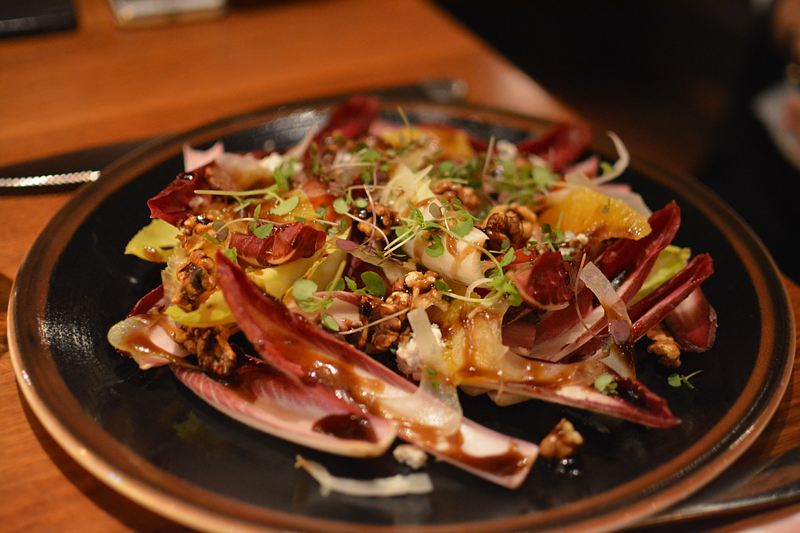 Witlof Salad
Green and purple witlof, Milawa Ceridwen ash goats cheese, toasted walnuts, cherry tomatoes, fresh orange and shaved fennel with a caramelised fig & pepper balsamic dressing

It's presentation like this that reaffirms my belief that food definitely is an art form. Unfortunately, for $19, the salad was sadly lacking in substance. I know I'm paying for more than just a meal when I dine out, but if I had closed my eyes and eaten this I would have never believed it was worth as much as it was. The produce was beautiful, but I can only describe it as insubstantial. Perhaps a larger portion size would have made it more worth it.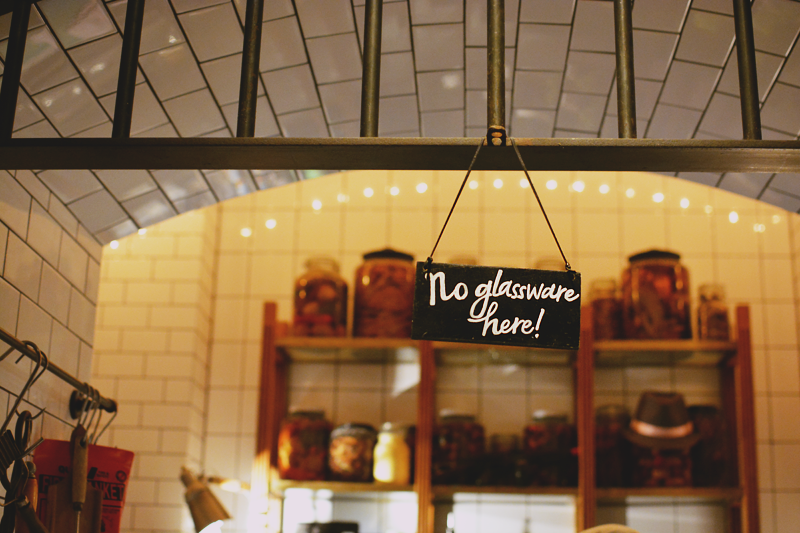 Palmer & Co is an adult bar. The type with a glaringly obvious absence of gyrating of sweaty bodies in skimpy outfits and/or the cringeworthy sexual tension. Instead there are the small groups of well-dressed yuppie types sharing a bottle of wine over cheese boards. There is live music. Most of us have just left teen-hood, and I don't know about my friends but I felt far too young and immature for a scene like that! Maybe eight years later I can return and actually know how to enjoy wine.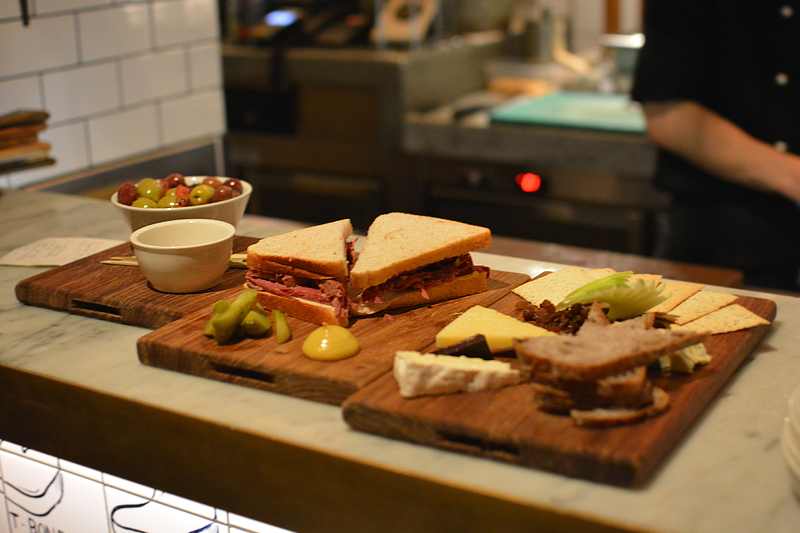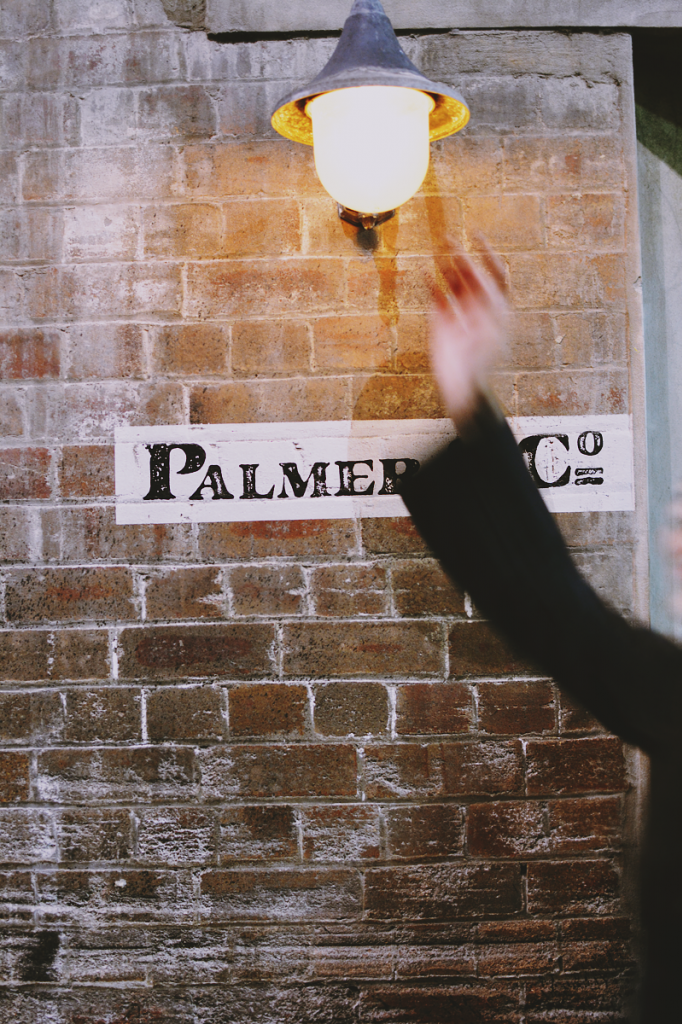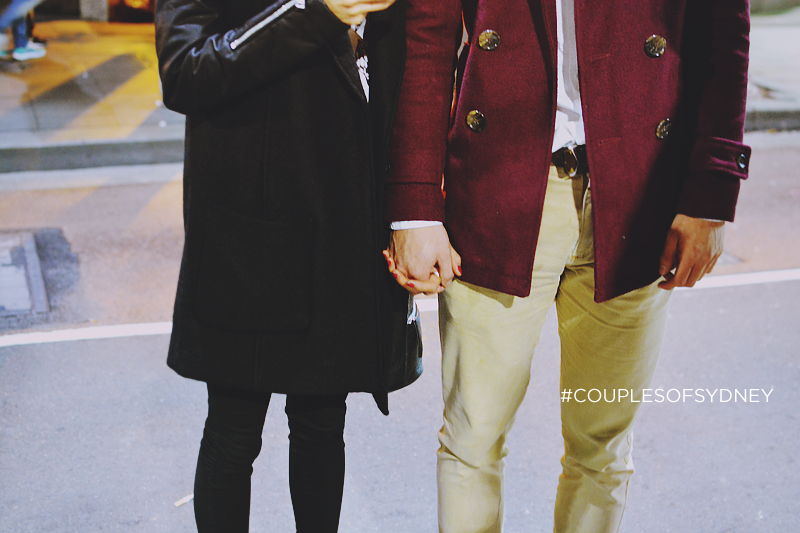 Kim and Sunny are impeccable. Always.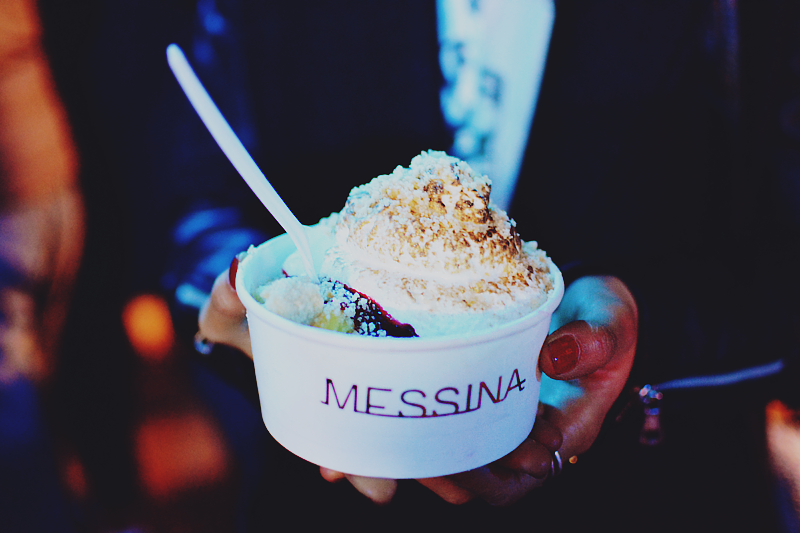 There was a Gelato Messina stand at Vivid Martin Place! To my disappointment none of the gelato combinations were perfect for any of our tastebuds ("Meh"ssina ha ha . . .) but we took a chance anyway. Service was charming, though!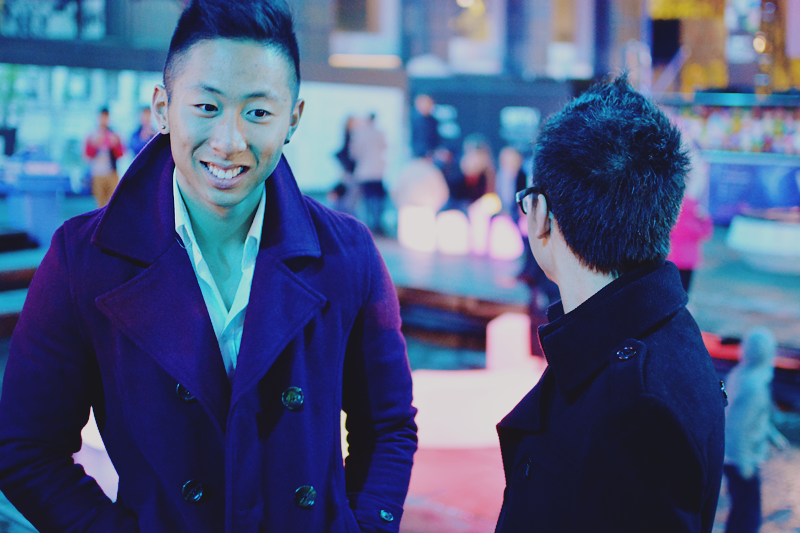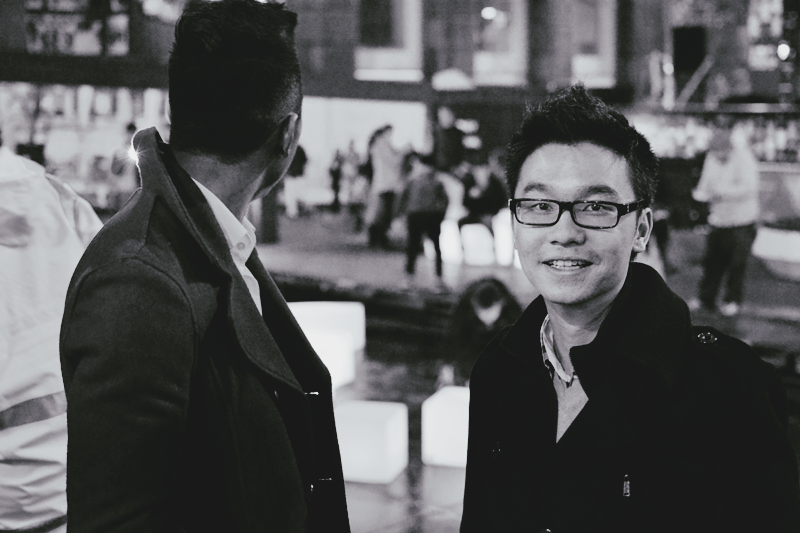 How lucky I am to have so many friends to love. Happy Wednesday, lovers x