around the world for breakfast
Aug 11, 2013 @ 10:48 PM
Towards the beginning of my holidays two months ago, a small bunch of my good uni friends organised a brunch at Gabe's place in Seven Hills. We weren't disappointed. ♡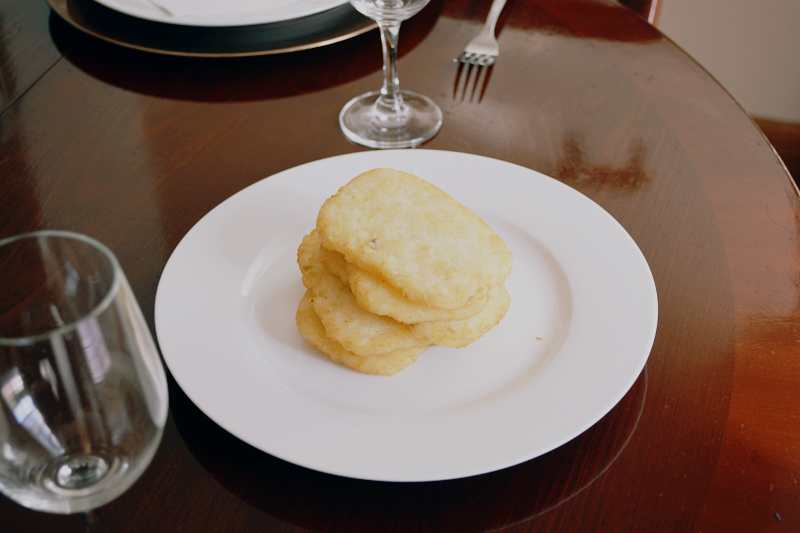 Appetisers!!!!! For brunch!! (But by the time we'd arrived, of course, it was lunch. Woops.)
Gabe really went out of his way for us - all the desserts and cakes you see below were all homemade by him. As well as the adorably haphazard macaroons!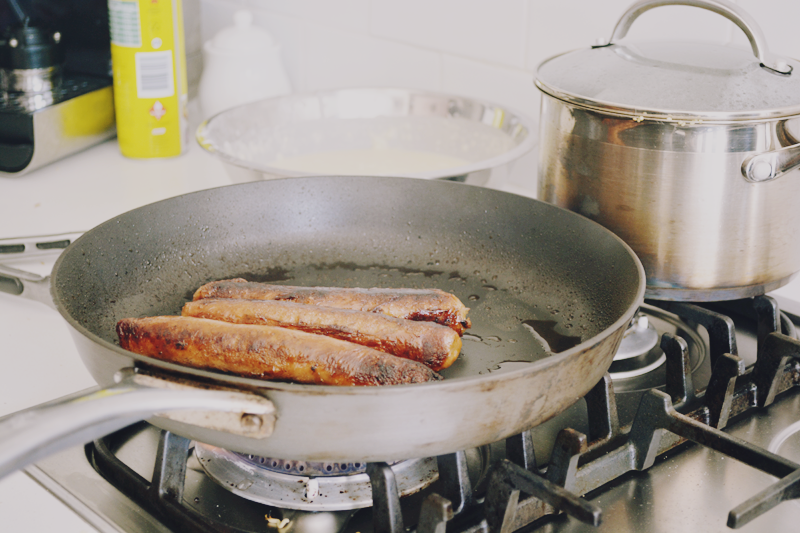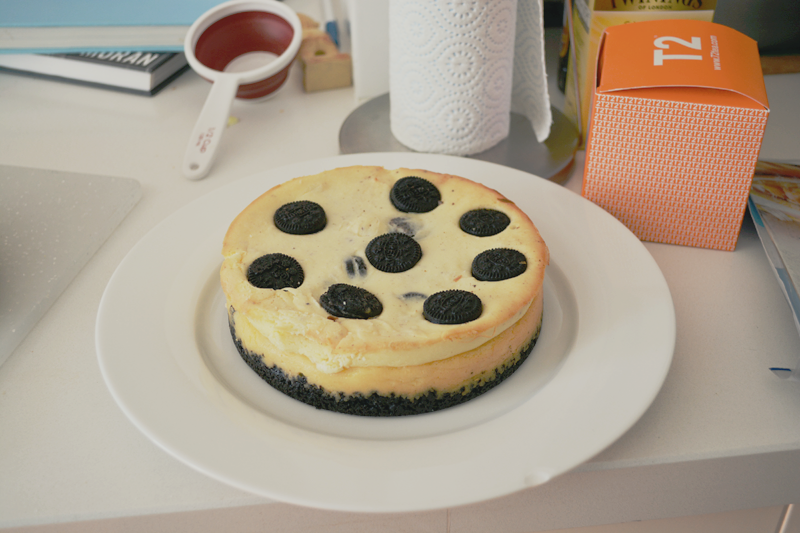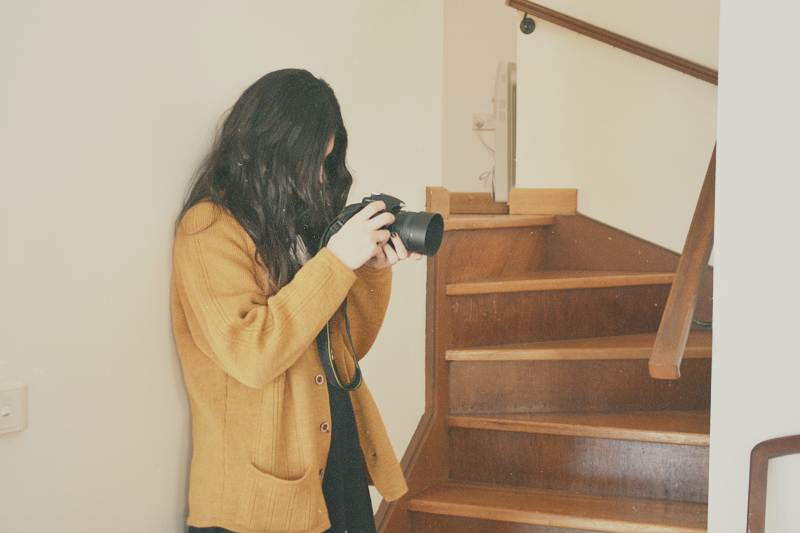 The final spread. It was so beautiful - I very carelessly snapped photos because I was so desperately itching to eat.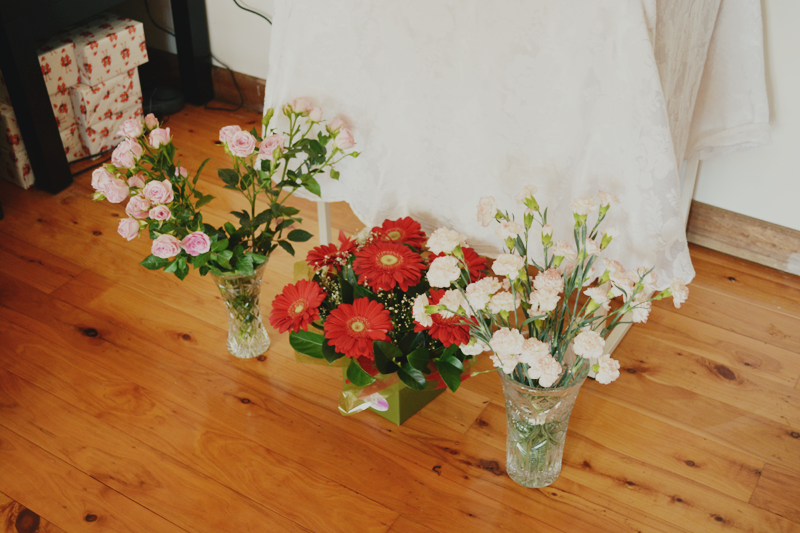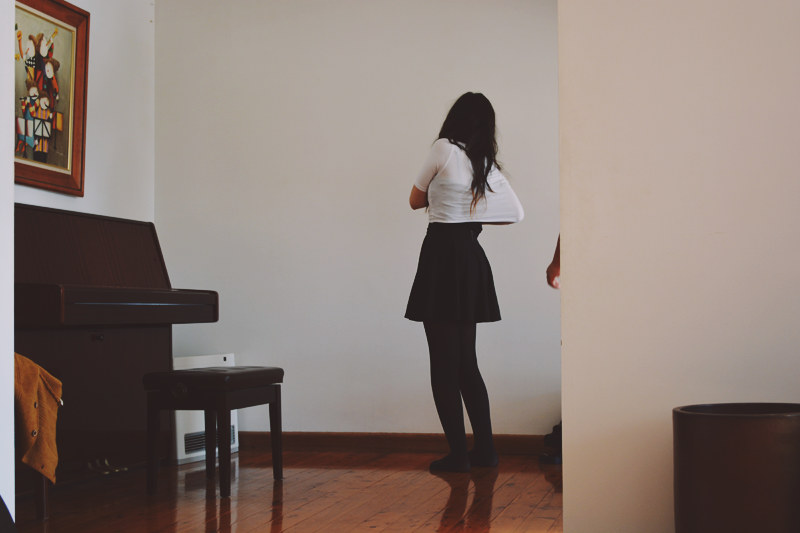 Mona may or may not have been undressing #um #yes #hehe #sosxc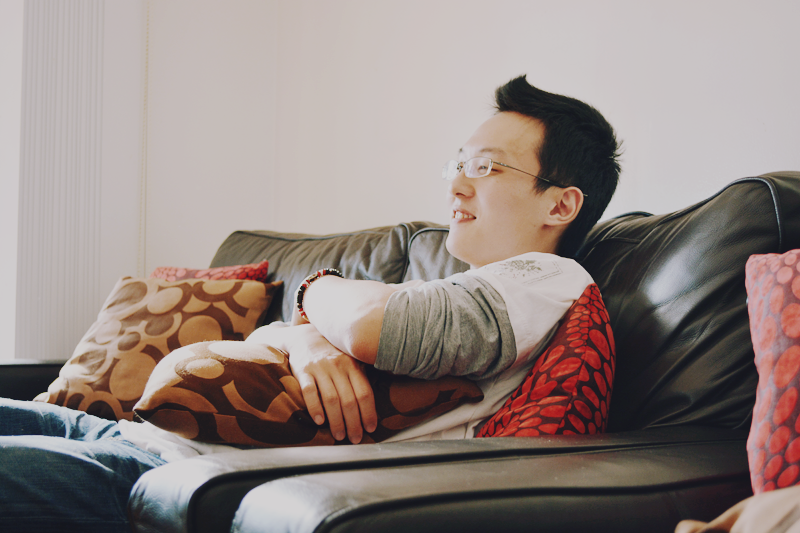 We were all pregnant with food babies at this point. Some of us hit the couches and waited for our stomachs to deflate a bit before consuming dessert, which was so ridiculously dense in a wonderful fat first-world way. Of course, this didn't stop the chocolate queen from demolishing hers.
My babies striking a pose ;)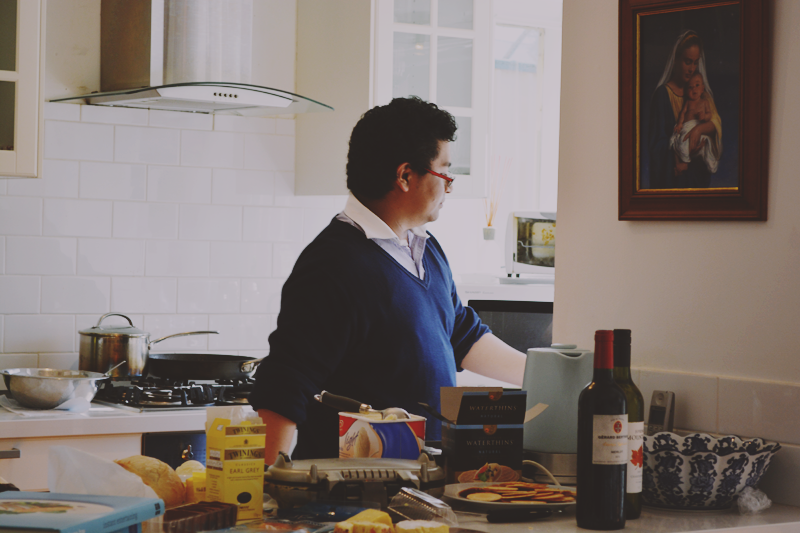 The man behind everything! Thankyou for being a wonderful host, Gabe!!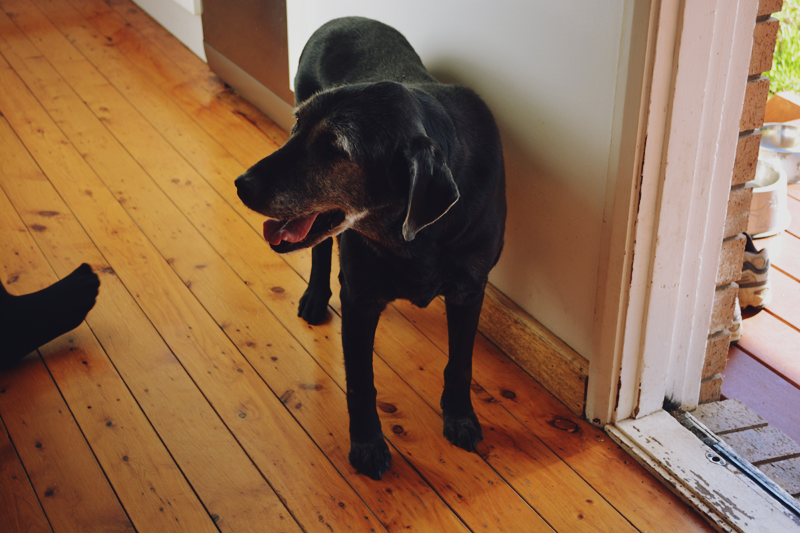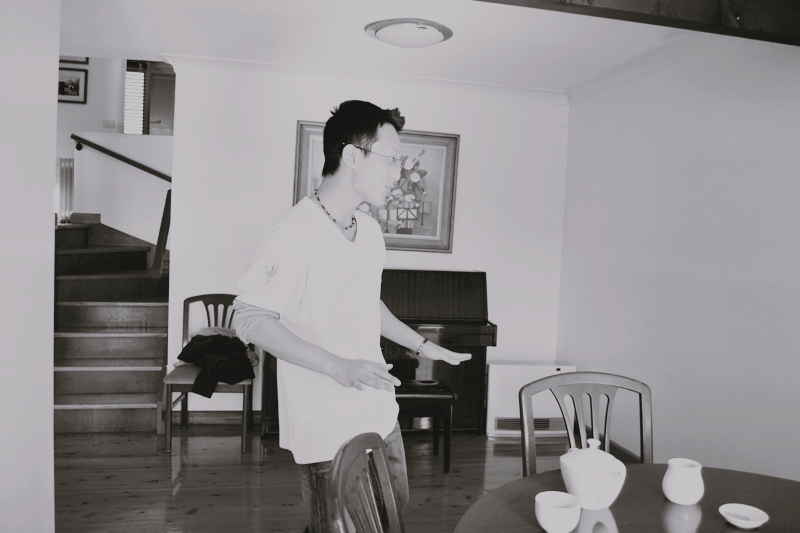 DESSERT TIME!! Chandon, T2's Earl Grey, chocolate brownie, Oreo Cheesecake and vanilla icecream.
What more does a girl want or need, really It's alright guys I was bulking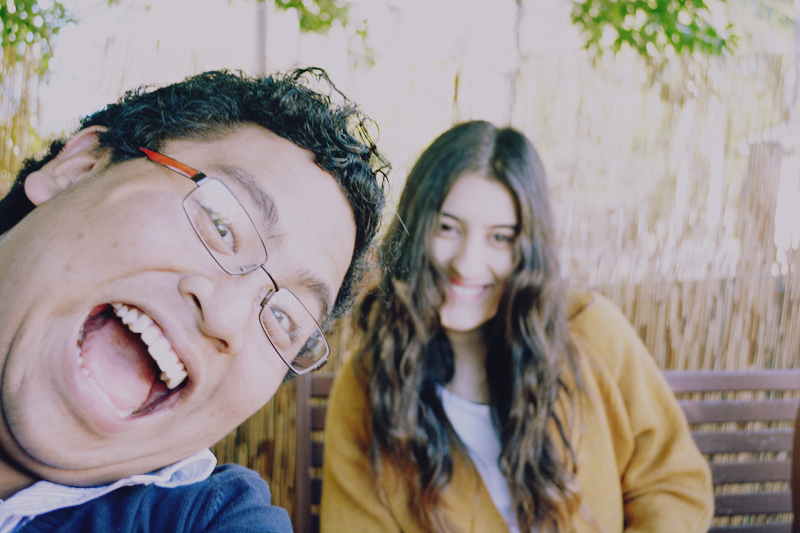 Beautiful Ebony, Gabe's dog, who wasn't a puppy anymore but still so incredibly cute ♡♡♡. I love wonderfully docile, gentle dogs!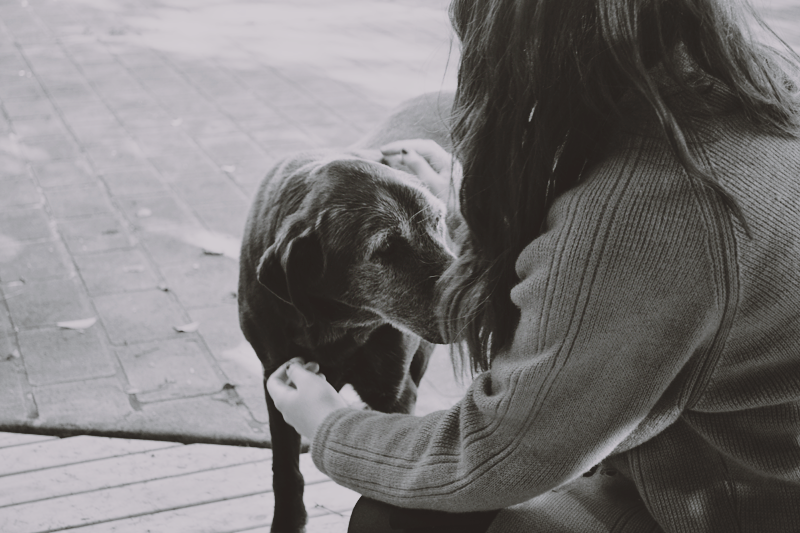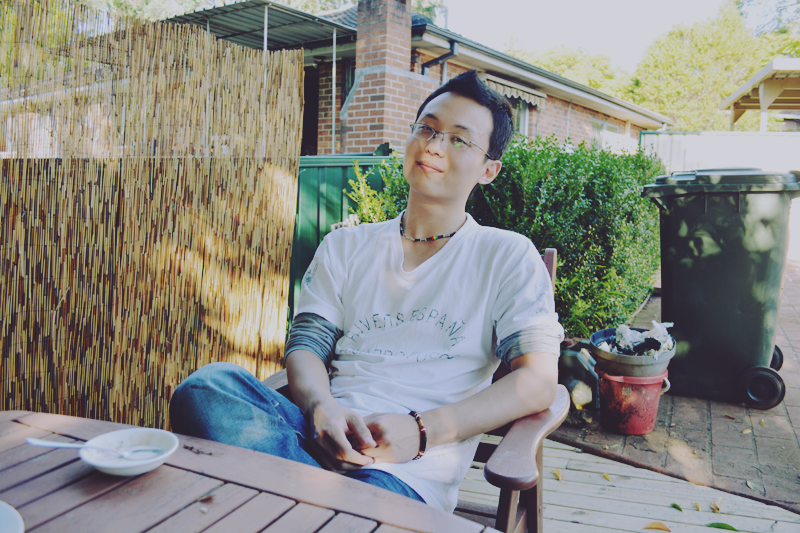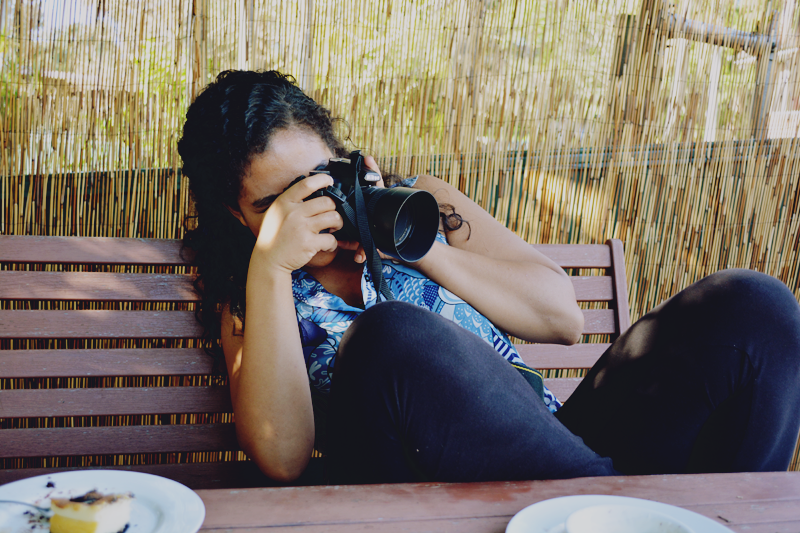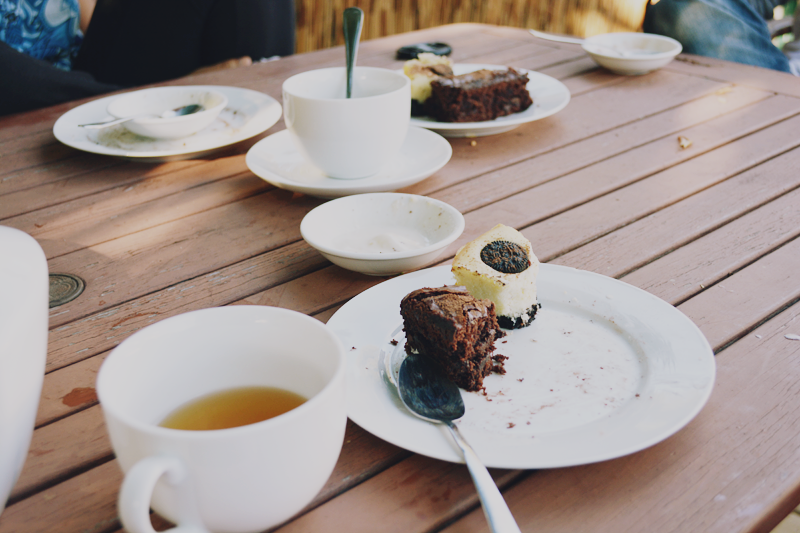 I miss them already. And I can't wait for our next food adventure! (Which will be many and plenty, mark my words.)

Uni's really hitting hard this semester, and there's no time to waste. I want to make my dreams come true now, and I want to work hard for it. Wish me luck!!!!! (hahaha I say this every time)

Much love x
Labels: flowers, food, friends, personal, photography, photos, snapshots, Uni