the piano man
Oct 11, 2012 @ 1:34 AM
There are other photos that need to be uploaded, but I am so excited and happy with this set that I couldn't wait. There is something about my moments with Lindsay that makes me feel like the colours of the world are somehow hyper-saturated; and yet they are also so comfortably and perfectly captured in black and white.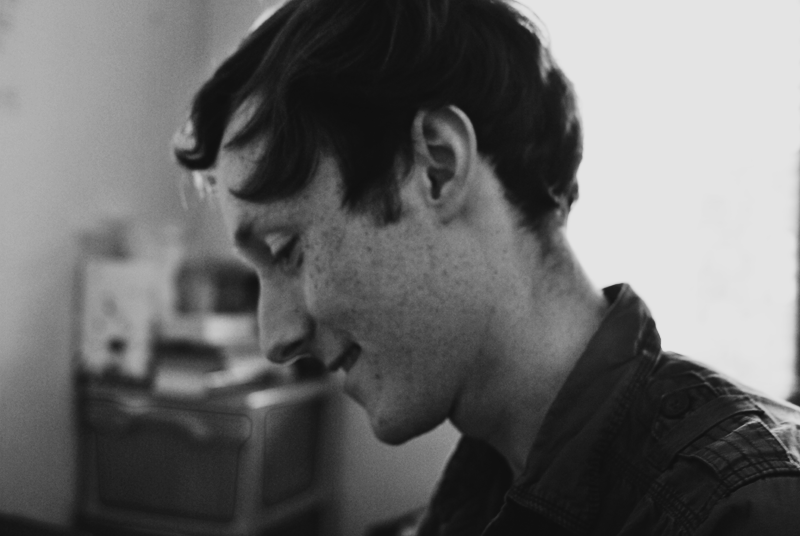 I should never like to lose his friendship. This afternoon, I rushed out of my shower to take him to my apartment, where he spotted my piano and we had a mini jam session (me playing the same chord over and over again, and him playing around it). It was delightful. We were perfectly in sync.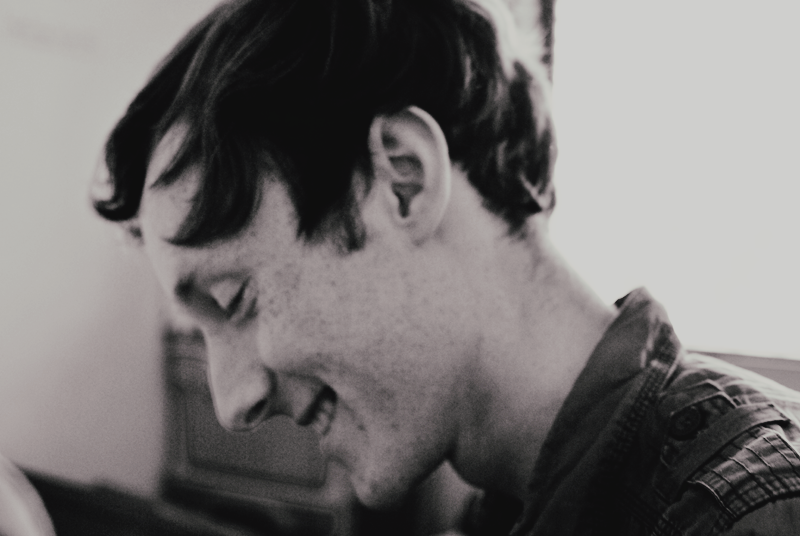 Thankyou, Lindsay, for being in my life. He takes me to another dimension of this world - one that has jazz music, freestyle piano playing, people I hear of but don't see anymore and stories I could listen to all day.
♥
Labels: 35mm, friends, greyscale, music, personal, photography, photos, snapshots