idle
Aug 28, 2012 @ 5:46 PM
Freedom is a week and a day away, but it feels simultaneously longer and sooner than that. Here are some photos that I edited over the last few weeks almost as though it were my special brand of mindless fidgeting.
random shots at a sleepover some of Octo had at Star City last year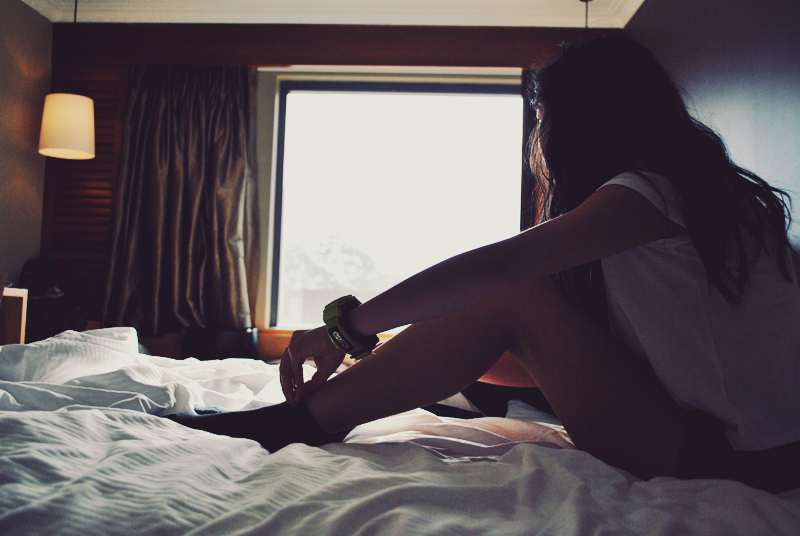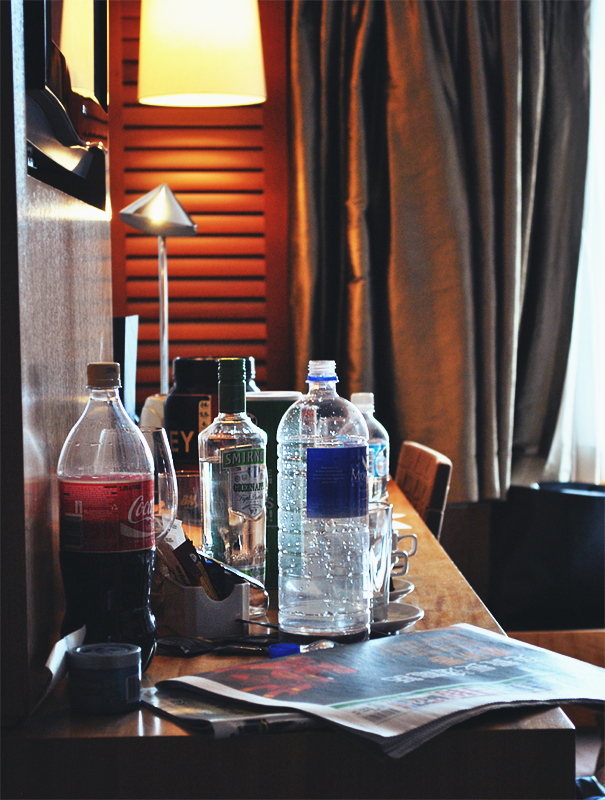 (we're neat people)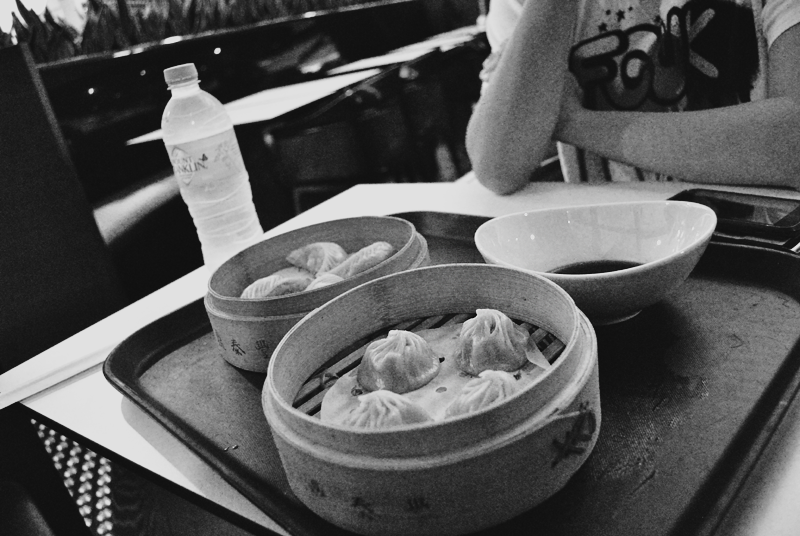 Din Tai Fung at The Star :) Overpriced, of course, but still yummy!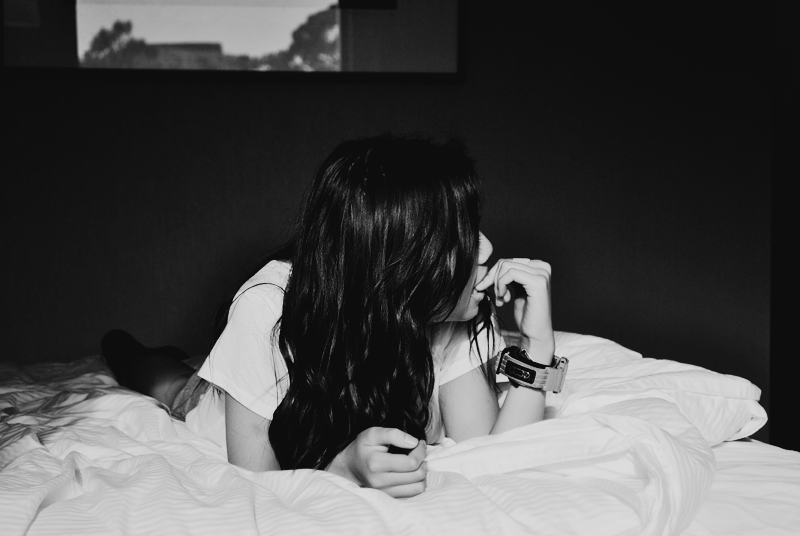 more from my trip to China in January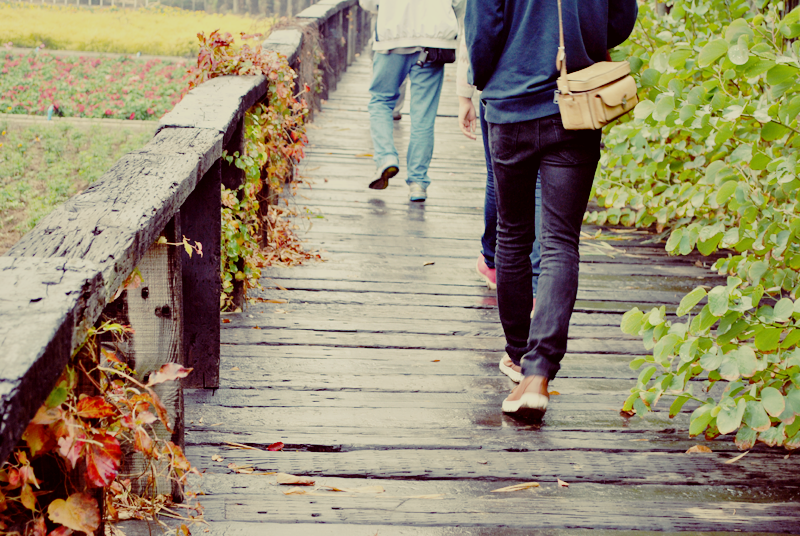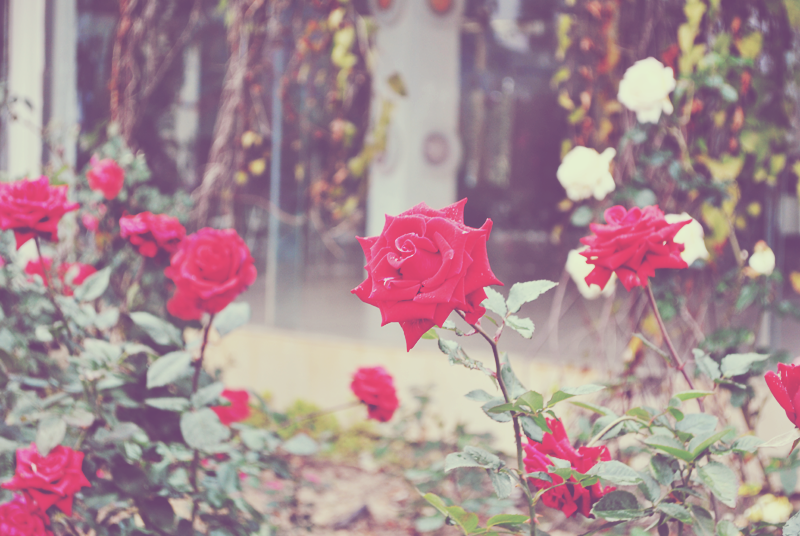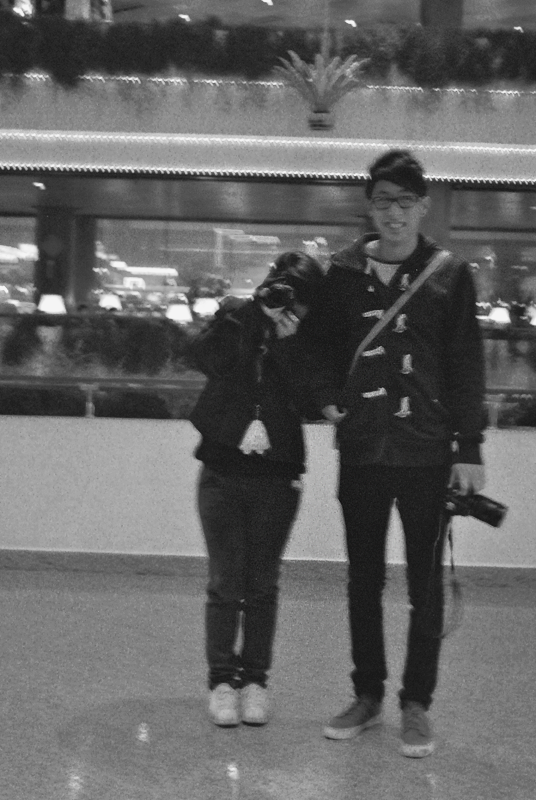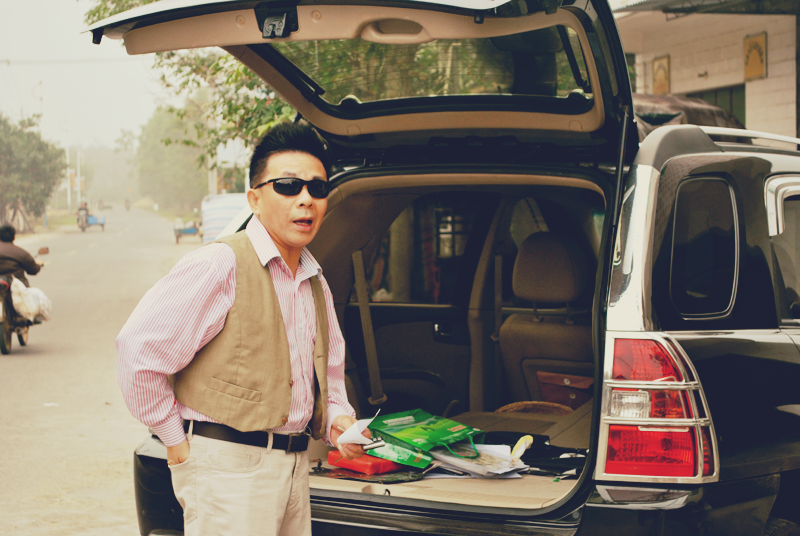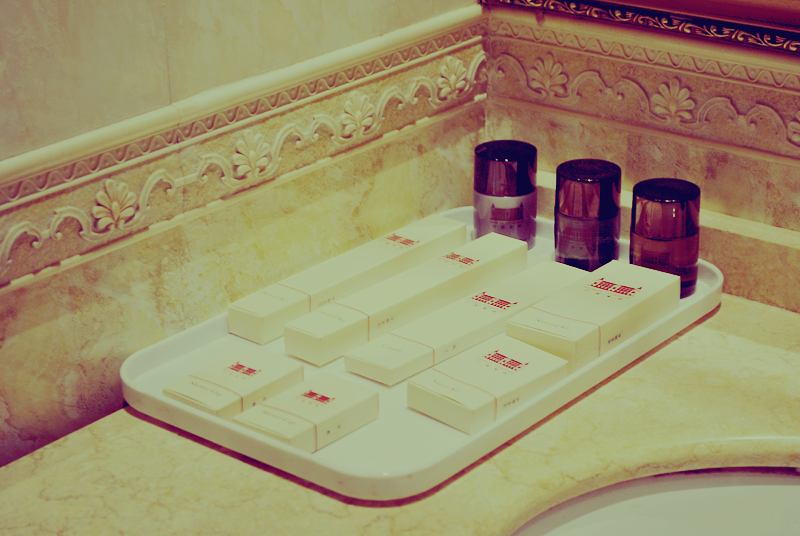 Eight months and about six kilos ago. It should be eight, but I've no willpower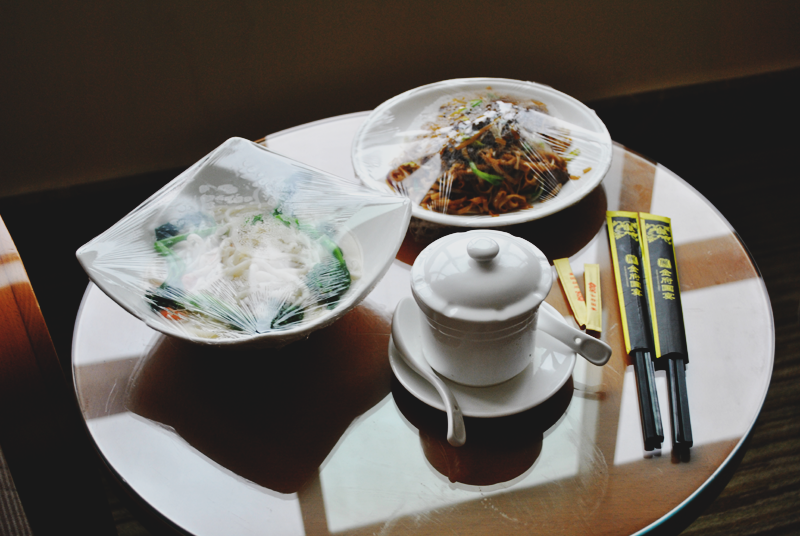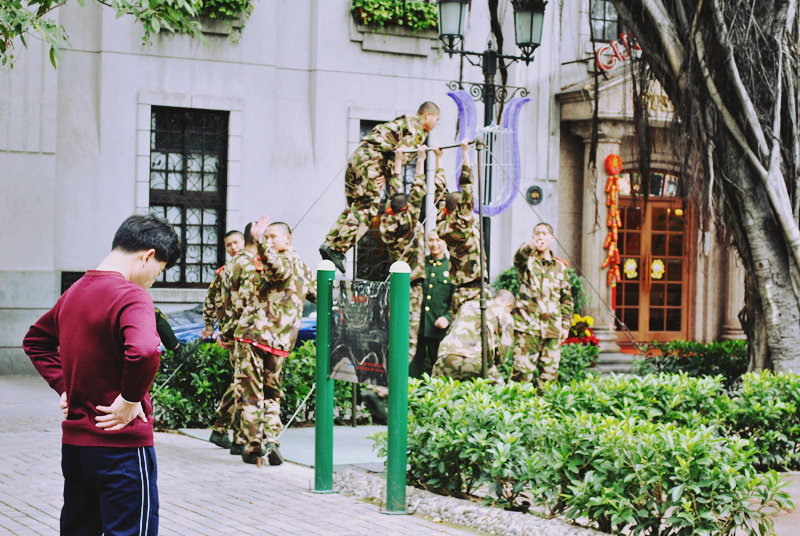 The reason for their expressions was because they were all in the middle of protesting at the lenses of my DSLR being aimed at them. Goodness, China's military runs a tight ship don't they?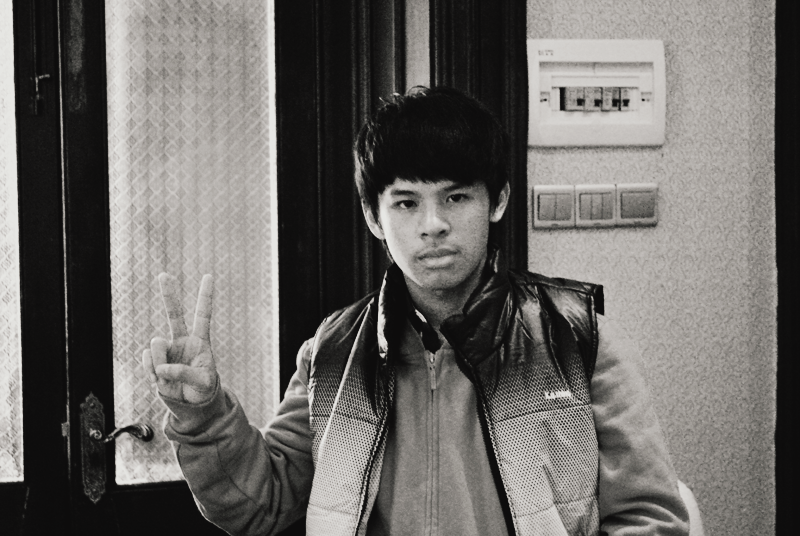 A few re-edited shots of the excursion to MOS that I documented here

Forever glad I discovered Actions and Curves. Old photoshopping: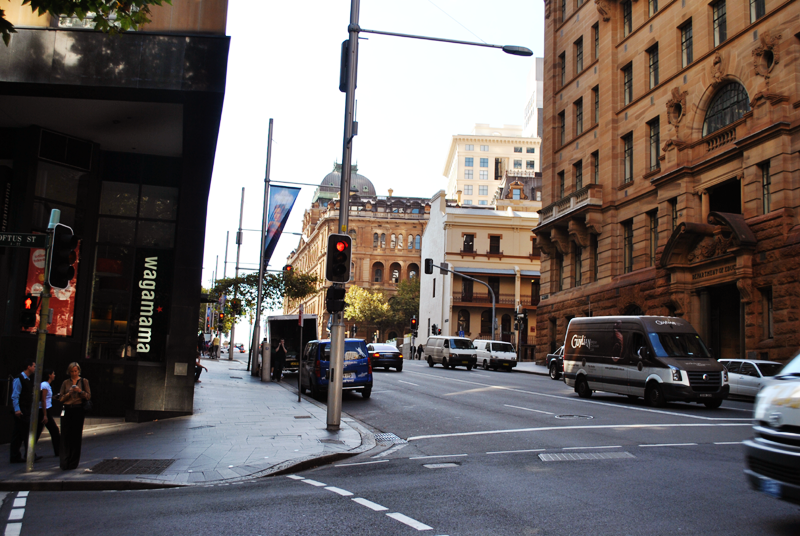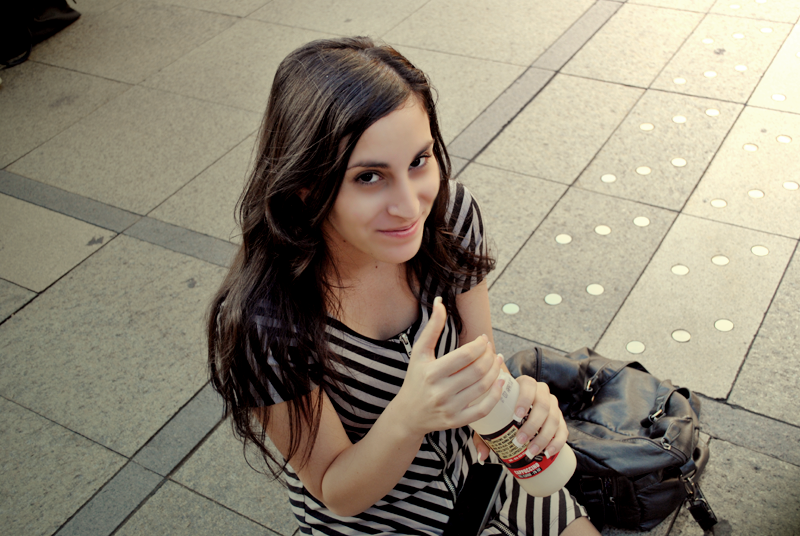 New photoshopping: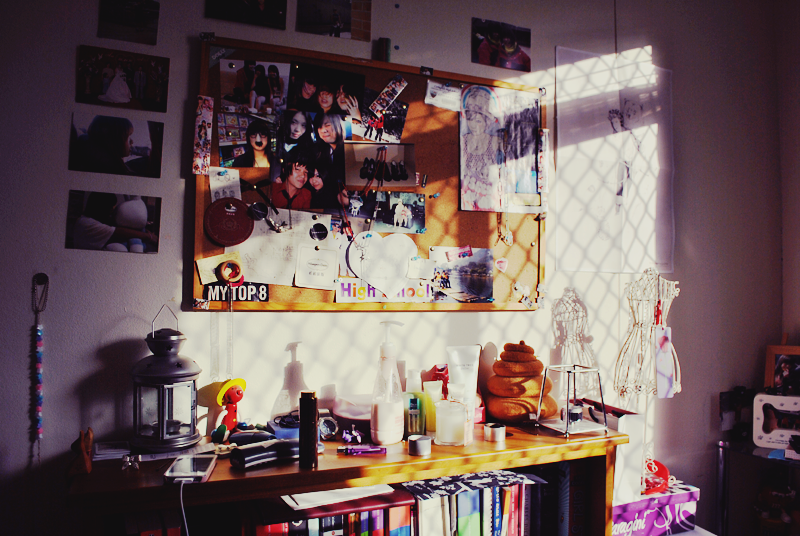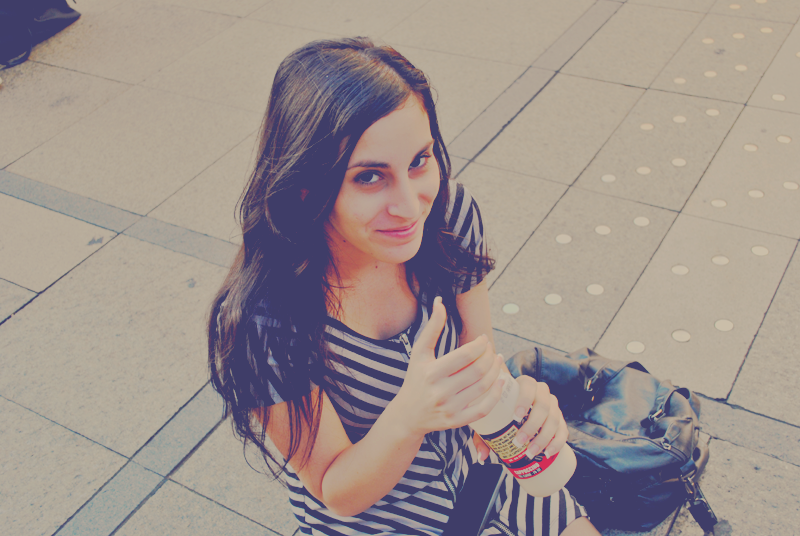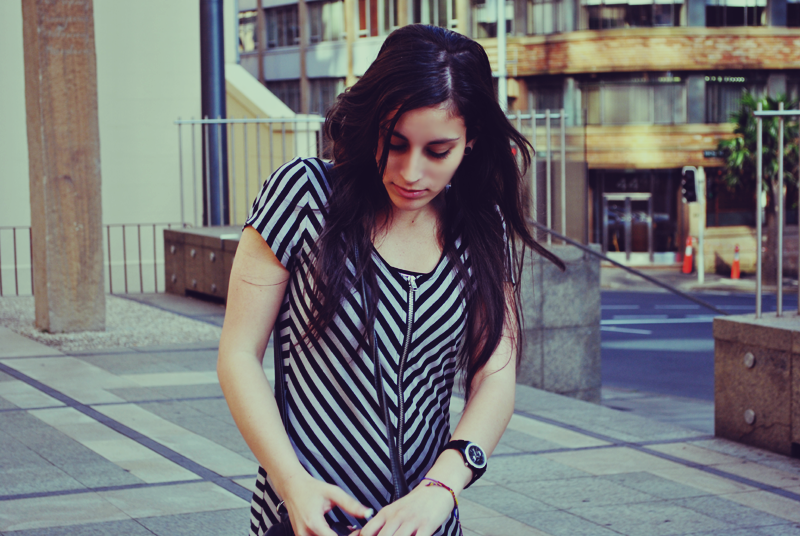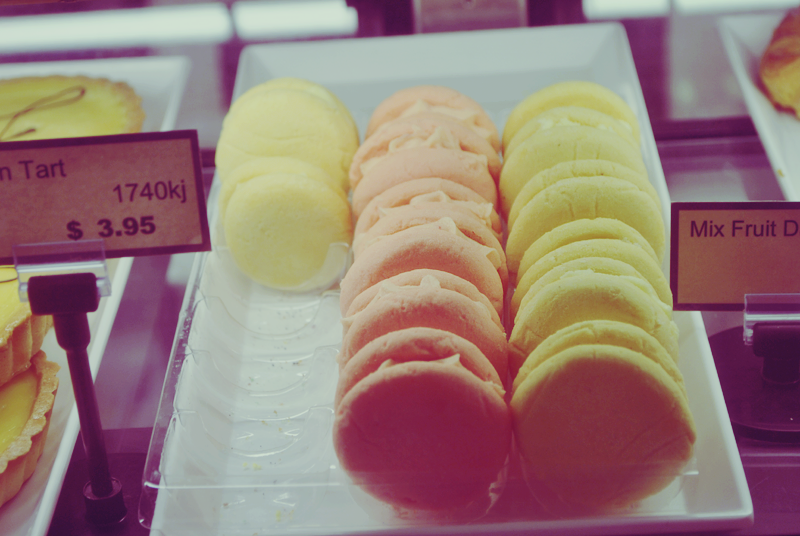 Have a great rest of the week, my lovelies! Hehe ♥
Labels: food, friends, nature, personal, photography, photos, snapshots, travel