Second Theatre experience : Hamlet!
May 10, 2011 @ 11:23 PM
FINALLY.
I FEEL LIKE I HAVEN'T UPDATED THIS BLOODY THING IN SO DAMN LONG.
AT LONG LAST, HERE IS A DECENT POST. LESS TEXT MORE PHOTOS LET'S GO GO GO!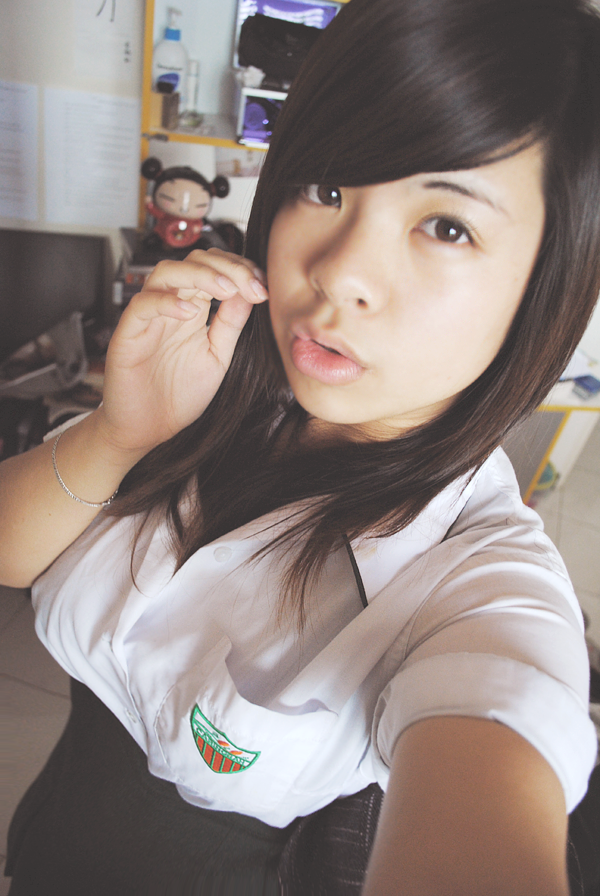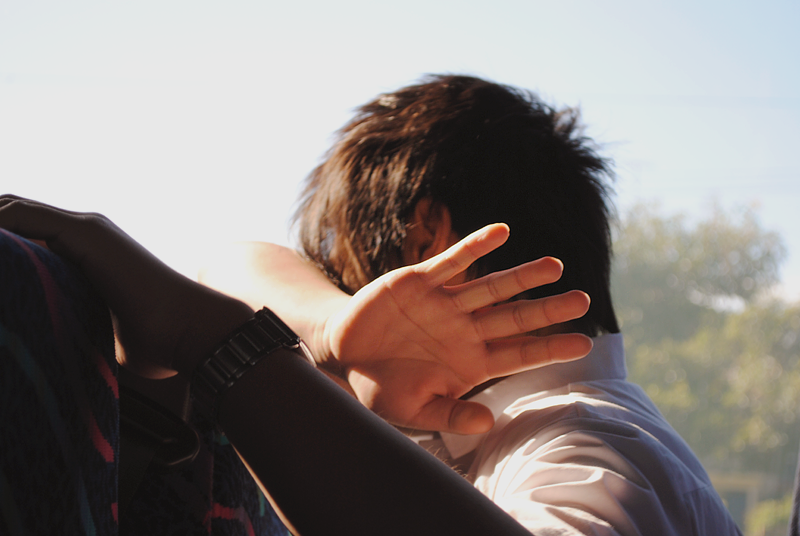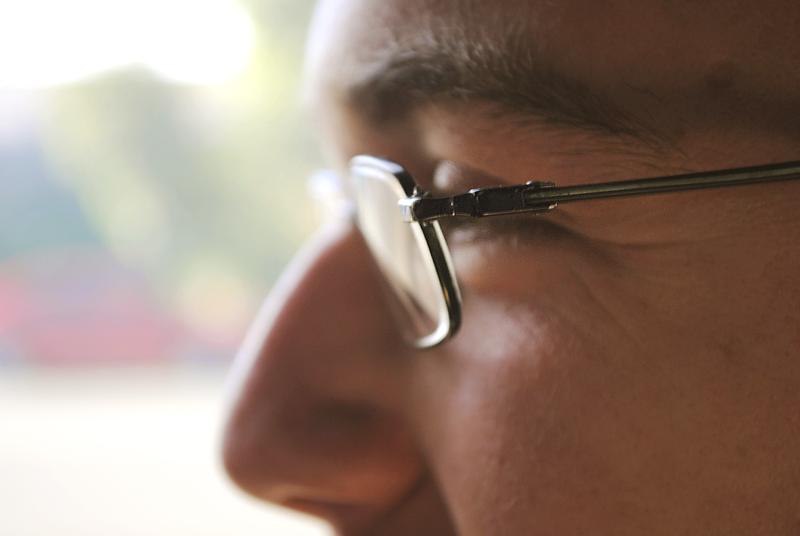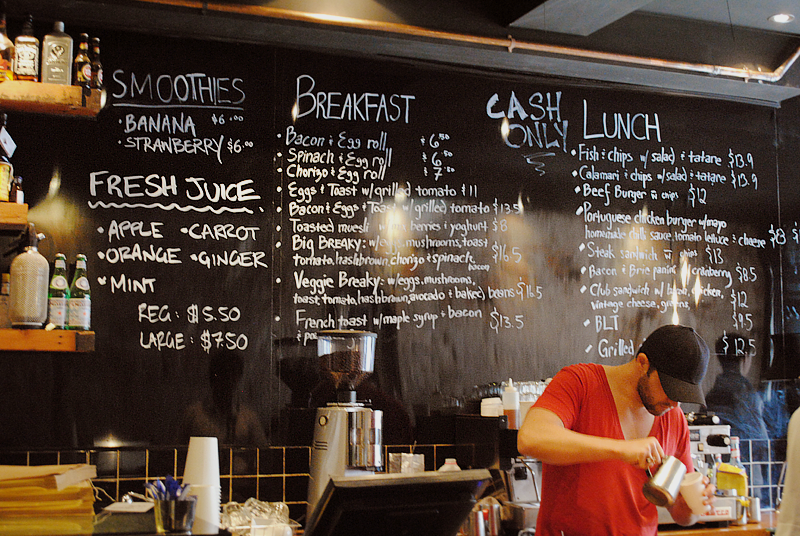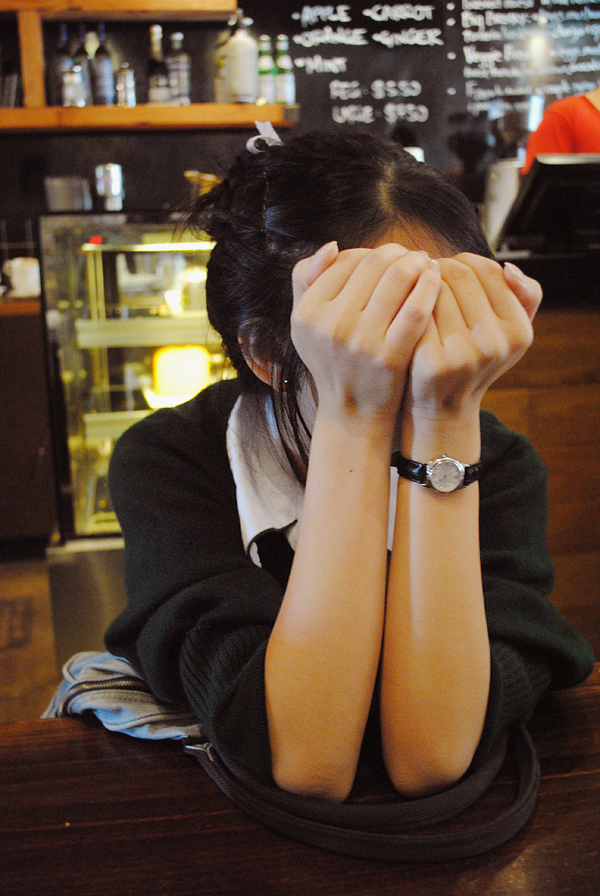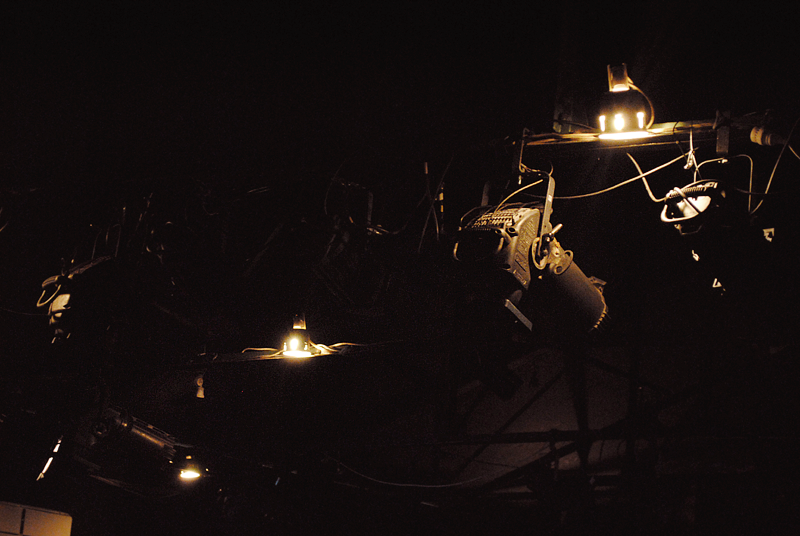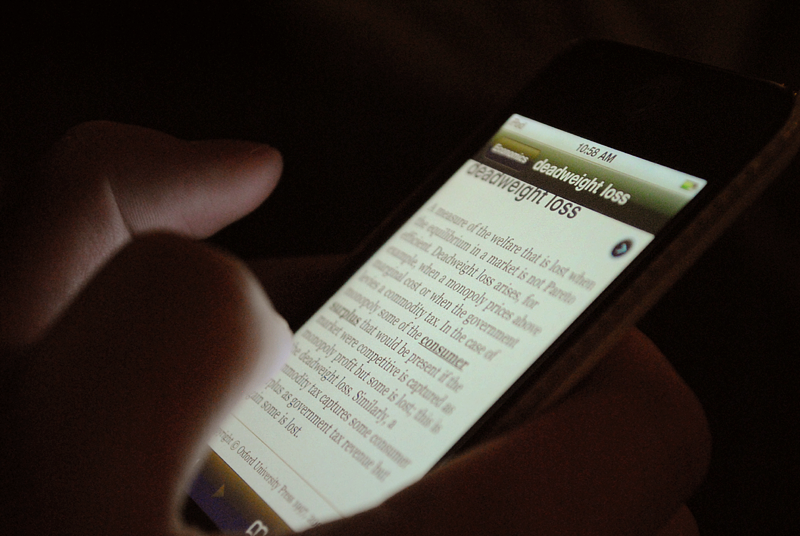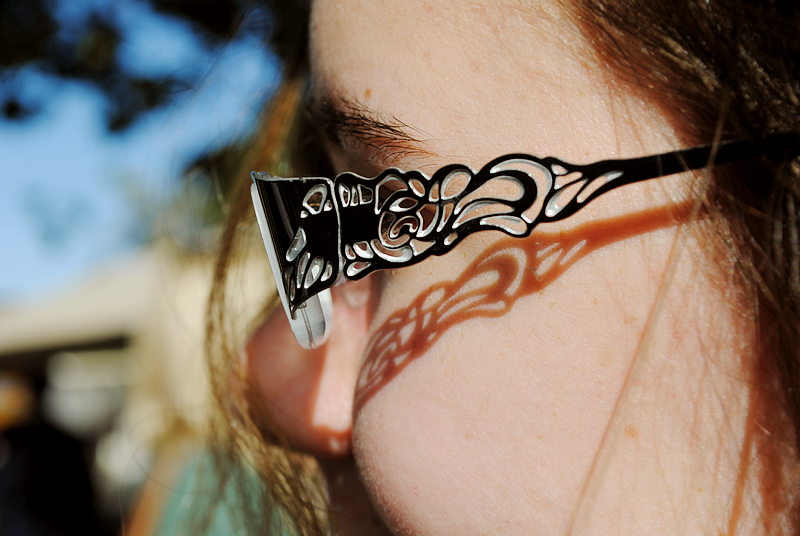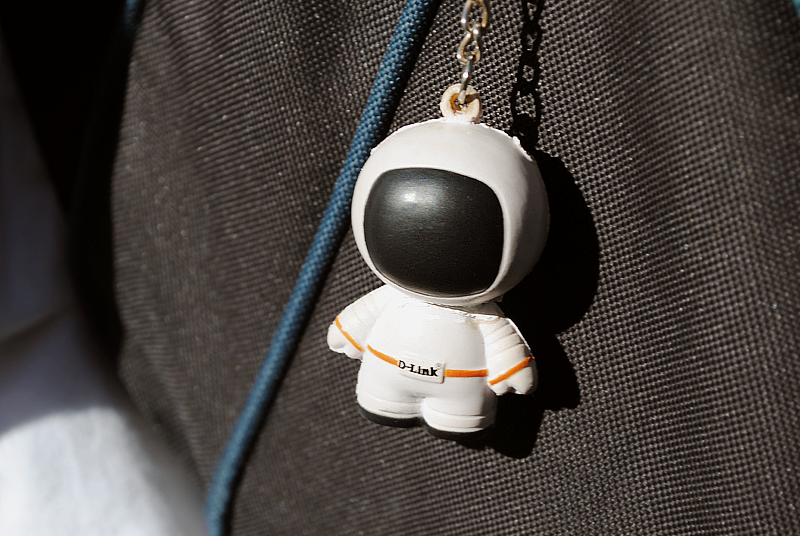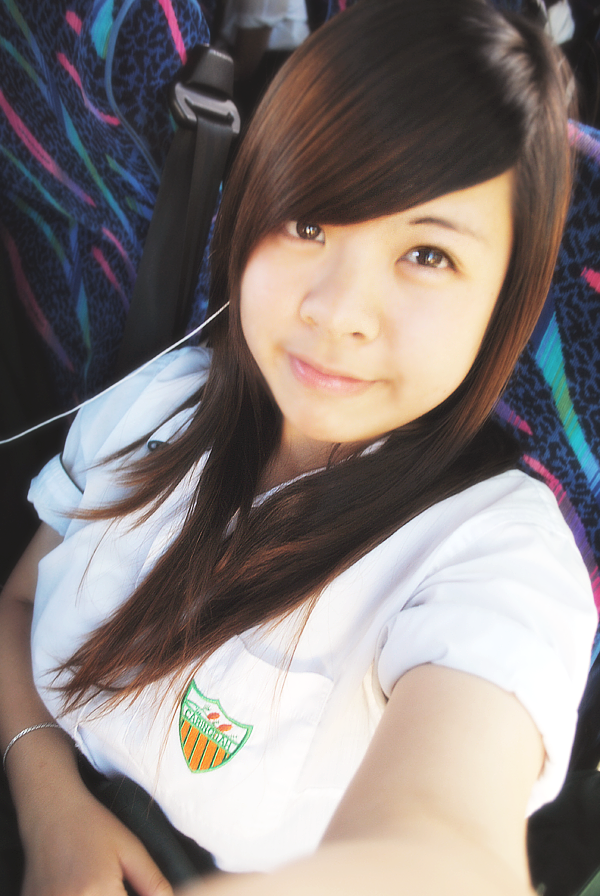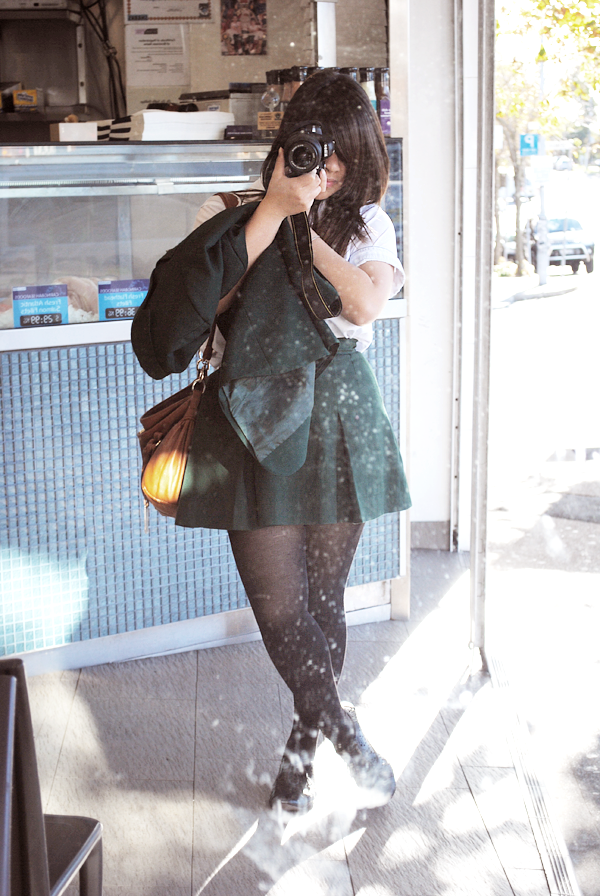 Here are the photos - I'll do a commentary later, dad's outside in the living room and I'm trying to type quietly!! I've used up 8.9 of my 10GB photobucket account usage this month, this is gonna seriously burn. Geez I'm gonna have to make a new account soon. HOPE YOU GUYS ENJOY BEFORE THE USAGE ..USES .. UP AND IT BECOMES ONE OF THOSE GENERIC "The photo has exceeded the bandwidth. Please try again later" MESSAGES. LATERS, GEE!! So much love. So braindeadddss atmmm.
♥
Labels: friends, personal, photography, photos, school, theatre