GREYSCALE
May 17, 2011 @ 6:09 PM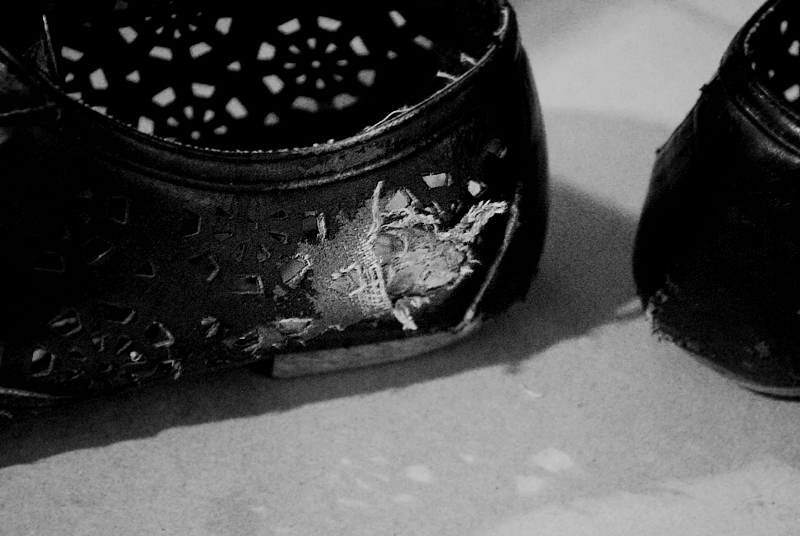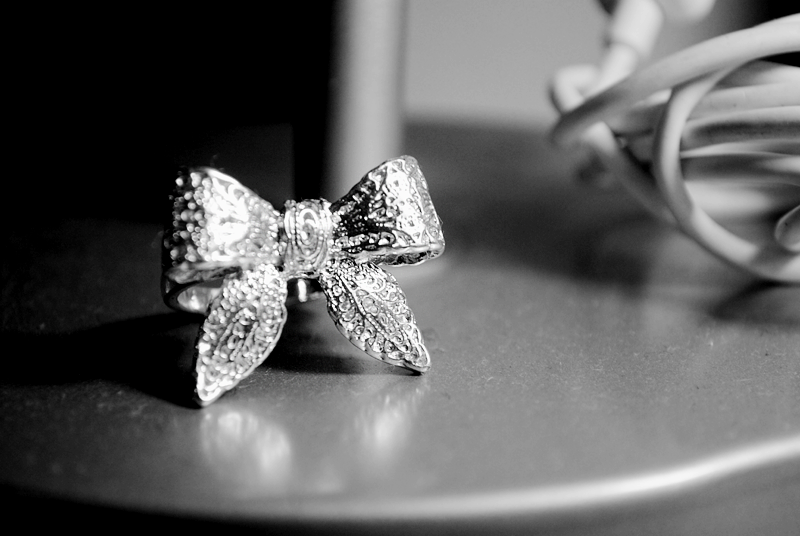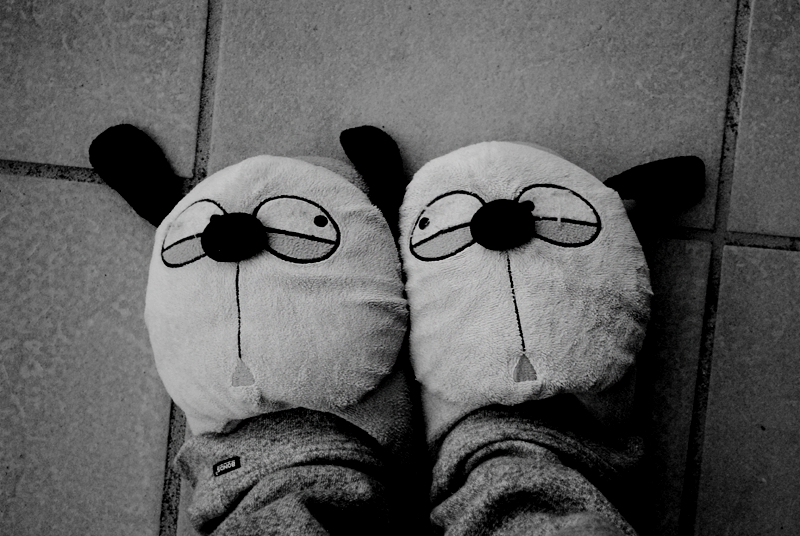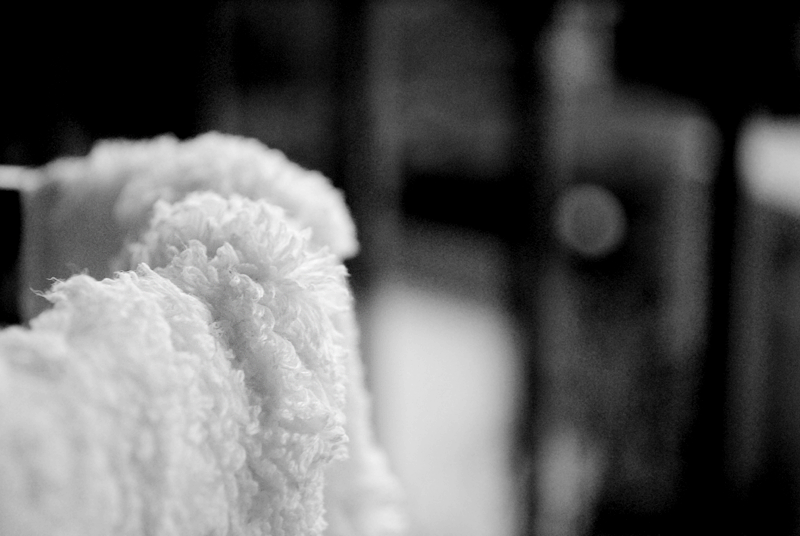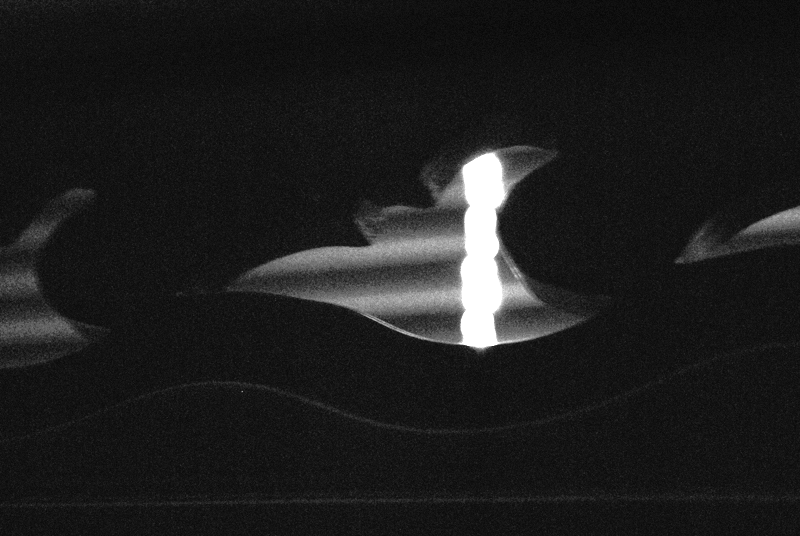 Whipped these up super, super quickly. There is something SO simple and quiet and mysterious about black and white photos. What their secrets are, I'll never know.
Stuck in a war within myself at the moment - I'm trying to
be
. My worst problem is that I don't believe in myself. So much for optimism.
Have a good week, guys. ^_^
Labels: greyscale, personal, photography, photos