Melbourne snapshots: Day 1
Jul 16, 2013 @ 9:28 PM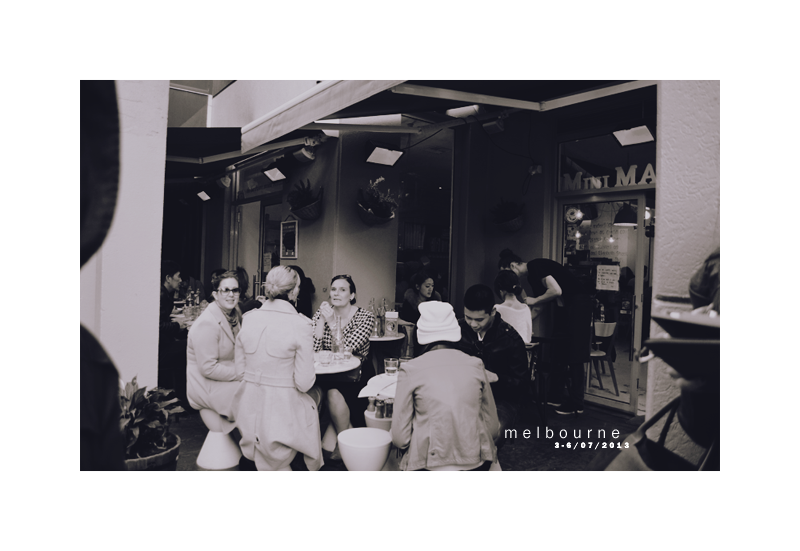 If you read my main blog you probably already know (quite well) that I recently went on a short trip to Melbourne with three of my very close girlfriends! :) Here are some snapshots from the trip~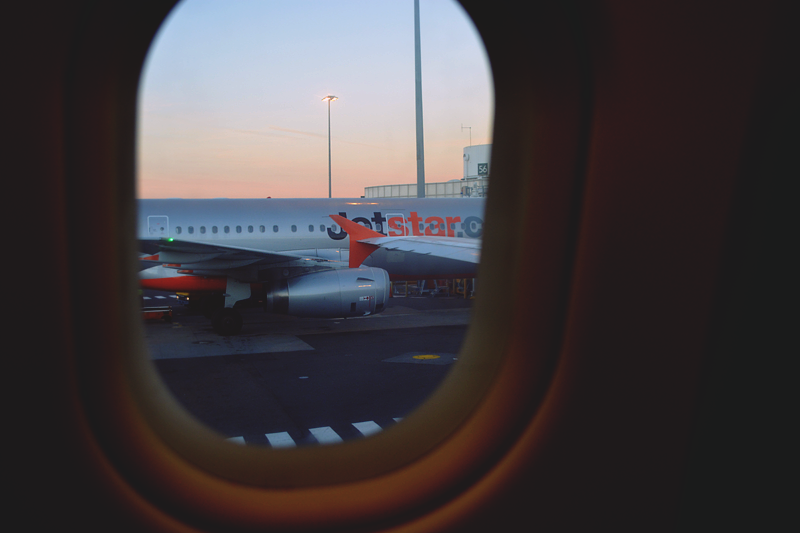 We left so early - 4am! The plane was delayed, and the sun was still rising
My perfect angels sleeping on the plane. Glad they didn't get any shots of me, I am such an ugly sleeper - gaping wide mouth, head tipped back..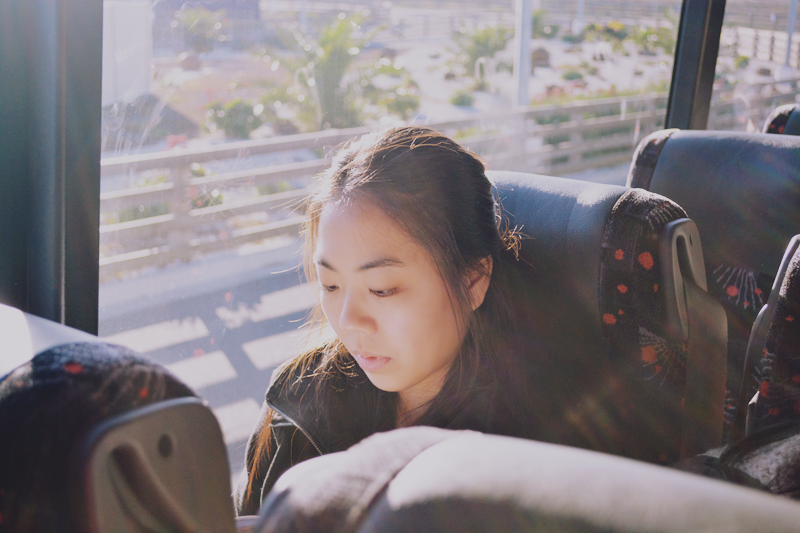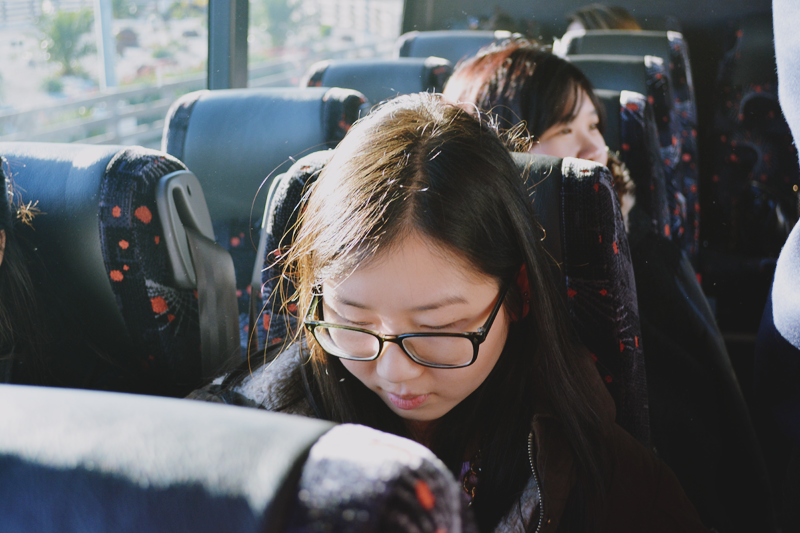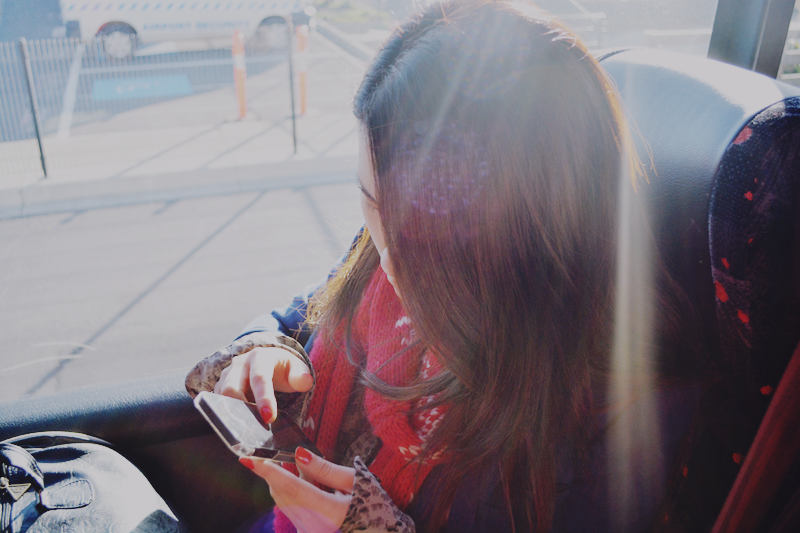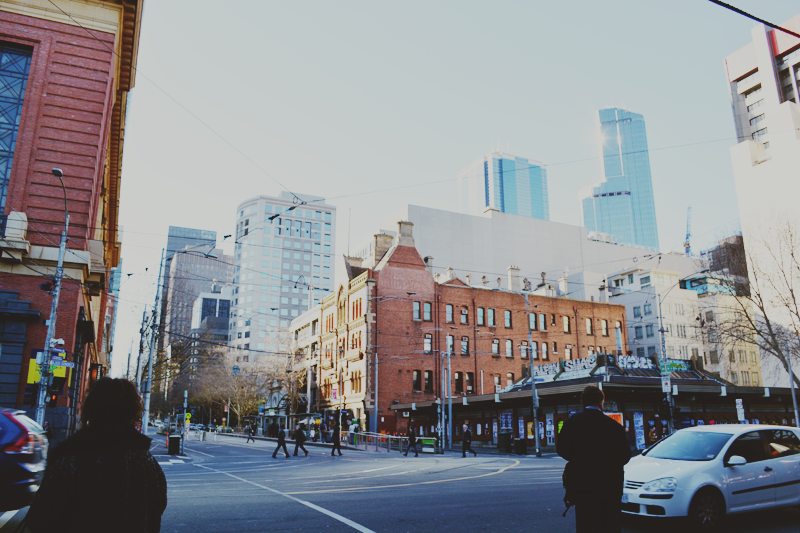 Melbourne had yellow taxis, which amused me a lot for some reason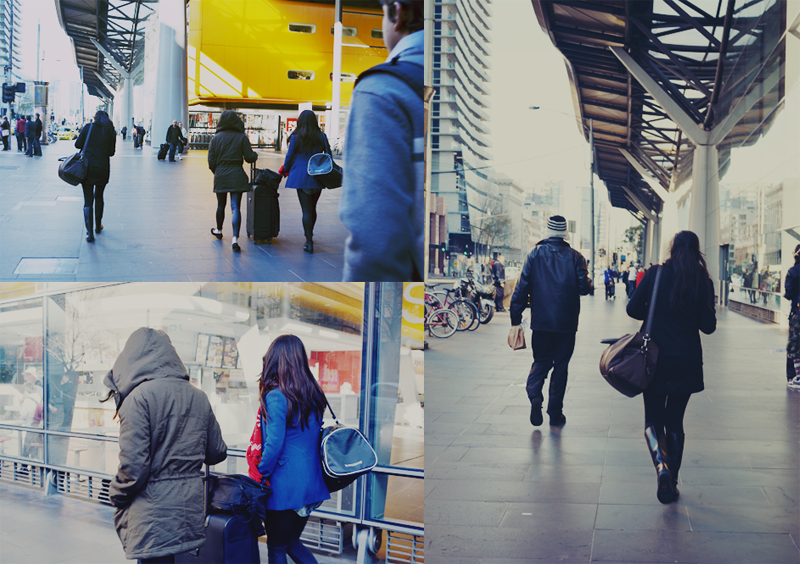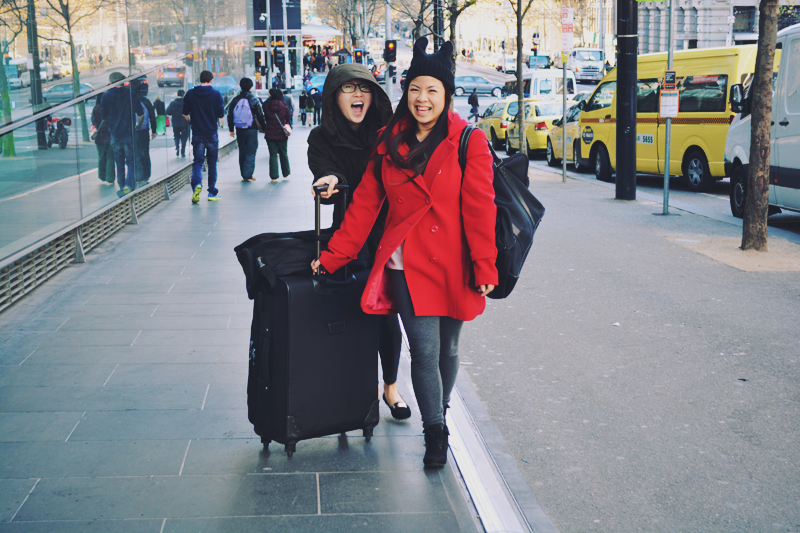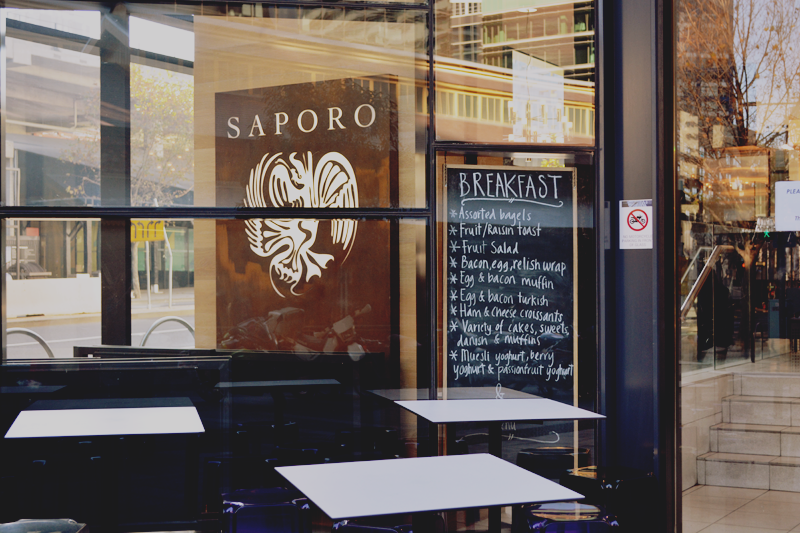 I felt like Melbourne did things properly, if that made any sense. This was just one of the many cafes we walked past and I had to get a snap of this just because of their beautiful logo.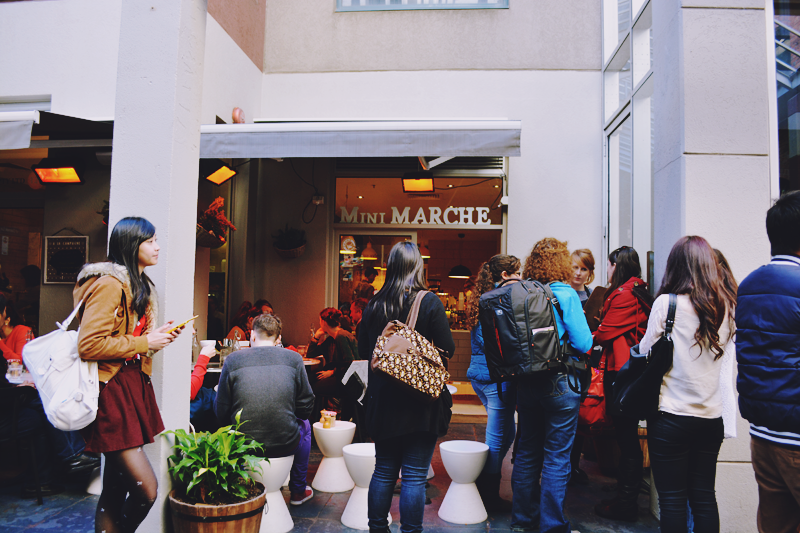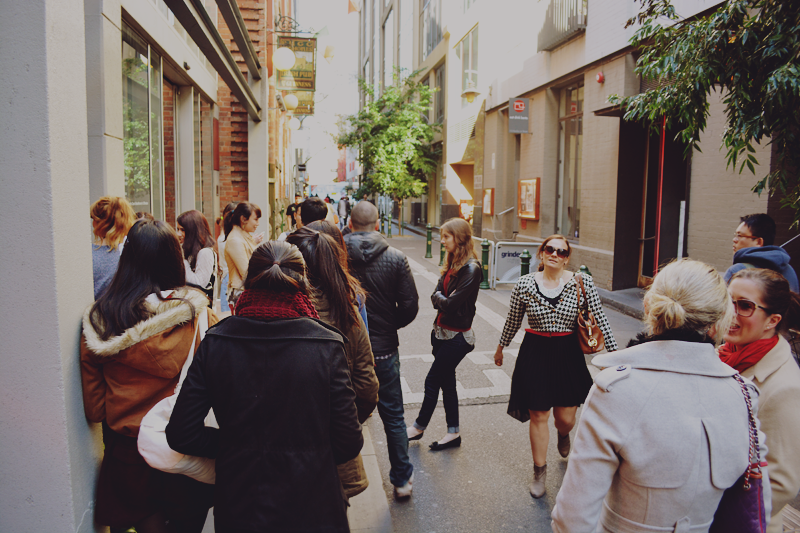 Our first food stop was The Hardware Societe, a place we'd heard a lot about. So many people were milling around waiting for seats, and it was half an hour before we got to sit down. By then it was lunch, and Anna didn't think much of their lunch menu! (Out of the three dishes we ordered she only ate off one)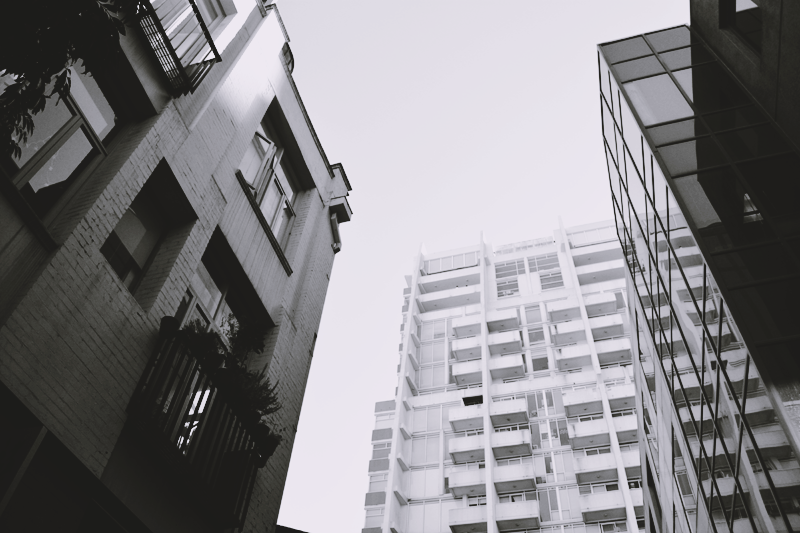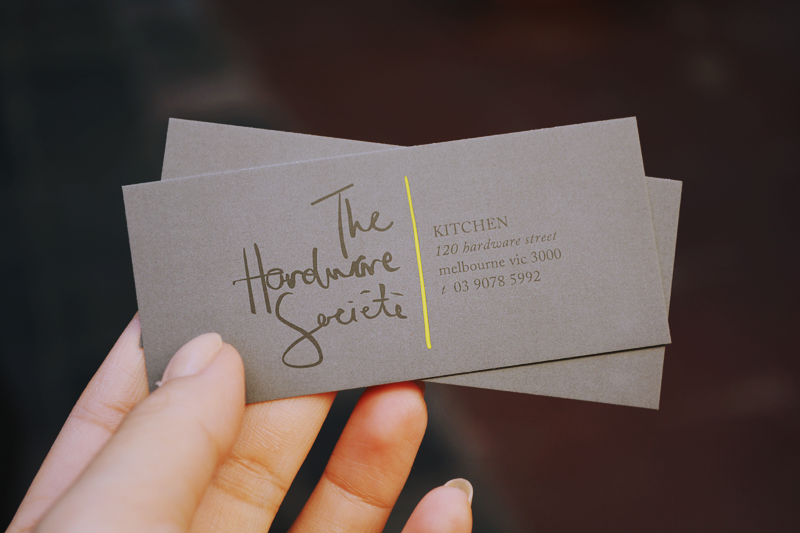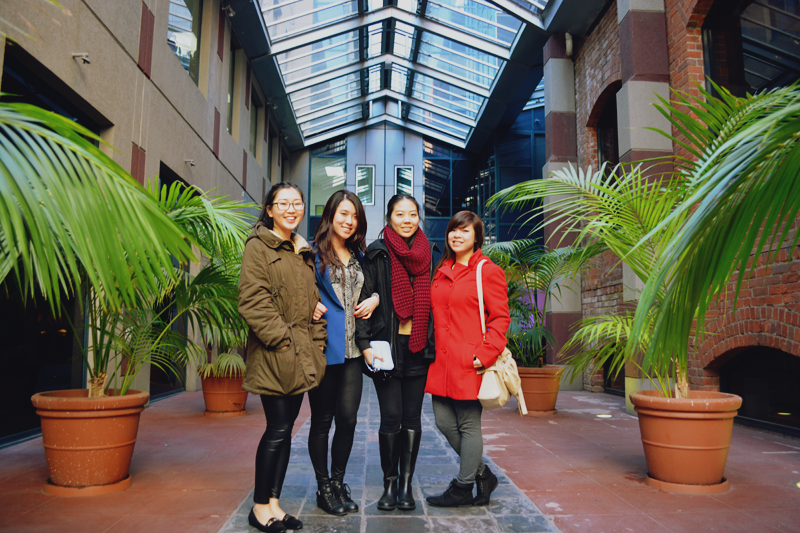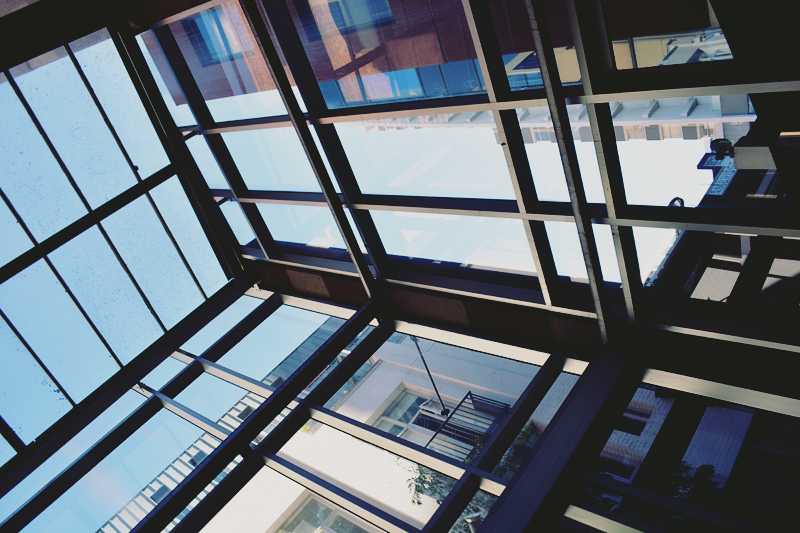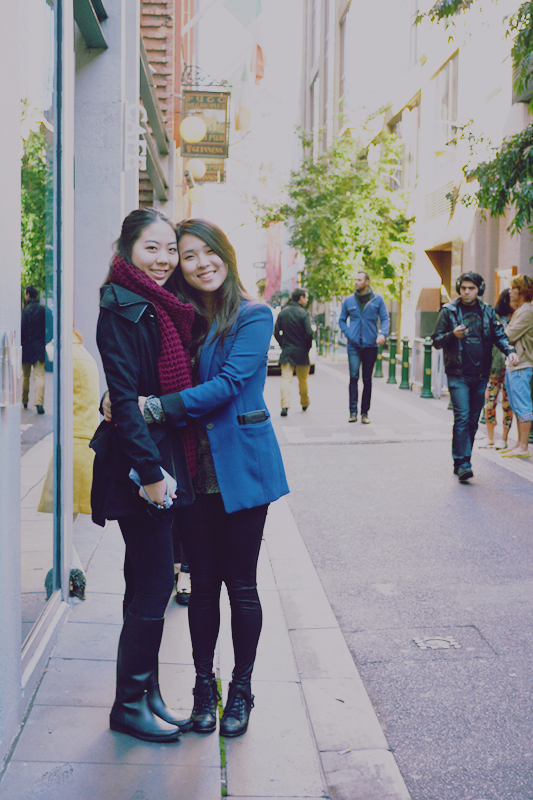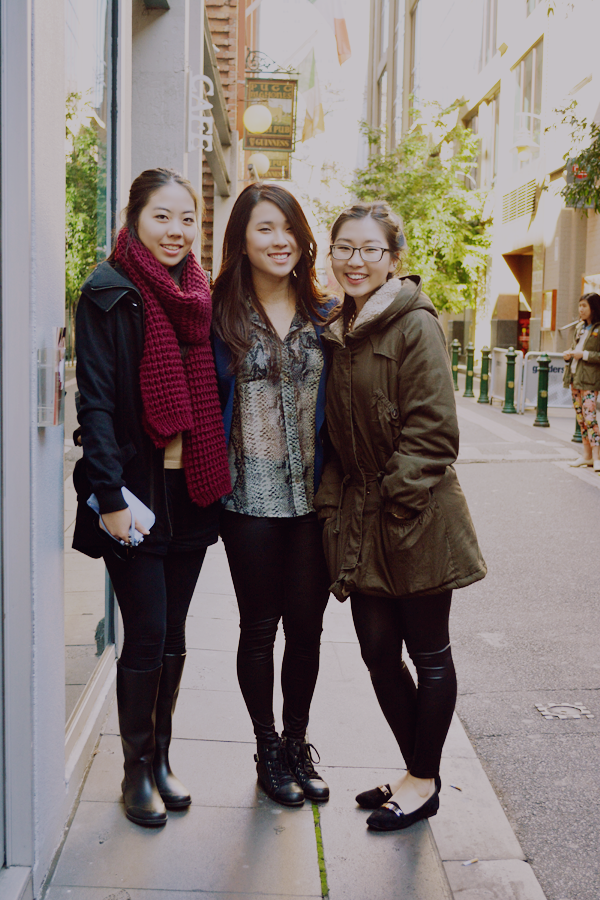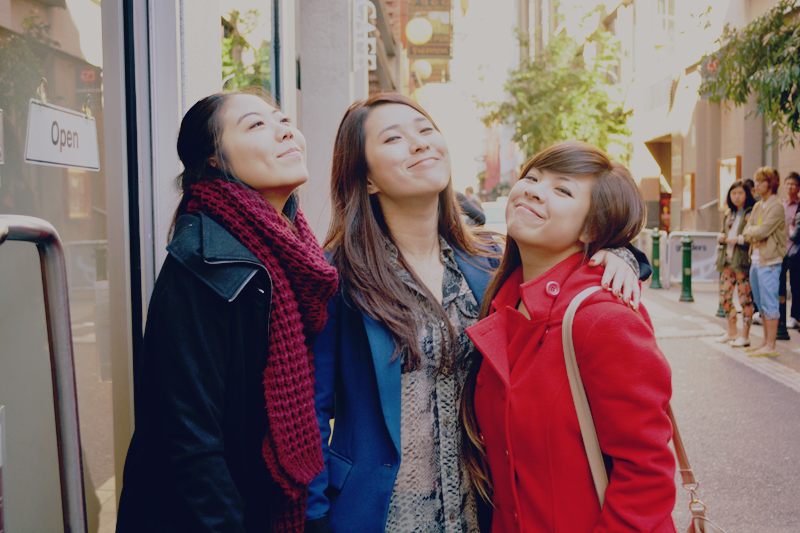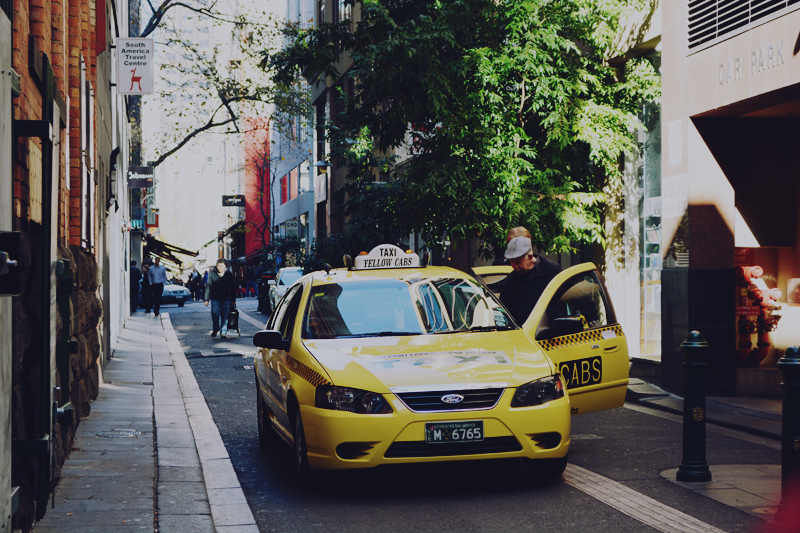 Moar yellow cabs :$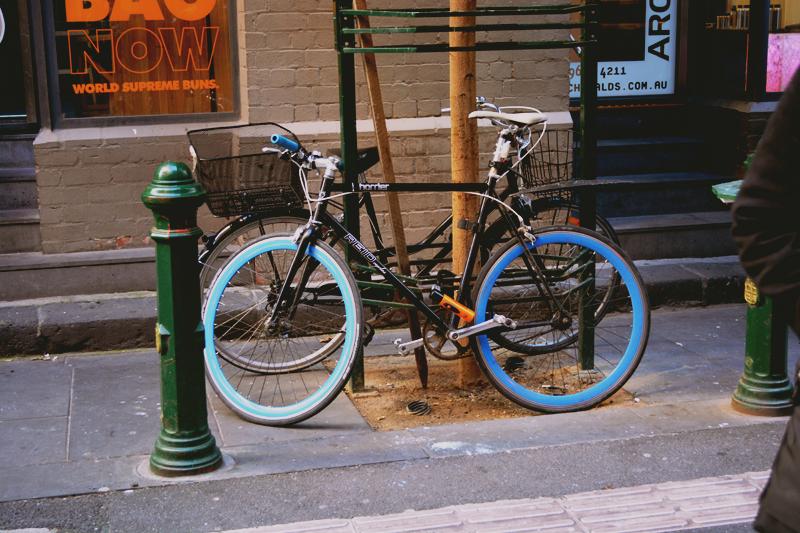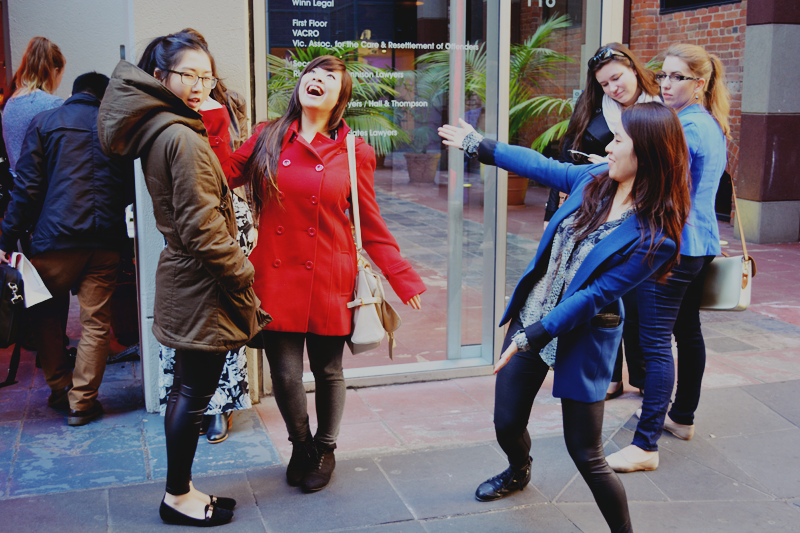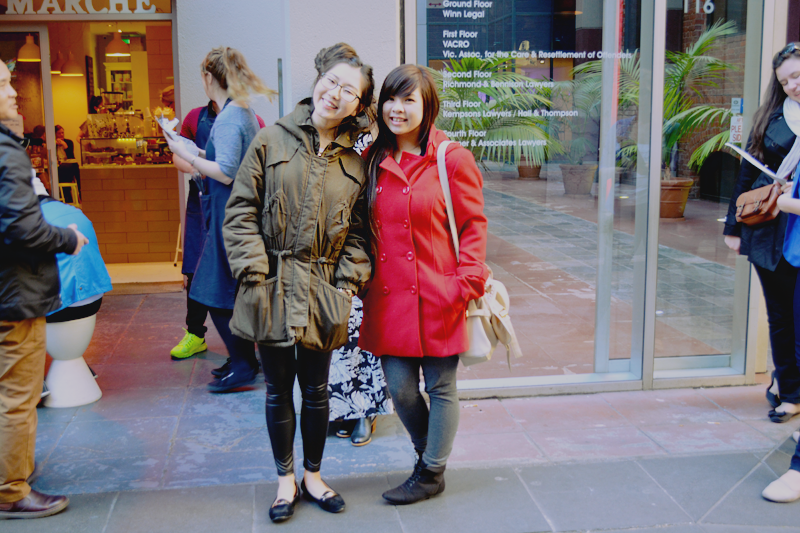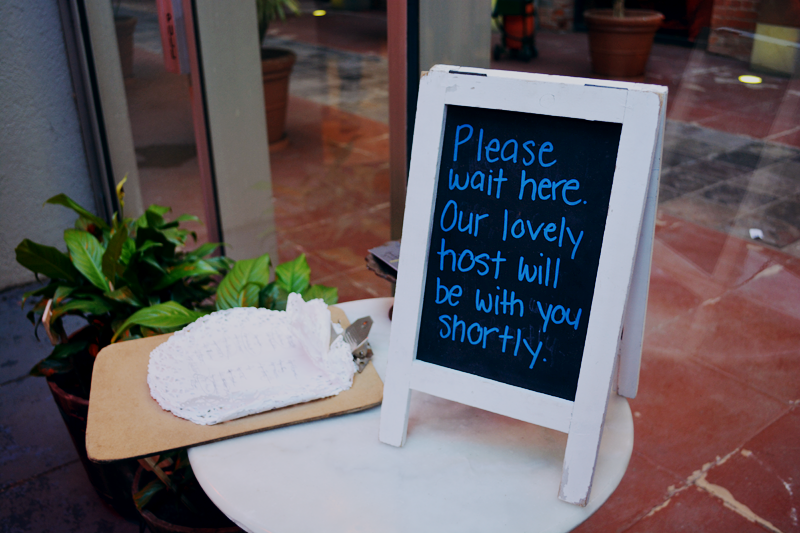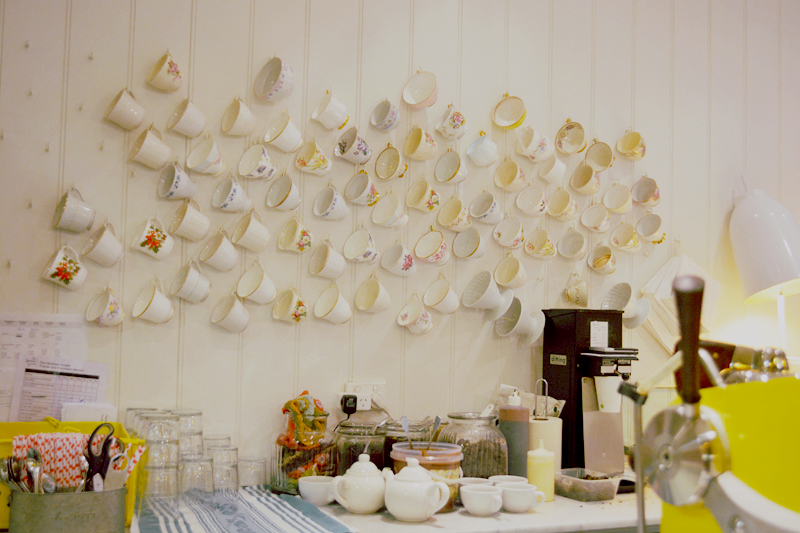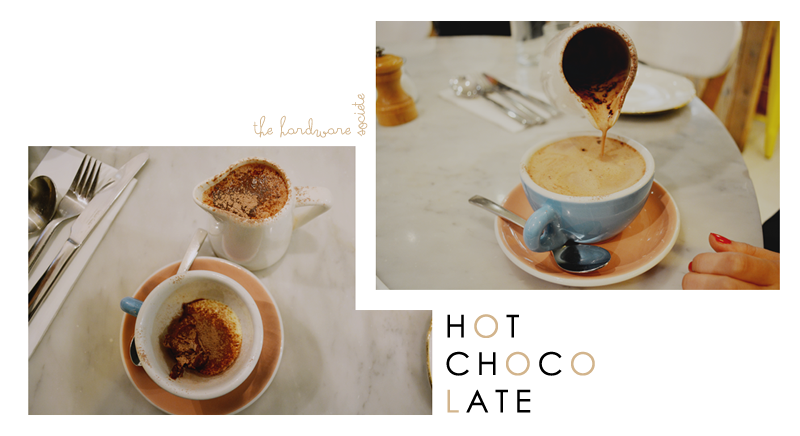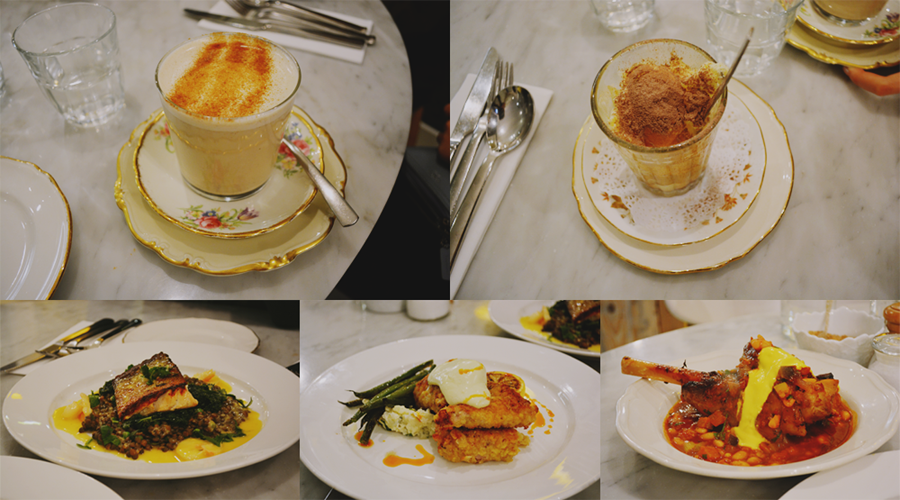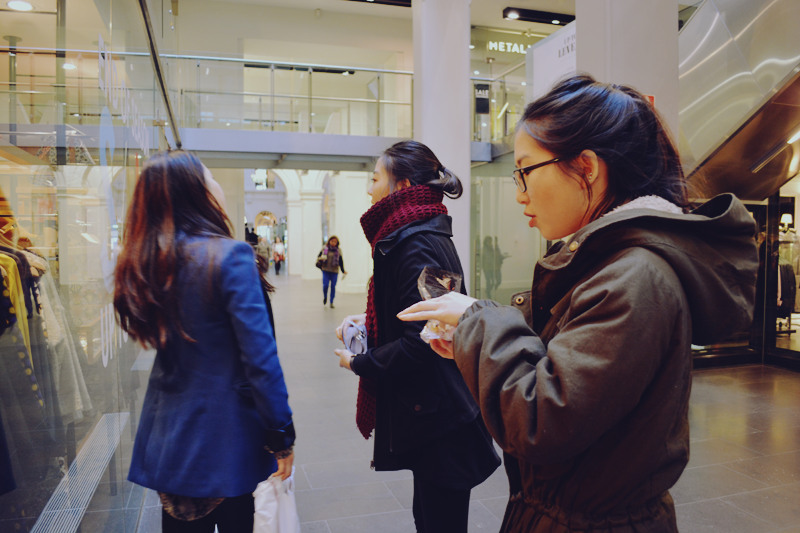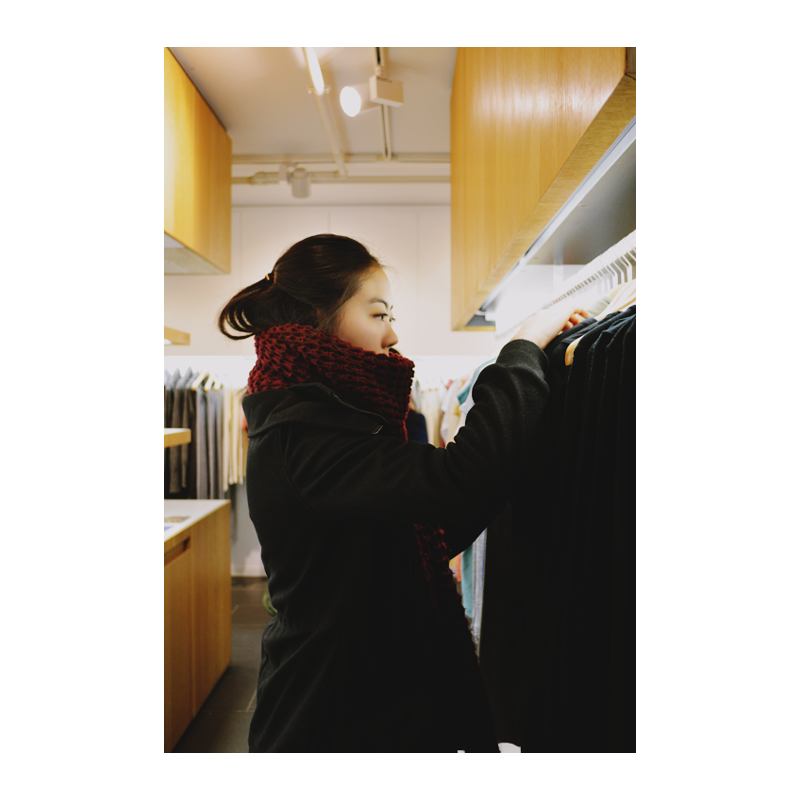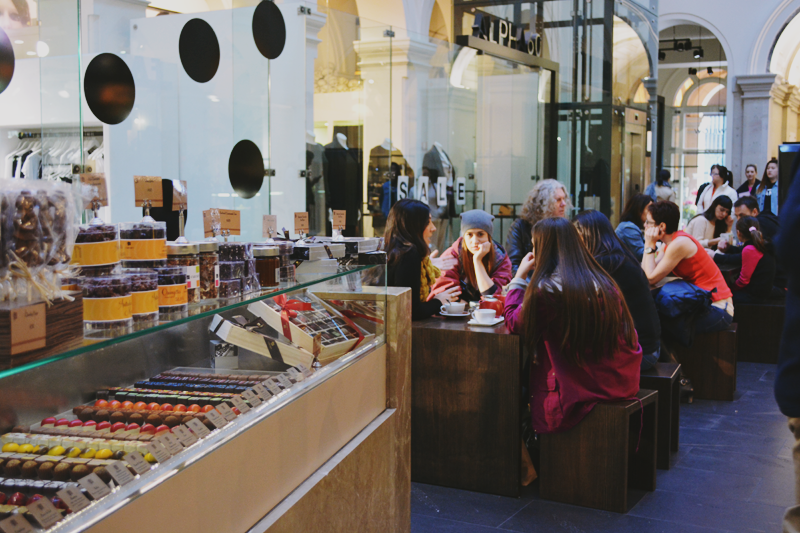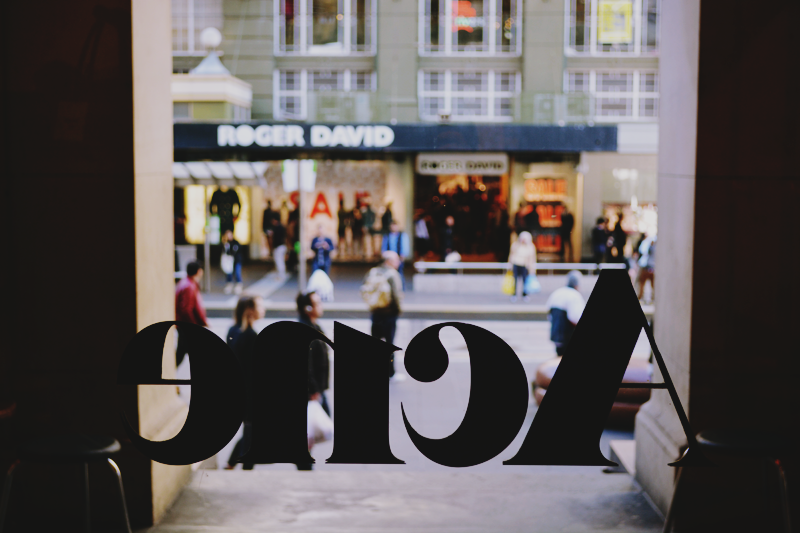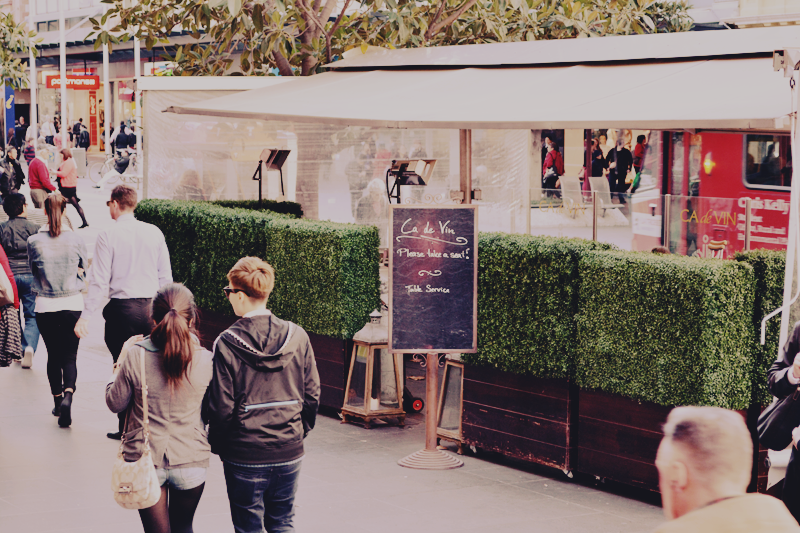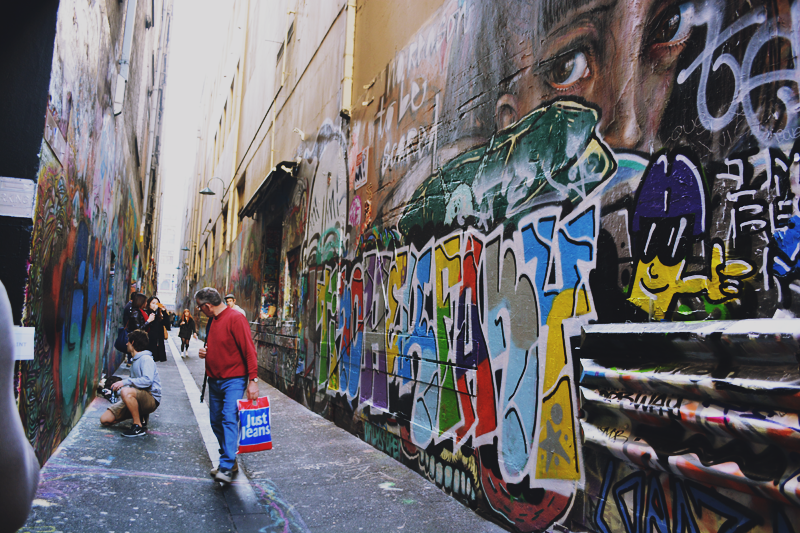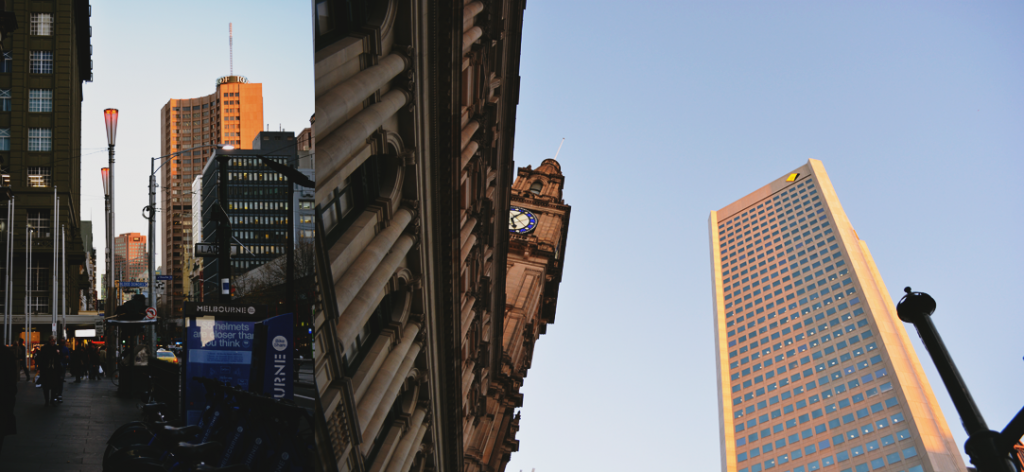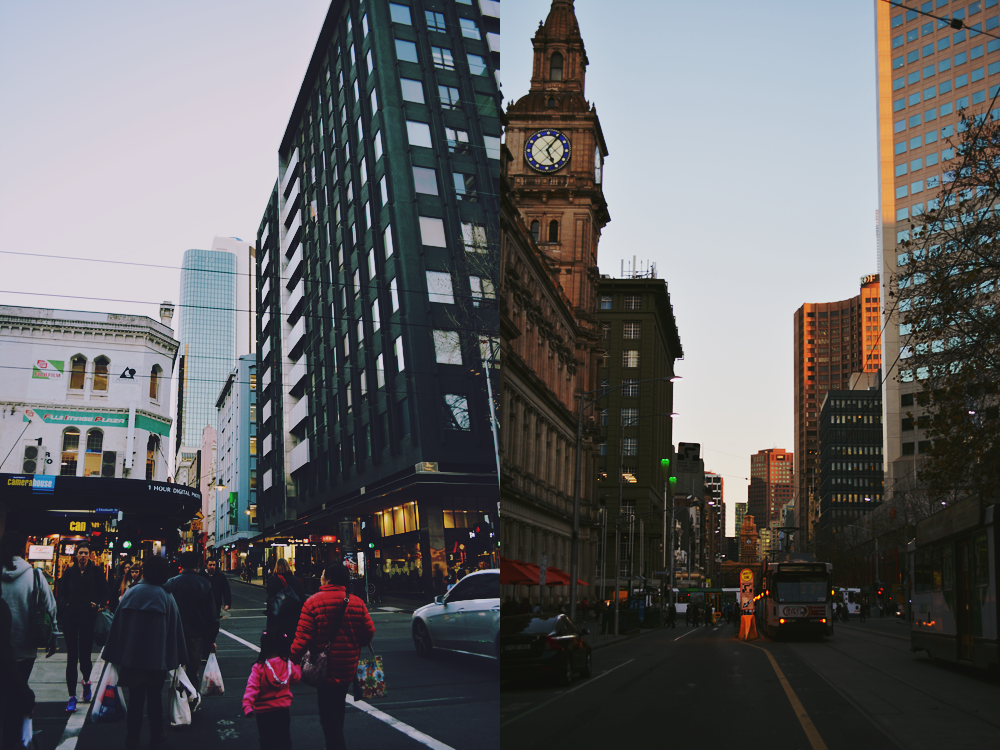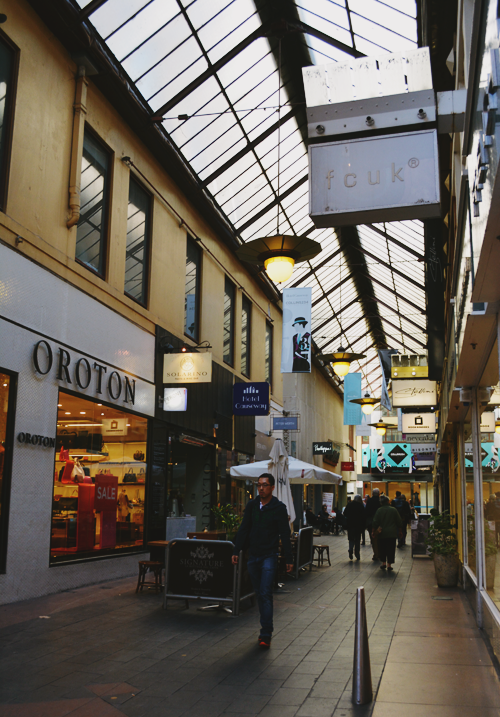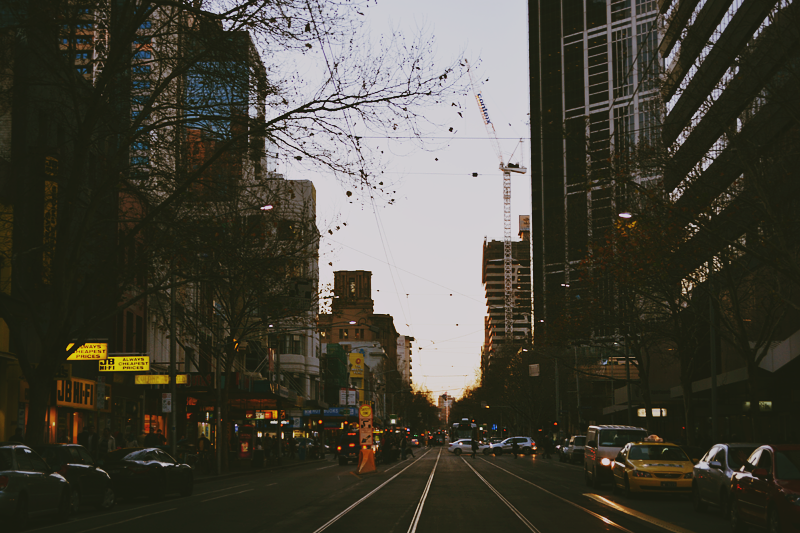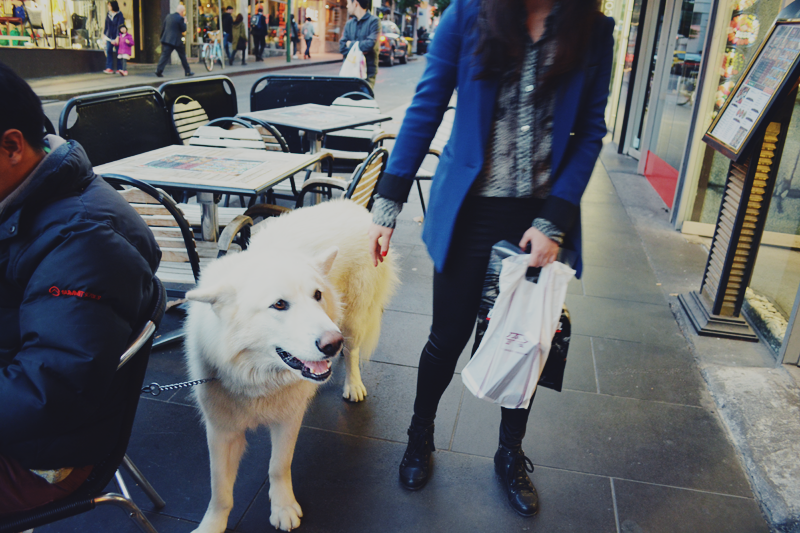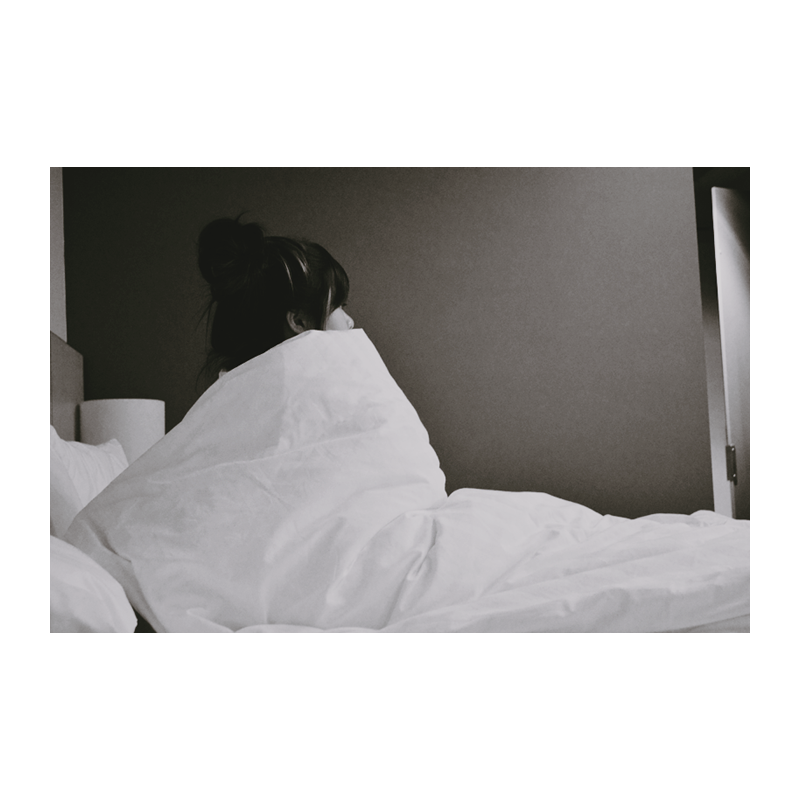 Much of our first day was spent perusing the main Melbourne CBD area. We ate dumplings for dinner (Melbourne is huge on dumplings wth) and had dropped dead in our Travelodge hotel room by 9pm (we ended up sleeping for eleven hours). The wind was cold but the days were (mostly) sunny, and our hotel room was warm and toasty so I was actually sweating during the night HAHA. n__n
Part two coming soon! :)
(OH - and P.S., friends bought me a new DSLR for my birthday!!!!! Say hello to my new baby Nikon D5200!