scattered
Nov 16, 2012 @ 2:15 AM
Some random shots I took over the last month or two as my DSLR gathered dust at home.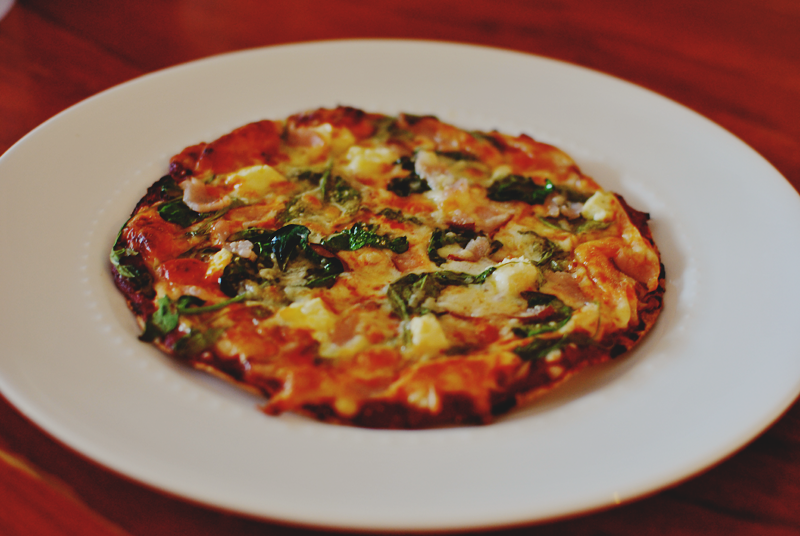 I made pizza. It was glorious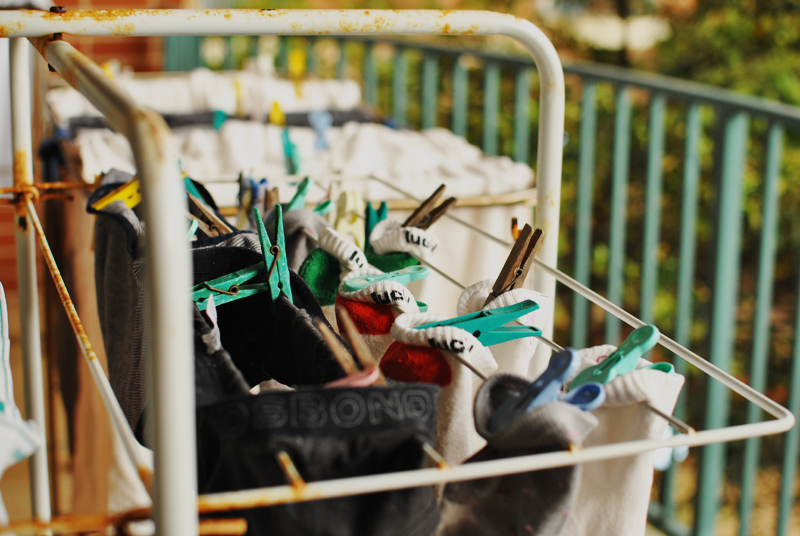 The light suddenly turned oddly yellow one afternoon, so I took some not-very-great photos around my apartment hahaha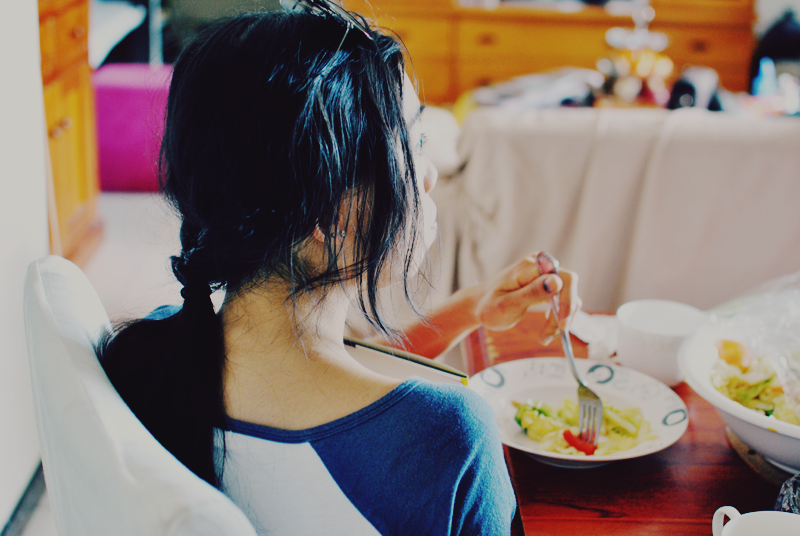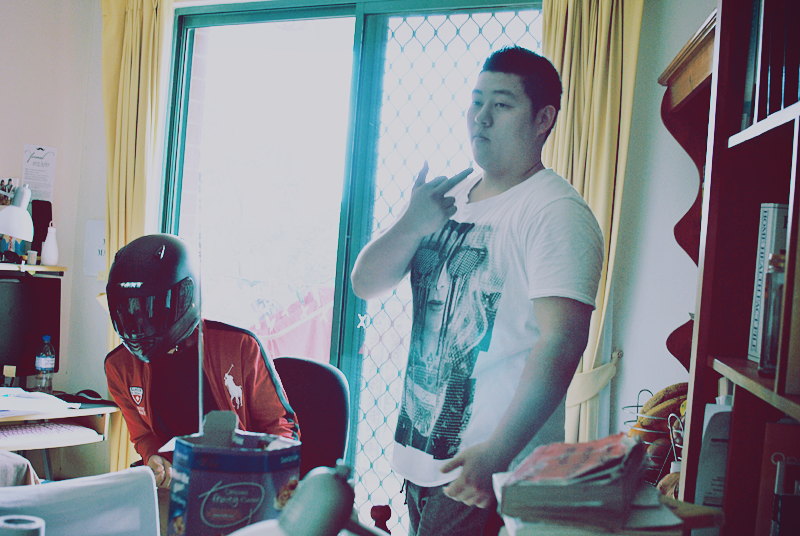 Everyone (but me) has finished their exams now, so a bunch of them climbed into my apartment (in a rather unsafe and typically illegal fashion). We hung around for longer than we should've just trying to decide where to go.

^ This is one of my favourite photos of Qin/ever. ^_^
Labels: 35mm, friends, personal, photography, photos, snapshots