5:29 AM
May 11, 2012 @ 5:22 AM
I'll be the first to admit that my sleeping times are absolutely trashed :|.
Anyway, I have holidays for 4 weeks now! BRING ON THE UNRESTRAINED PHOTOSHOPPING. These photos are really, really old, as in like 3 years ago.. I'd practically forgotten about my full fringe! Aahh.. Back in the days..
// HOVER OVER "is a photoblog by jessica yun" IN THE SIDEBAR!!! //
Joan's 16th, 2009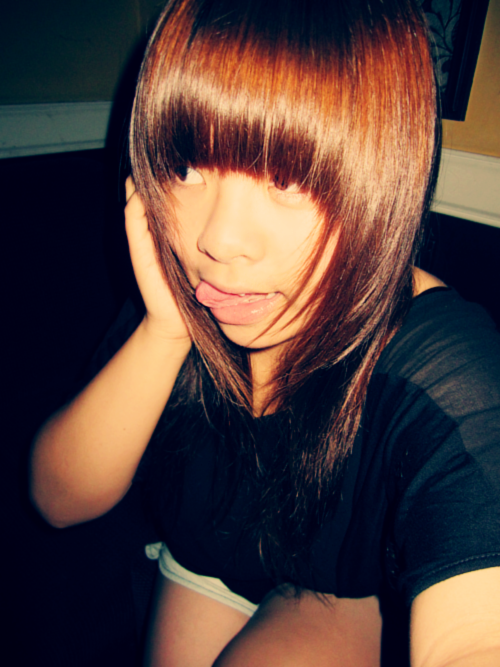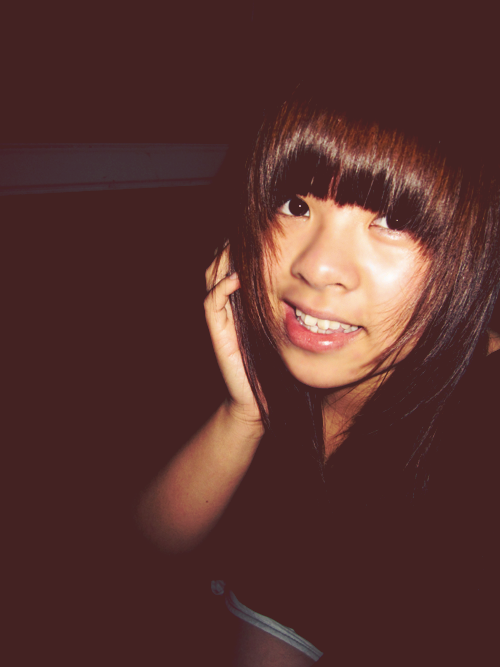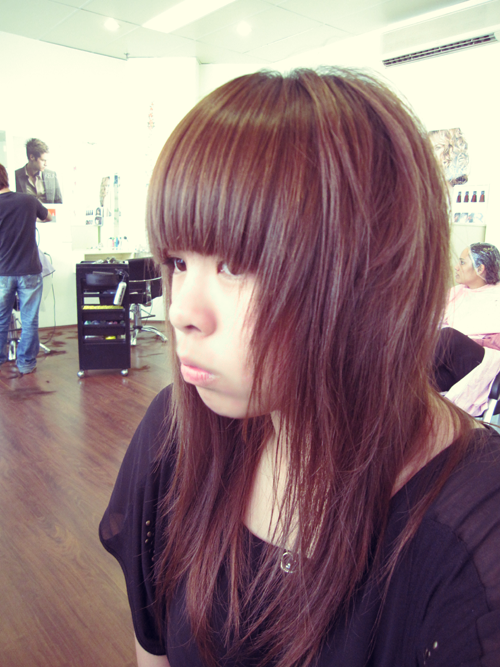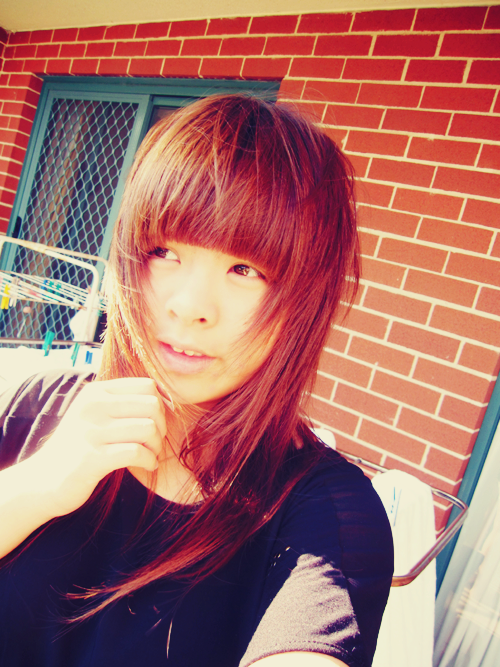 Oh man /__\" I can't believe I thought those poses were cute LOL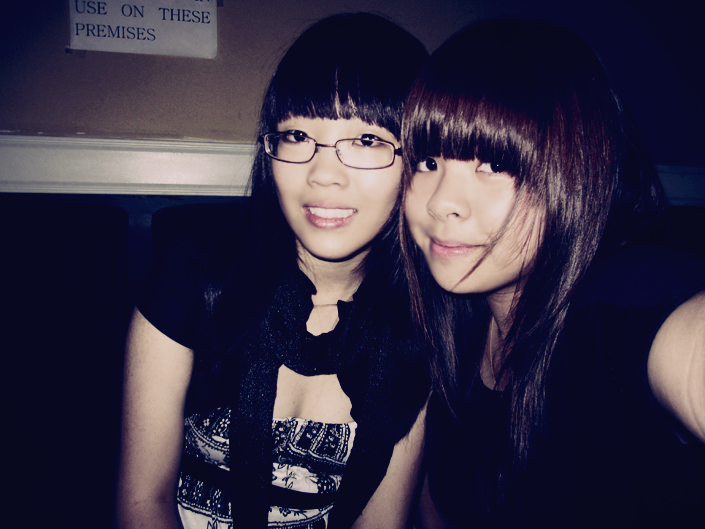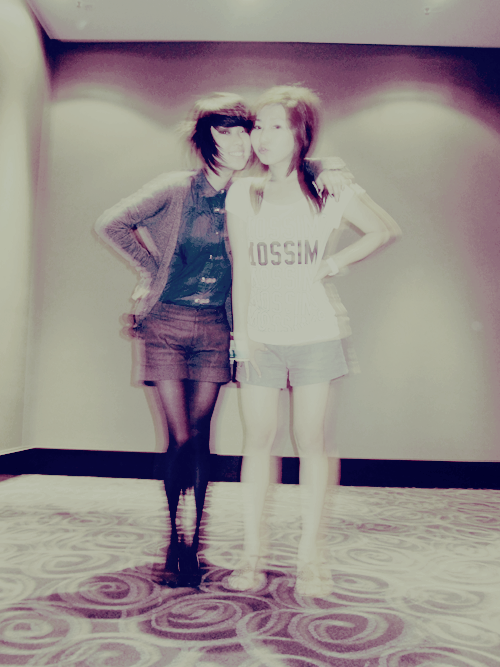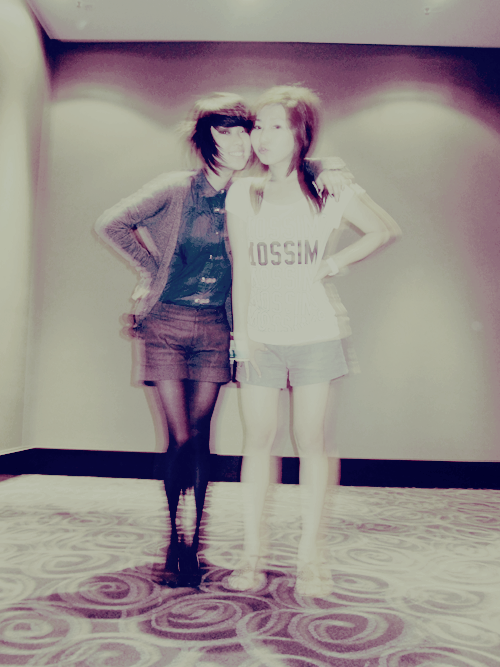 Joan's 17th, 2010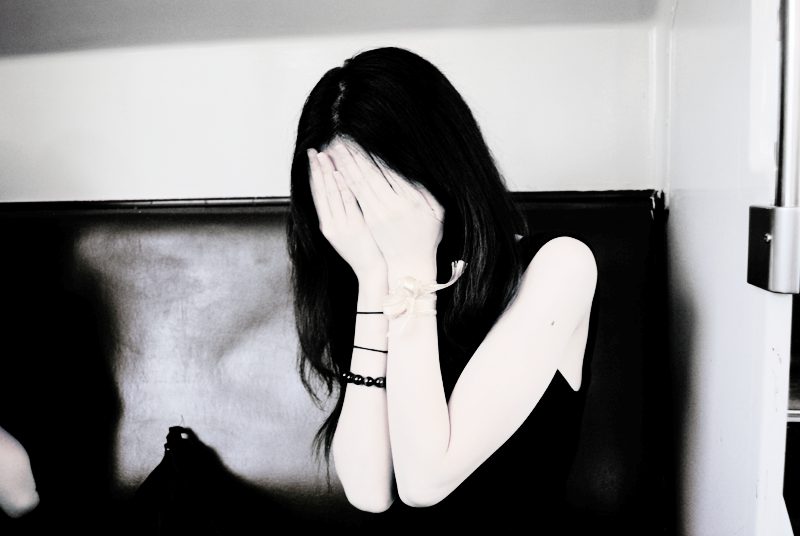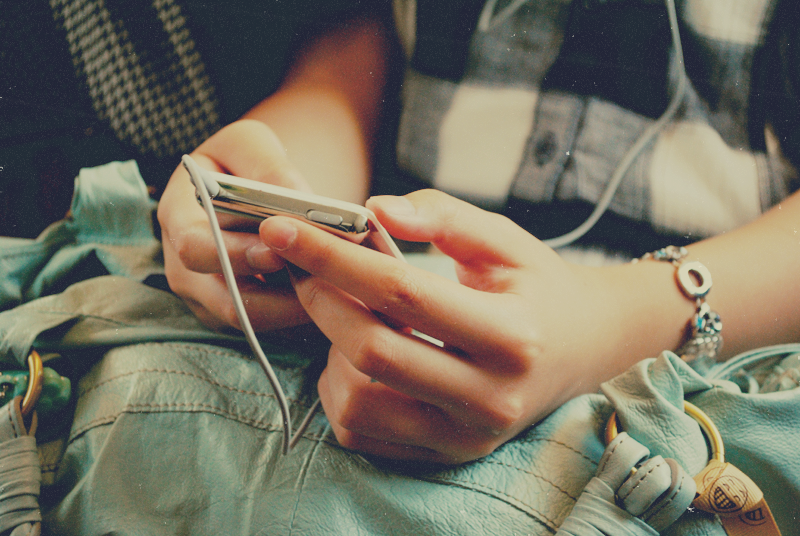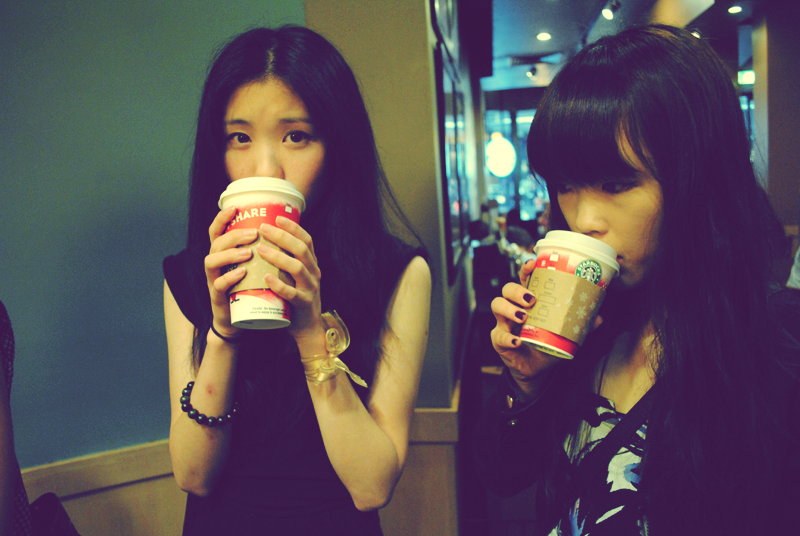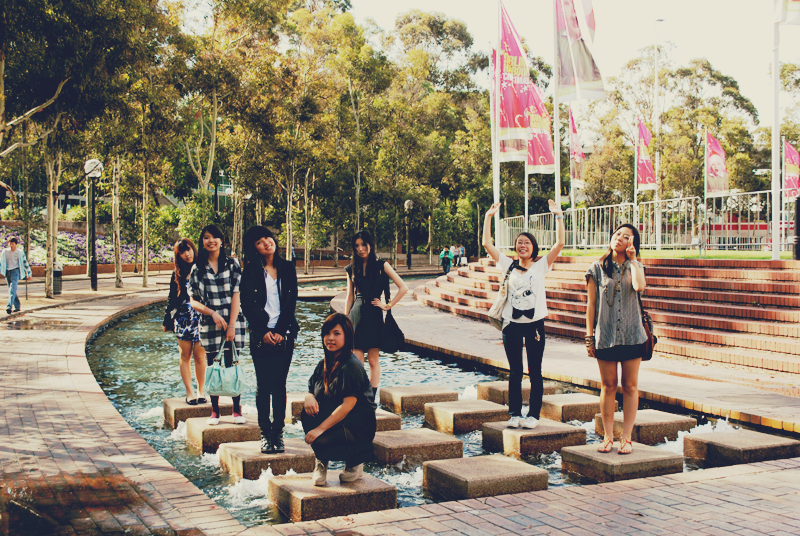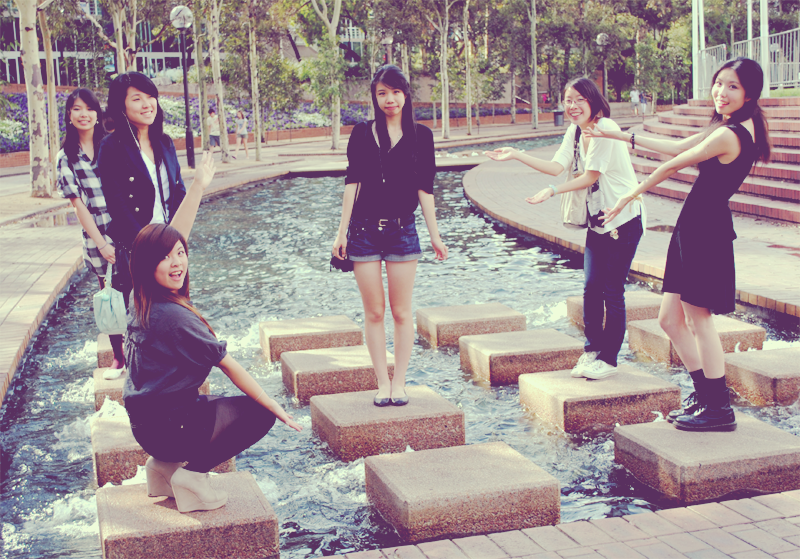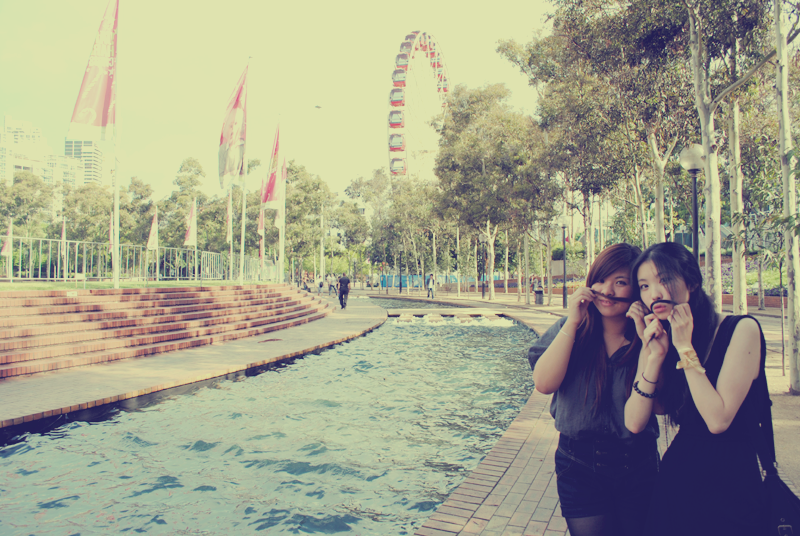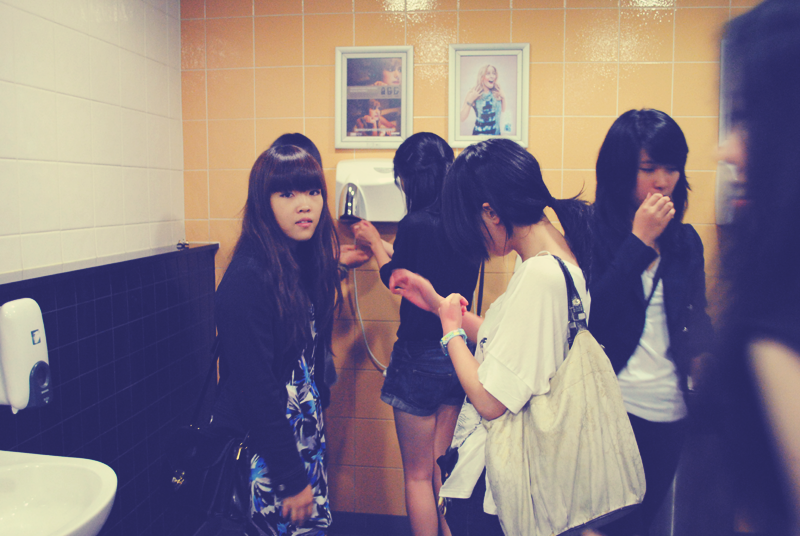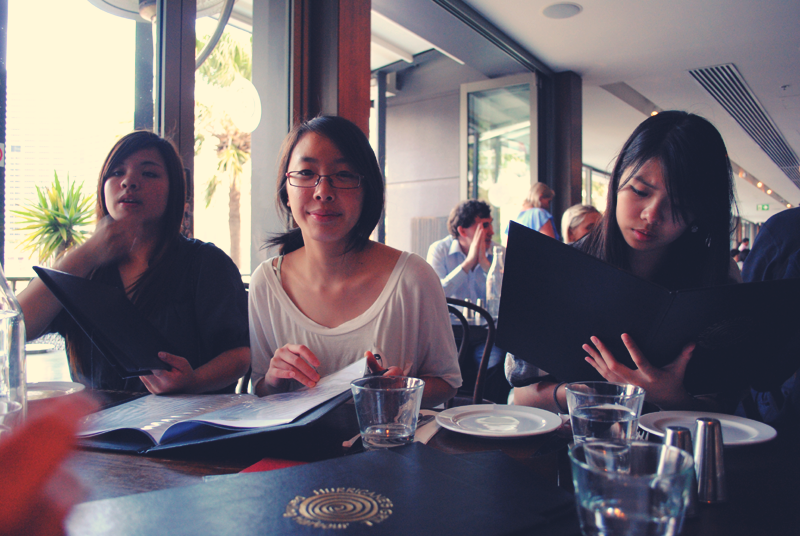 It's fascinating how much difference 365 days can make. Hehe :)
I really need to sleep. Good night!
jessica xo
Labels: birthday, friends, personal, photography, photos