NO. twelve
Mar 20, 2011 @ 6:28 PM
The gorgeous New Zealand-based magazine I was talking about. Too bad I'm not too interested in the content, although I might dip into it again
when
I have time.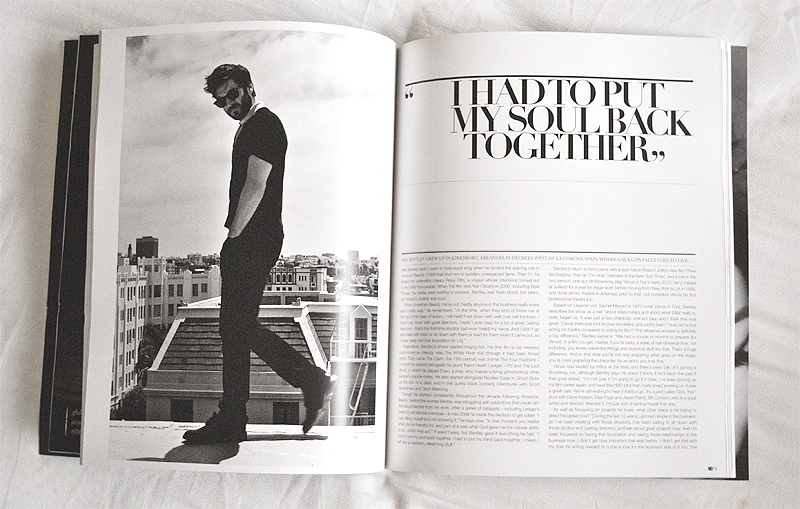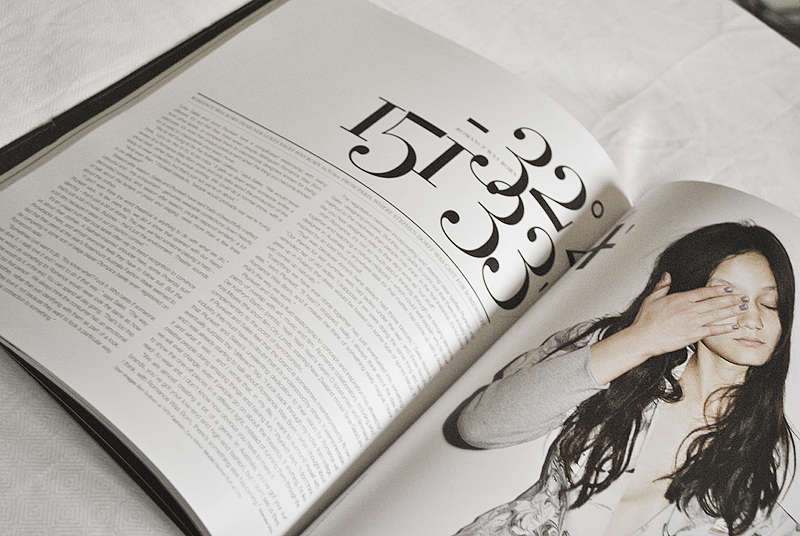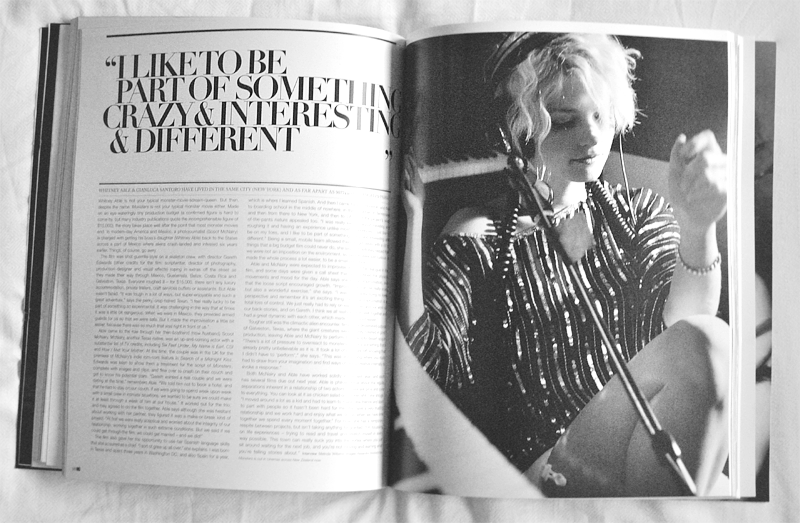 There were a lot more haha, but they were extremely grainy since I deliberately didn't put the camera on flash. Oh well.
God, it's seriously the most amazingly laid out magazine I've EVER SEEEN.
P.S. The 'random numbers' are actually the co-ordinates of the location of the people in the article. (Of the of the of the..) This issue was about Home, and what various people thought of it :D.
What I want to know is how they got people from all over the world to be in their magazine!! They wouldn't fly people out, would they..?!!?
Labels: magazine, photography, photos