"DISCOVERY DAY" @ UOW
Feb 9, 2011 @ 7:35 PM
As the title states, today was a day for Year Twelve's to get their first taste of a 'uni day'. I don't know about how much fun I had, but I am certain that I love being in my element - photoshopping.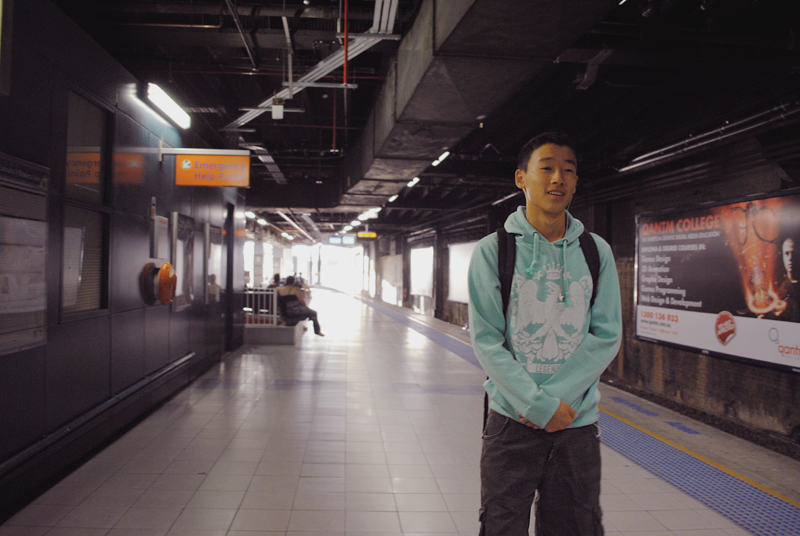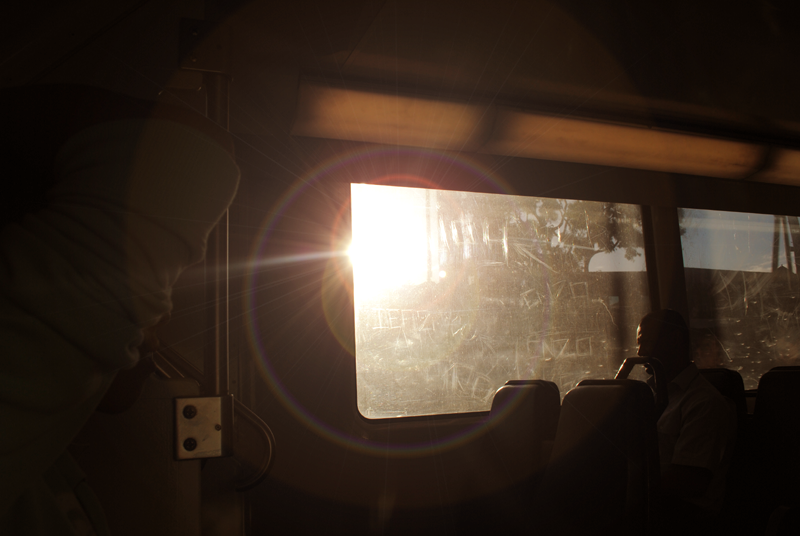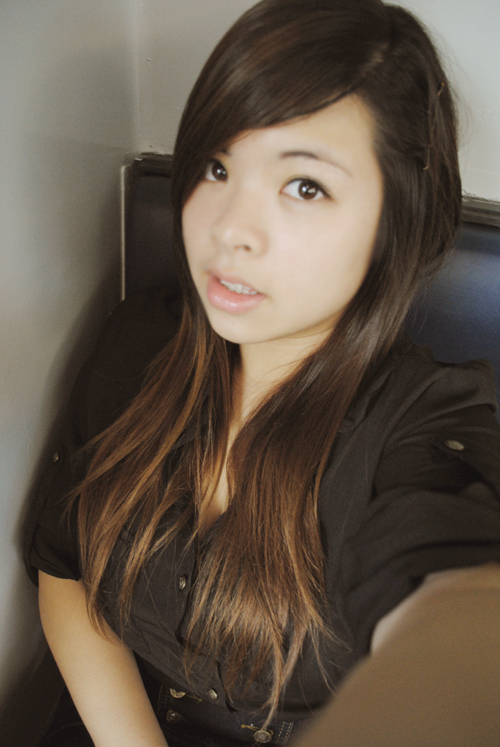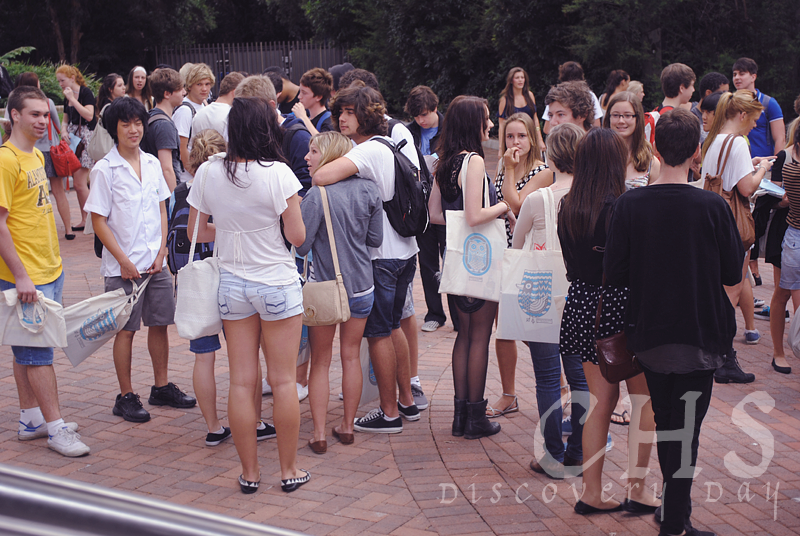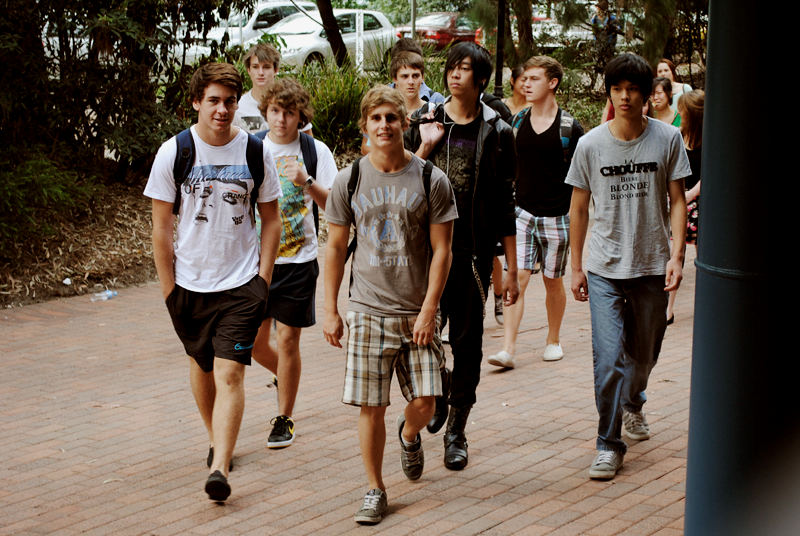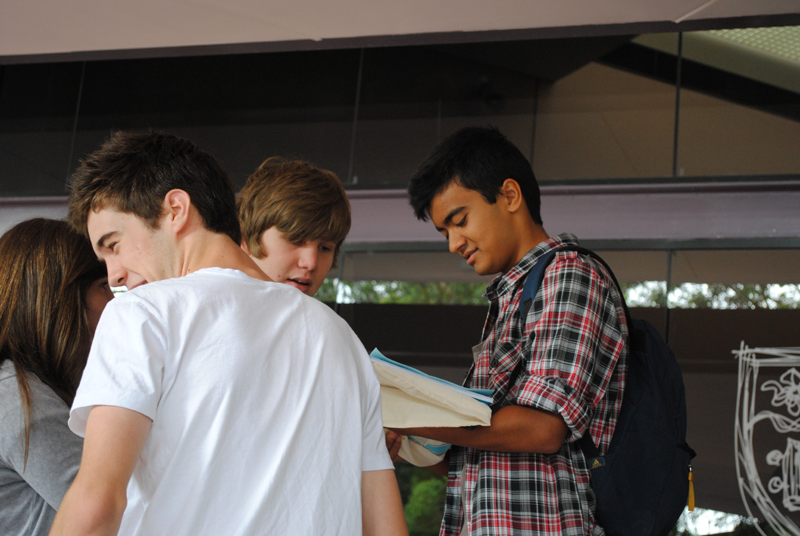 We had like, f'd up faces here ;__;"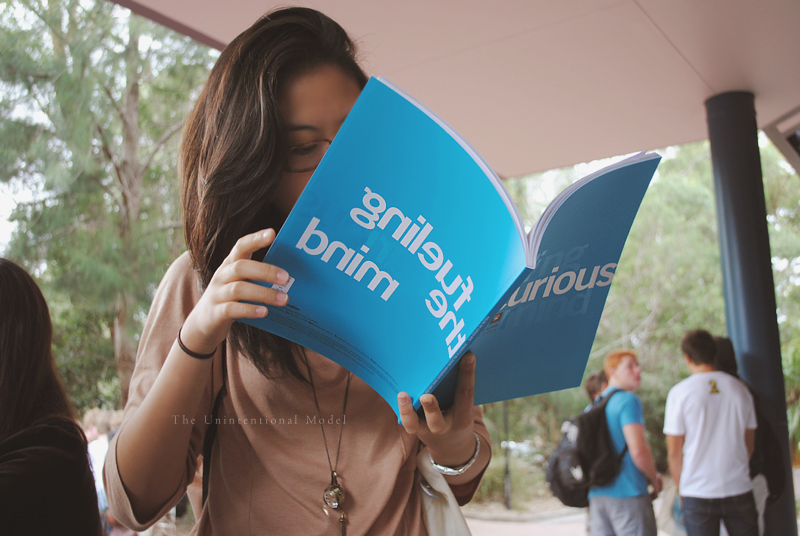 What the actual fuck at my red eyes?!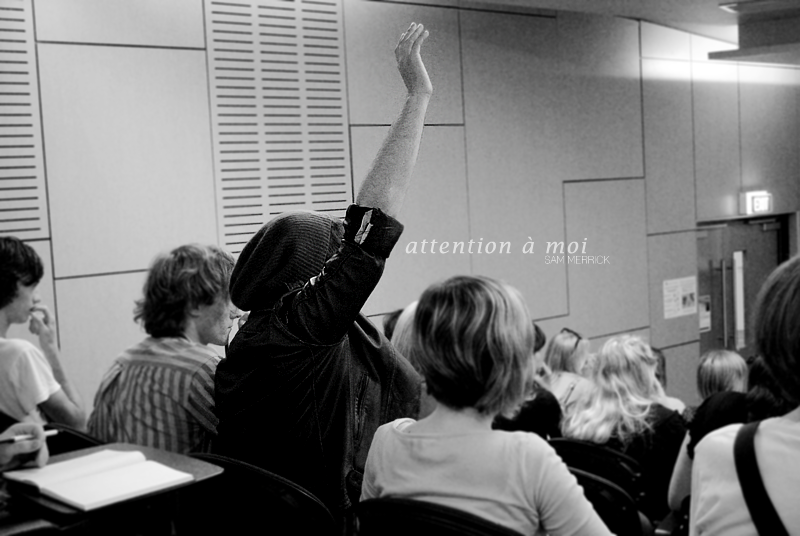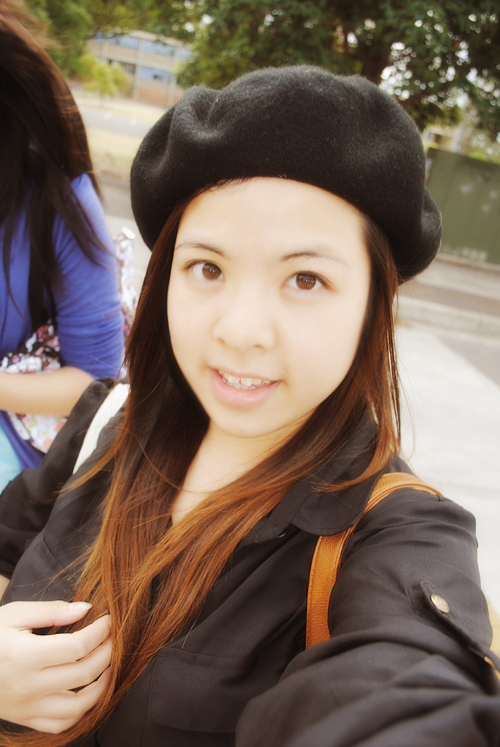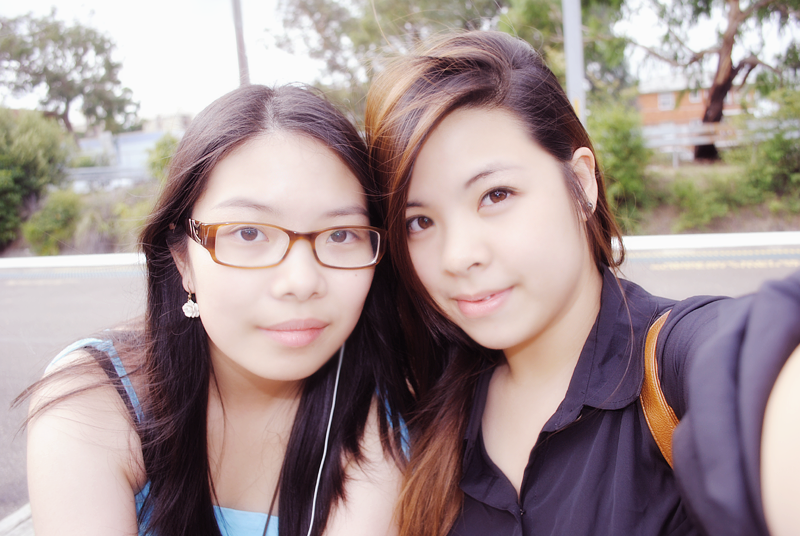 HAHA crap I've used 75% of my photobucket account limit already =/ LOL! And yes, here you are :)
Labels: friends, personal, photography, photos