My Japan
Jan 15, 2011 @ 1:24 AM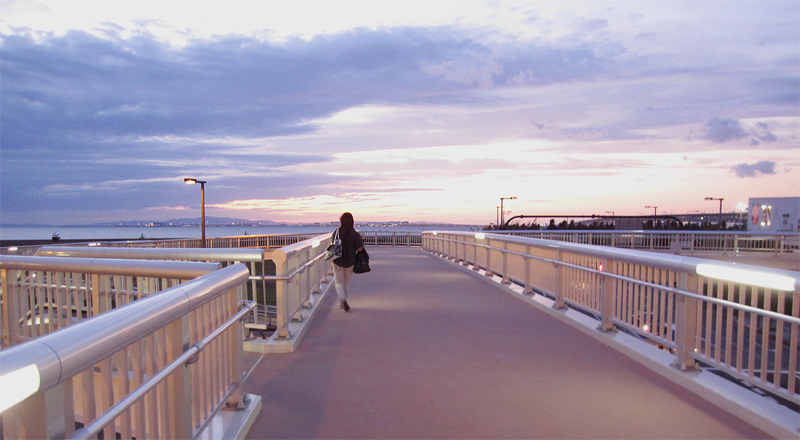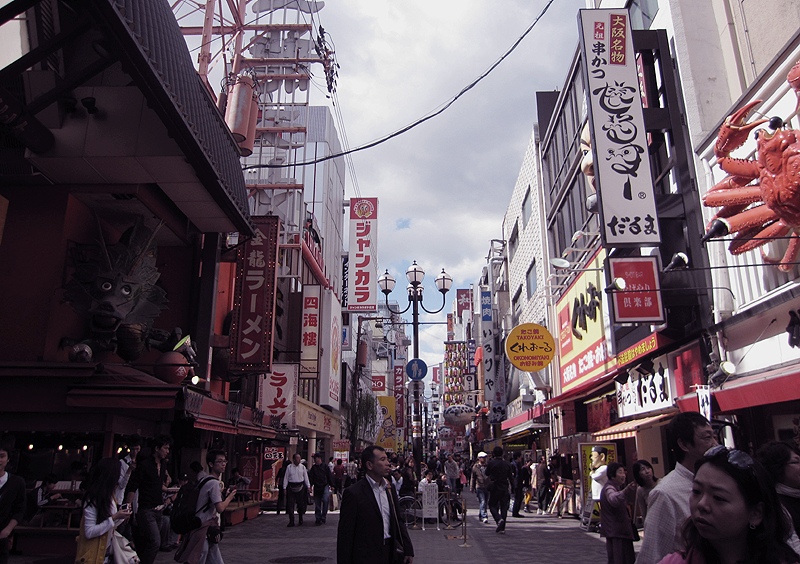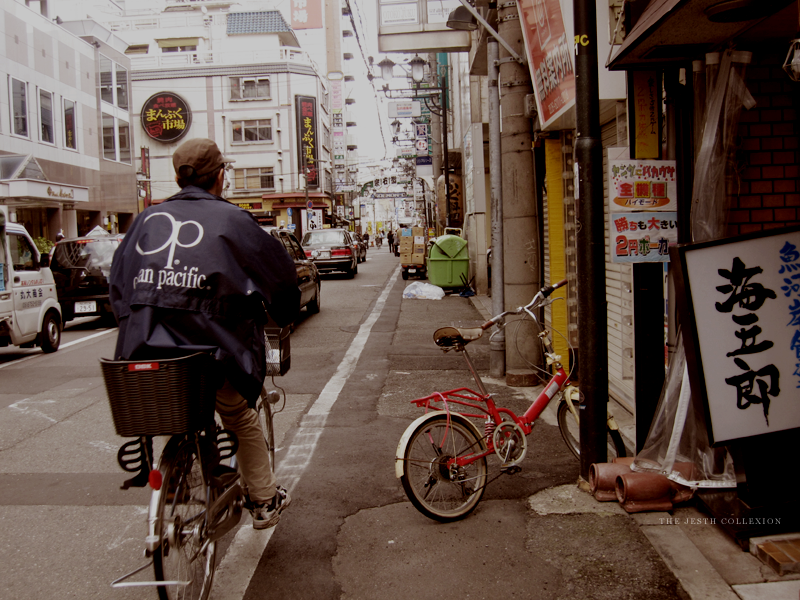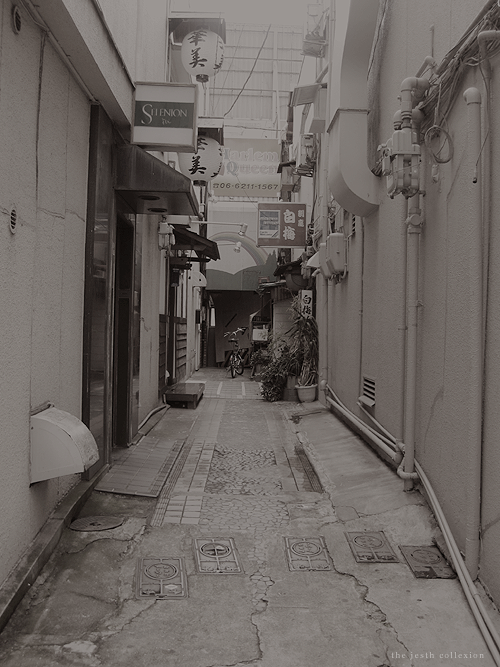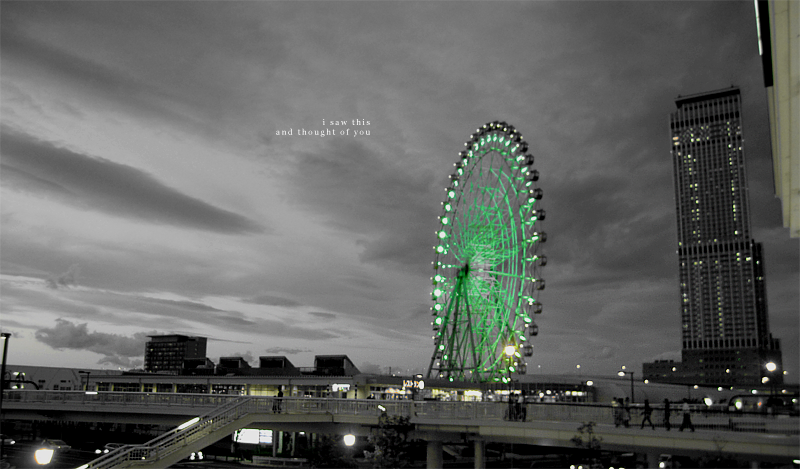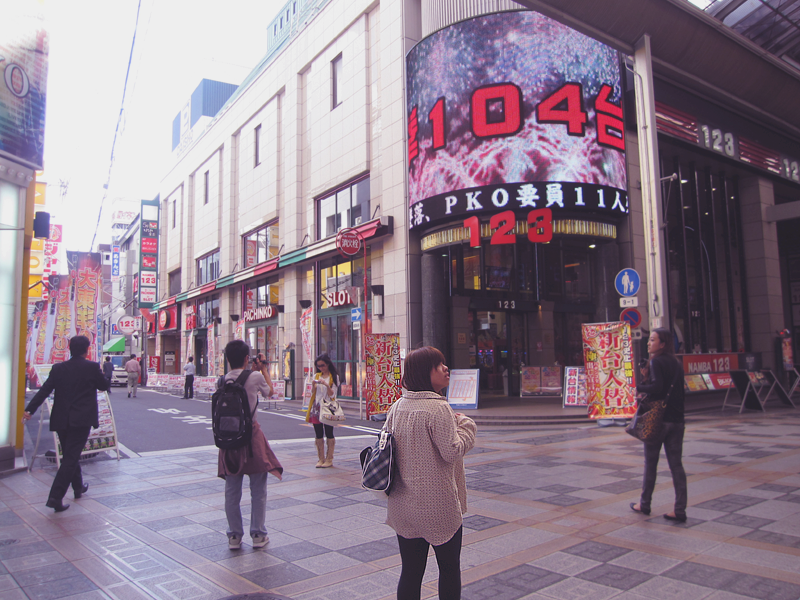 Photos from my trip to Japan in 2009. (:
Looking at these photos, the feeling that rears up inside me is predominantly that of an intense longing for
friends
. One reason I really, really fucking hated going overseas was because I couldn't enjoy anything for missing my friends so badly, WISHING I could have them there with me to make the experience fulfil its potential. My friends, whom I had come to regard as my family, I realised today. It makes me sad sometimes. I don't have the kind of connection with my family that seems to run as deep for other people. Lynn, for example, has like a thousand cousins, whom she spent a very rich childhood with. Bubz uplodaed a vlog very recently, and a lot of them feature her family.
I feel like a bit of an outsider when I look at something like that, because I don't know how it feels. I think that's why I'm always latching onto my friends. It's not really healthy.. It's kind of ugly, in a way. I don't like it much, but it's the truth.
When I have children, I'm going to make sure they have plenty of cousins and make sure I have plenty of family outings, so they have a good childhood. So they know that they're not missing out on anything. ♥
Labels: japan, personal, photography